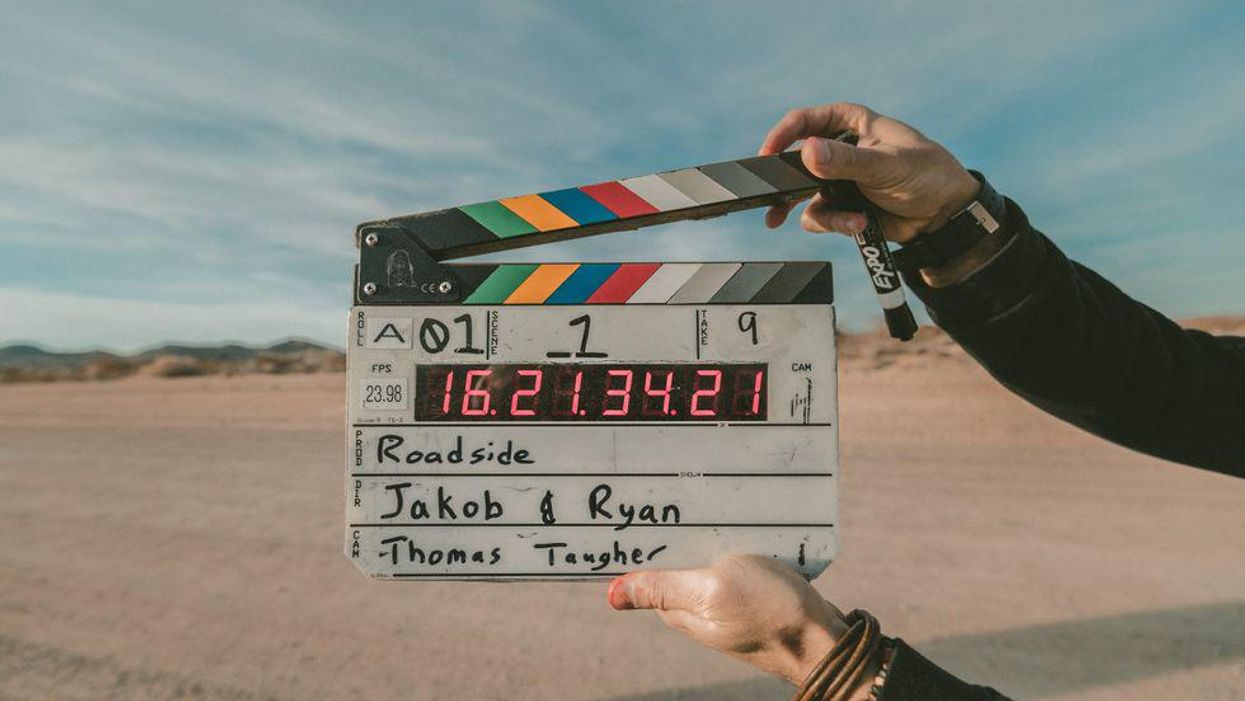 Filming activity in L.A. has returned to pre-pandemic levels, driven by television dramas like Netflix's two new series "Lincoln Lawyer" and "Monster", but it's unclear if it will last.
---
From April through June, production in L.A. ramped up to a total of 9,791 shoot days, the highest number since late 2019, just before the coronavirus pandemic froze the motion picture industry, according to data released Thursday by FilmLA, the nonprofit that manages film permitting in Los Angeles County.
"By almost any available measure, the second quarter was good for filming in Los Angeles," said FilmLA President Paul Audley in a statement. "With local COVID-19 cases rising it's not clear whether that will be sustainable."
Shoot days rose about 40% from the prior quarter, making those shoot days about 7% higher than the average quarterly figure across 2019.
Television dramas and reality shows more than doubled their five-year quarterly average, with TV series like Hulu's "The Dropout," Starz's "Gaslit," FX's "American Crime Story: Impeachment" and TNT's "Animal Kingdom" being filmed.
Each of the four categories that FilmLA tracks saw increased activity. Compared to the previous quarter, shoot days rose over 55% for commercials, over 43% for feature films, and about 30% for television.
Feature films included Netflix's "Day Shift", Disney Plus' "Hollywood Stargirl", HBO Max's "Kimi" and Steven Spielbeg's "The Fabelmans," which is expected to be released in theaters, before the famed director's partnership with Netflix kicks in.
In June L.A. county eased restrictions on film production. FilmLA declined to predict how COVID may impact production moving forward.