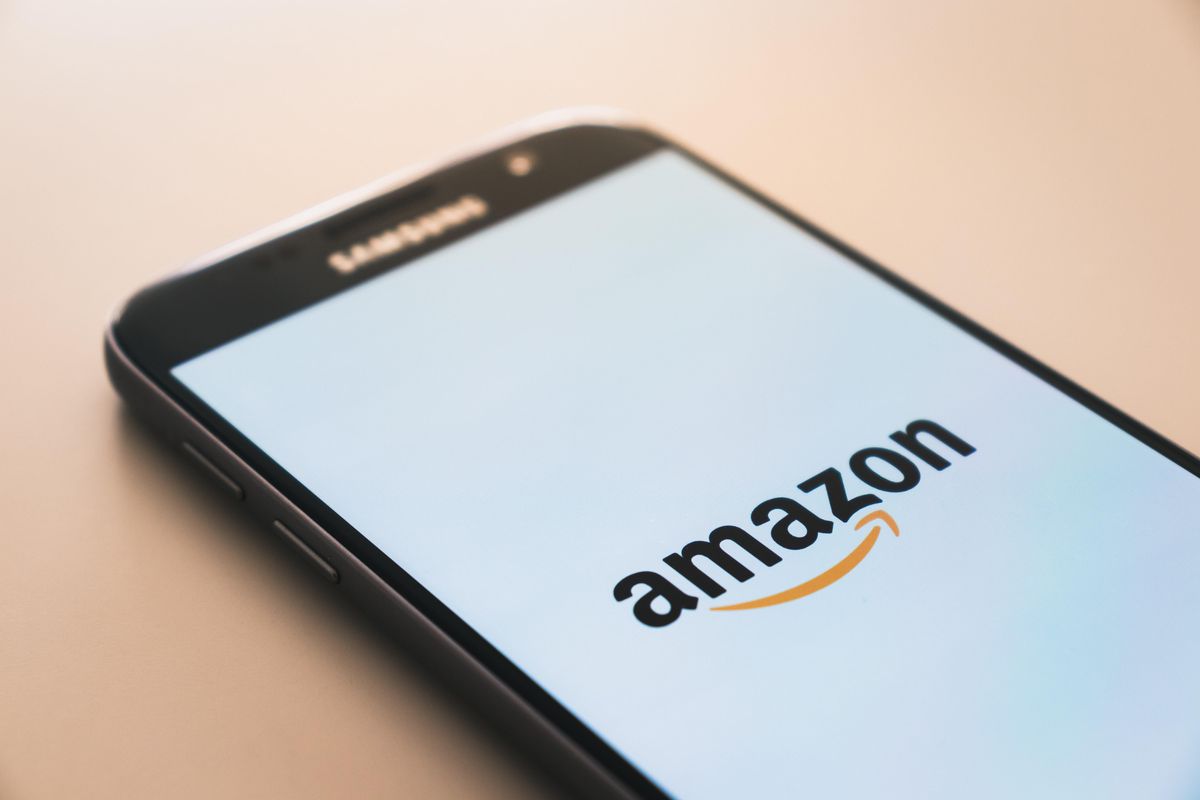 Amazon Studios is pledging that by 2024 half of all top-line roles – directors, writers, producers – in their movies and shows will be composed of women and underrepresented groups.
The Culver City studio released a new "Inclusion Policy" on Wednesday aimed at improving representation of women and people of color in its films and series. The effort comes as its parent, retail behemoth Amazon, acquired MGM Studios and is attempting to address longstanding criticisms of Hollywood's lack of inclusion.

---
But Amazon itself is catching heat for reportedly discriminating against its employees.
Darnell Hunt, dean of social sciences at UCLA and an author of the annual Hollywood Diversity Report, called Amazon Studios' new guidelines "an important piece of a larger holistic approach" to making lasting change in Hollywood. But, he said, that doesn't address the culture within Amazon proper, and how diversity, equity and inclusion are embedded into the company's daily operations.
"How does it affect executive duties at Amazon, the people making the core decisions from the very top that impact the way people throughout the organization are thinking about what the values of Amazon are?" Hunt said.
Amazon did not reply to a request for comment.
According to the Hollywood Diversity Report out of UCLA, women made up just 26% of film writers and about 21% of directors last year. People of color made up nearly 26% of film writers in 2020. There are also disproportionately fewer women and people of color directing films with budgets over $100 million, the report found.
Amazon Studios said in a statement that the new guidelines are stricter than the diversity requirements put forth last year by the Academy, which runs the Oscar Awards and has faced mounting criticism centered around a rallying cry of "OscarsSoWhite."
Starting in 2022, films vying for the Academy of Motion Picture Arts and Science's "best picture" award must submit confidential "inclusion" data; and by 2024 they must adhere to specific diversity standards, which have been both lauded and criticized for being too lenient.
Amazon Studios' new guidelines include the following specific goals for its productions:
Each film or series with a creative team of three or more "above-the-line" roles – directors, writers, producers – "should ideally include a minimum 30% women and 30% members of an underrepresented racial ethnic/group."
Actors' real-life identities should align with those of their characters.
At least one character should have a speaking role from each of the following categories: LGBTQIA+, person with a disability, and three "regionally underrepresented race/ethnic/cultural groups." One character can fulfill one or more of these identities, and a minimum of 50% of them should be women.
Seeking bids from woman-owned and minority-owned vendors and suppliers.
Pay equity across casting, crew and suppliers.
Among the advisors who helped Amazon Studios develop its new guidelines were representatives from the USC Annenberg Inclusion Initiative, a think tank that studies diversity and inclusion in entertainment.
"Frankly, the outcomes of [diversity equity and inclusion] work within the entertainment industry have not been swift or sweeping. In part, that can be attributed to disingenuous approaches to address the systemic barriers to entry that have long plagued Hollywood," said Stacy Smith, founder and director of the Annenberg Inclusion Initiative, in a statement. "But now, Amazon Studios has created a comprehensive new blueprint that will change Hollywood by elevating those who have historically lacked access. I'm immensely proud of this new policy and I know it will be a gamechanger throughout an industry often resistant to real change."
Little was divulged by Amazon about how it plans to enforce the new guidelines.
"You have to incentivize people to do the right thing," Hunt said. "You can do it with a carrot or with a stick. I'd want to see a conversation about that."