A New Breed of Clinical Study Emerges After FDA OKs Virtual Trials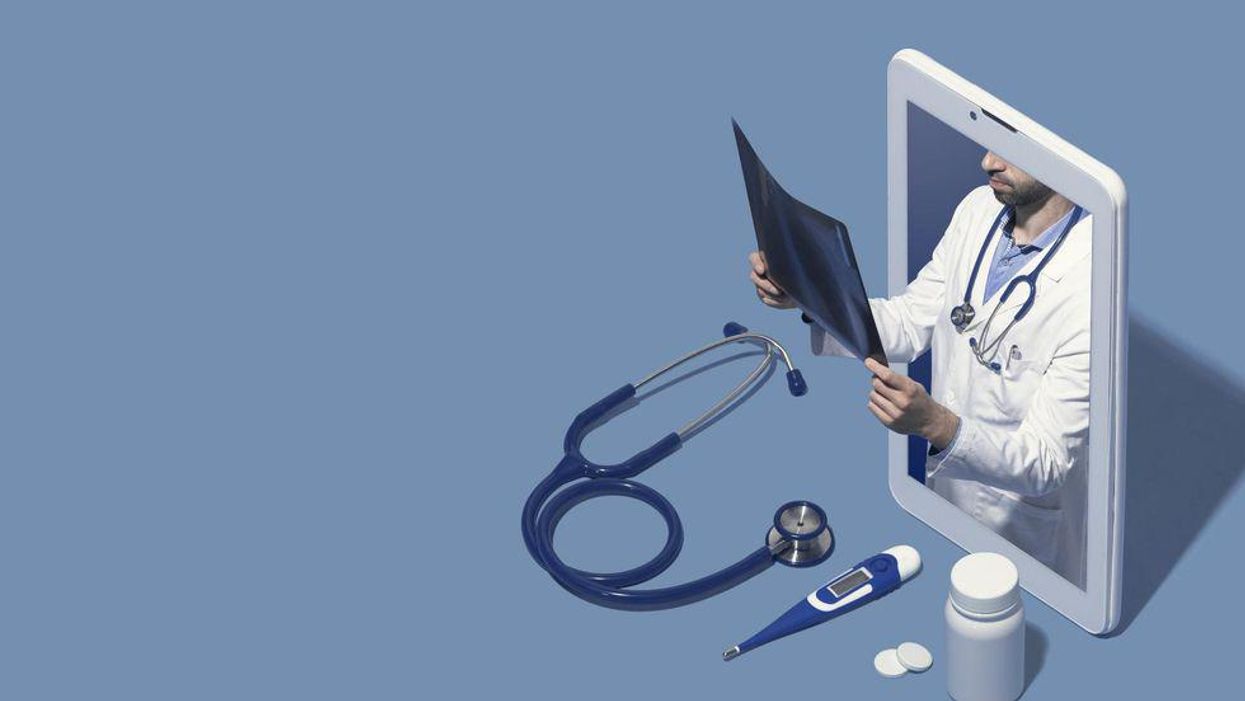 As the pandemic slowed and halted clinical trials to test new drugs, the need for a virtual solution became clear to clinical researchers. El Segundo-based Lightship hopes to keep clinical trials going with a virtual process that allows patients to participate from home.
---
The three-year-old company is one of many in Los Angeles, including MedVector and Science37, investing in a new model of clinical drug trials that seek to virtualize and speed up a yearslong, data-intensive process heavily regulated by the Food and Drug Administration. Those trials are key to help doctors understand the efficacy and side effects of drugs before dosing their patients.

The approach has proved attractive during a pandemic that has forced traditional drug trials to slow down as researchers scrambled to safely conduct trials without putting participants in danger of COVID-19.
SEC filings from Monday show the startup raised $40 million from 10 undisclosed investors. Neither Lightship nor its previous investors responded to requests for comment.
But the move comes as the Food and Drug Administration shifts its thinking on clinical trials. In November, the agency updated its standards to accommodate patients participating in clinical trials from home. It also acknowledged the process was largely unfair because it failed to include underrepresented patients.
In issuing the guidance, Commissioner Stephen M. Hahn acknowledged "clinical trials requiring frequent visits to specific sites may place an added burden on participants."
The clinical trial process often excludes underprivileged people who would otherwise be prime candidates for the drug. That's because it requires participants to drive to hospitals or research sites, sometimes during the work day.
Lightship, though tight-lipped about its products, says on its website it aims to construct flexible clinical trial solutions for companies that want to accommodate patients that can't drive to a nearby facility for regular testing.
That could help clinical trials solve their diversity problem that some researchers argue have plagued the industry.
Clinical trials depend on racial and financial diversity because a drug's efficacy isn't based solely on the chemical composition of the drug – it also requires an extensive understanding of different environmental factors, such as someone's quality of sleep, outside stressors and genetics. Those factors can influence a drug's performance and they are part of what the FDA considers when it creates a drug's safety profile for doctors and patients before releasing the drug onto the market.
"If you don't include a diverse population in your clinical trial and really study those differences or similarities, you might end up having a situation where the product is out in the market and it has a different safety and efficacy profile [than what was originally written]," said Dr. Eunjoo Pacifici, a professor at the USC School of Pharmacy.
Lightship previously raised $10 million in a debt financing round in April, and nearly $20 million in venture capital in 2020.
MedVector, another LA-based startup tackling the virtual clinical trial space, raised $630,000 in March
for a product to help clinicians document a participant's vitals
without requiring them to travel. Another, Science 37,
raised $40 million in 2020
to construct flexible clinical trials.