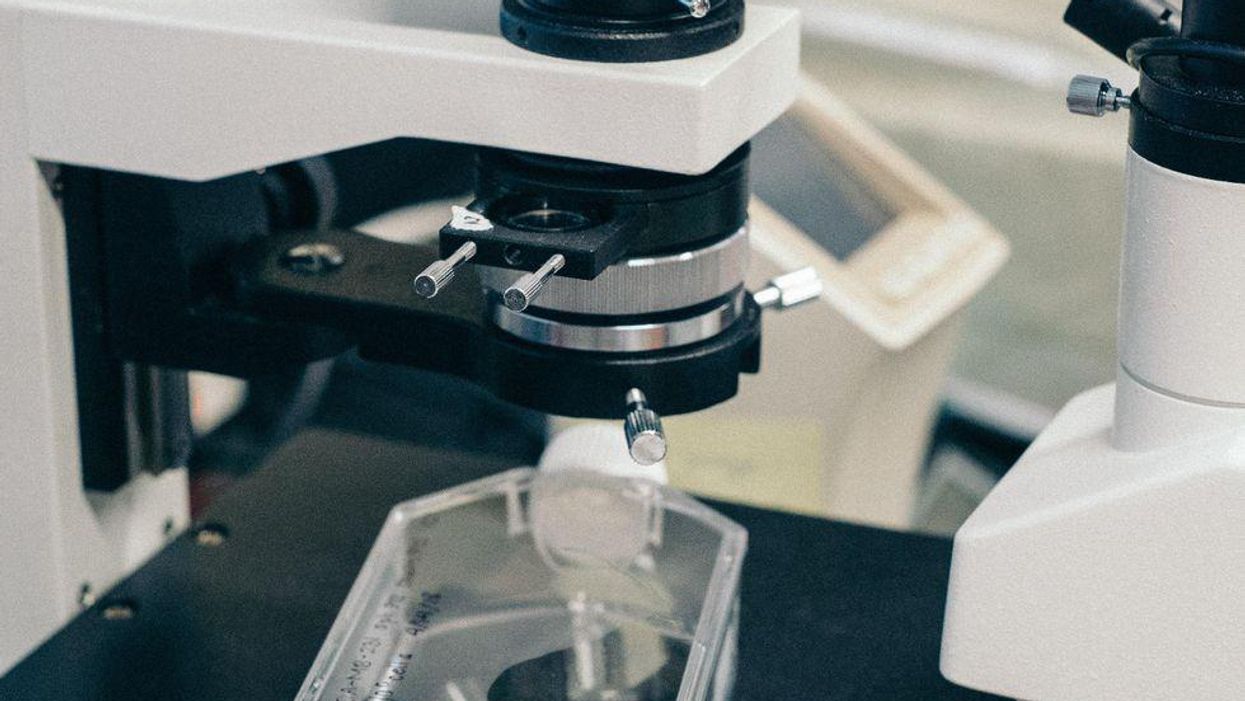 The reality for most bioscience startups developing drugs is that, if they don't fail, they will be swallowed up by a pharmaceutical giant.
After a decade in the pharmaceutical industry and being involved in developing several high-profile drugs including Humira, Shao-Lee Lin wasn't interested in creating another company for big pharma. She wanted to create the next Amgen.
---
She created Acelyrin with biotech veteran Bob Carey last year to develop immunological drugs. They announced their first drug in development is izokibep; a high-potency, small molecular drug that aims to target several autoimmune diseases like axial spondyloarthritis, an arthritis that affects the spine; and hidradenitis suppurativa, a painful chronic disease. More than 300 patients have been dosed with it.
"We're not looking to be the typical startup company that ultimately will incubate something for a number of years and flip and exit and then cycle back and do it again," she said.
Lin moved from Chicago to Southern California after getting the backing of Westlake Village BioPartners, a venture firm co-founded by ex-Amgen executives Sean Harper and Beth Seidenberg.
"Part of our mission was to build the L.A. biotech hub," Lin said. "I was living in the Chicago area at the time and I agreed to relocate here and to headquarter Acelyrin here as part of [Westlake Village BioPartners] efforts to continue to build the L.A. biotech hub."
Now, the company has announced $250 million in Series B funding led by AyurMaya, Surveyor Capital and Westlake Village BioPartners. Acelyrin's $250 million raise will go towards further developing izokibep to get it in the hands of patients, and creating new drugs.
"It's this $250 million Series B that just makes it that much more real, tangible and vibrant for us, that enables us to continue to attract innovators and talent in the area, as well as enhance the opportunities of all of those people who are already in the area."
Westlake Village BioPartners launched in 2018 with several million dollars to invest in Southern California bioscience startups on the frontier of drug development. It opened a 130,000 square foot campus next to Amgen's headquarters to house many of the startups they invest in.
Lin spent more than a decade at biopharma giants like Amgen, Gilead and Abbvie and had a hand in several drugs like Humira and Enbrel.
"We really are after building a long-term sustainable biopharma company that ultimately has fully integrated R&D as well as commercialization," Lin said.