Amazon Adding 150K Seasonal Workers In Massive Hiring Push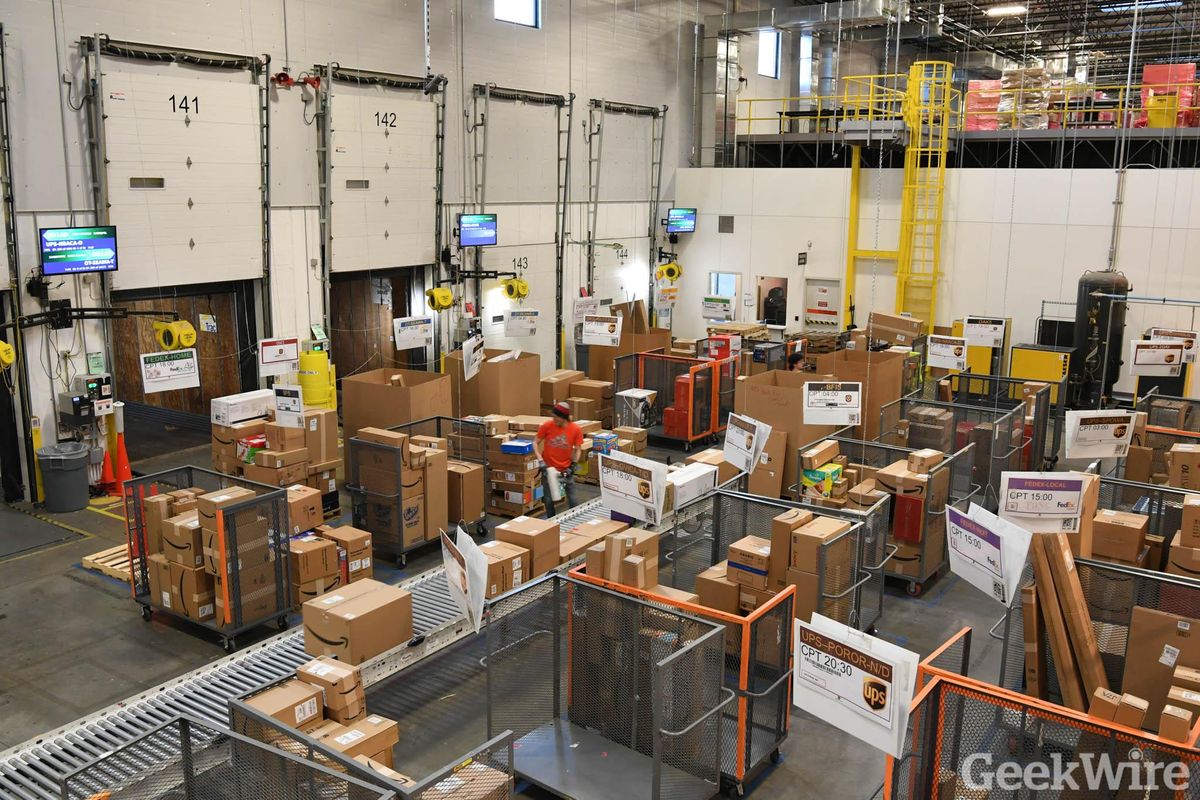 Amazon said Monday that it is adding 150,000 seasonal jobs to bolster the ranks of its operations network during the busy holiday season.
---
The annual boost in holiday help comes as the tech giant has already been looking to fill tens of thousands of hourly positions across the fulfillment side of its business, including 125,000 announced in September. Additionally, Amazon said last month that it was looking to hire for 40,000 corporate and tech jobs across more than 220 locations in the U.S.
Amazon now employs more than 1.3 million people in full- and part-time jobs worldwide. The company has hired over 450,000 people in the U.S. since the beginning of the COVID-19 pandemic. Last year's seasonal hiring of 100,000 was down from 2019's 200,000, but Amazon had already brought on 175,000 seasonal workers in March and April of 2020 to meet online shopping demand as the first stage of the pandemic confined many people to their homes.
The push for operations workers in stowing, picking, packing, shipping and more comes as disruptions to global supply chains have struck fear into shoppers worried about whether holiday presents will arrive on time. Amazon has already announced "Black Friday" style deals across its website.
Average starting pay for the new roles is $18 per hour, with sign-on bonuses of up to $3,000 and an additional $3 per hour depending on shifts in many locations. Amazon announced in April that it planned to invest more than $1 billion in wage increases for its operations workers, promising raises of between 50 cents and $3 an hour to more than 500,000 employees.
The company listed 20 states with the greatest number of seasonal openings, including: Arizona, California, Colorado, Florida, Georgia, Illinois, Indiana, Maryland, Michigan, Minnesota, Nevada, New Jersey, New York, North Carolina, Ohio, Oregon, Pennsylvania, Tennessee, Texas, and Virginia.
The company opened more than 250 new fulfillment centers, sortation centers, regional air hubs, and delivery stations in the U.S. in 2021.
This story originally appeared on GeekWire.