Apeel Raises Another $250 Million To Bring Produce-Saving Tech to Market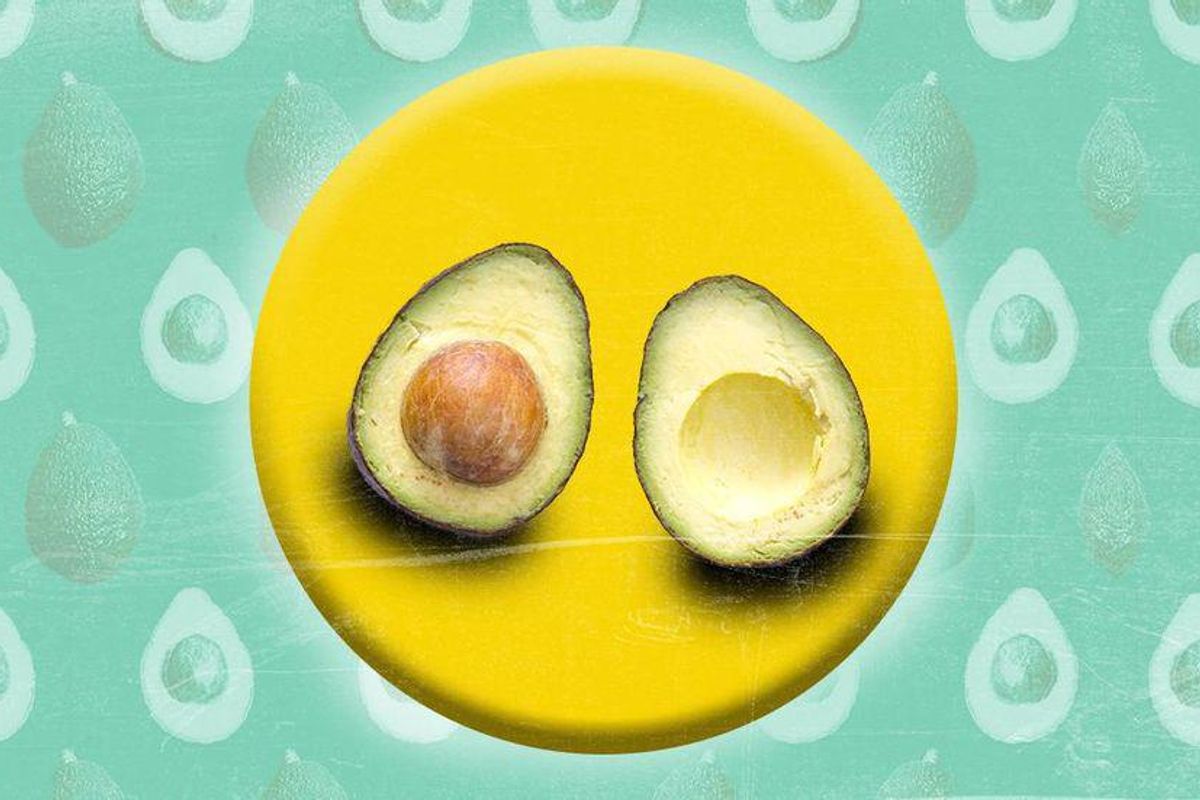 Apeel Sciences, a company whose edible coating helps extend the shelf life of produce, announced Wednesday it raised $250 million in a Series E round that brings the company's valuation to $2 billion.

The latest round attracted a large group of new investors for the company, including Mirae Asset Global Investments, GIC, Viking Global Investors, Disruptive, Andreessen Horowitz, Tenere Capital, Sweetwater Private Equity, Tao Capital Partners, K3 Ventures, David Barber of Almanac Insights, Michael Ovitz of Creative Artists Agency, Anne Wojcicki of 23andMe, Susan Wojcicki of YouTube and singer Katy Perry.
---
Apeel's mission is to reduce food waste in America. The company, based in Goleta, makes a natural coating that can be applied to fruits and vegetables to extend their shelf lives by as much as 100%.
This allows more time for supply chains to move the food, more time for vendors to sell the food, and more time for consumers to eat the food. In a world where a third or more of all food ends up in the landfill, Apeel's coating—which is made from the peels, seeds and other components of plants — could have a massive impact on reducing waste, carbon emissions and water usage.
While the Apeel coating can provide extra time for produce supply chains, there's still room for optimization. In order to best use the extra time added by the coating, Apeel acquired ImpactVision in May this year. The San Francisco-based company specializes in hyperspectral imaging, a process that uses cameras to capture information that shows exactly how ripe a piece of produce currently is.
The new round of fundraising will be used to advance the timeline for implementing this technology into Apeel-backed supply chains.
The money will also go to helping Apeel expand into new markets including Mexico, Peru, Chile, Costa Rica, Spain, The Netherlands and Kenya. The company, so far, has enjoyed success in Europe and North America, but is keen to move into emerging markets, where food insecurity is more prevalent.