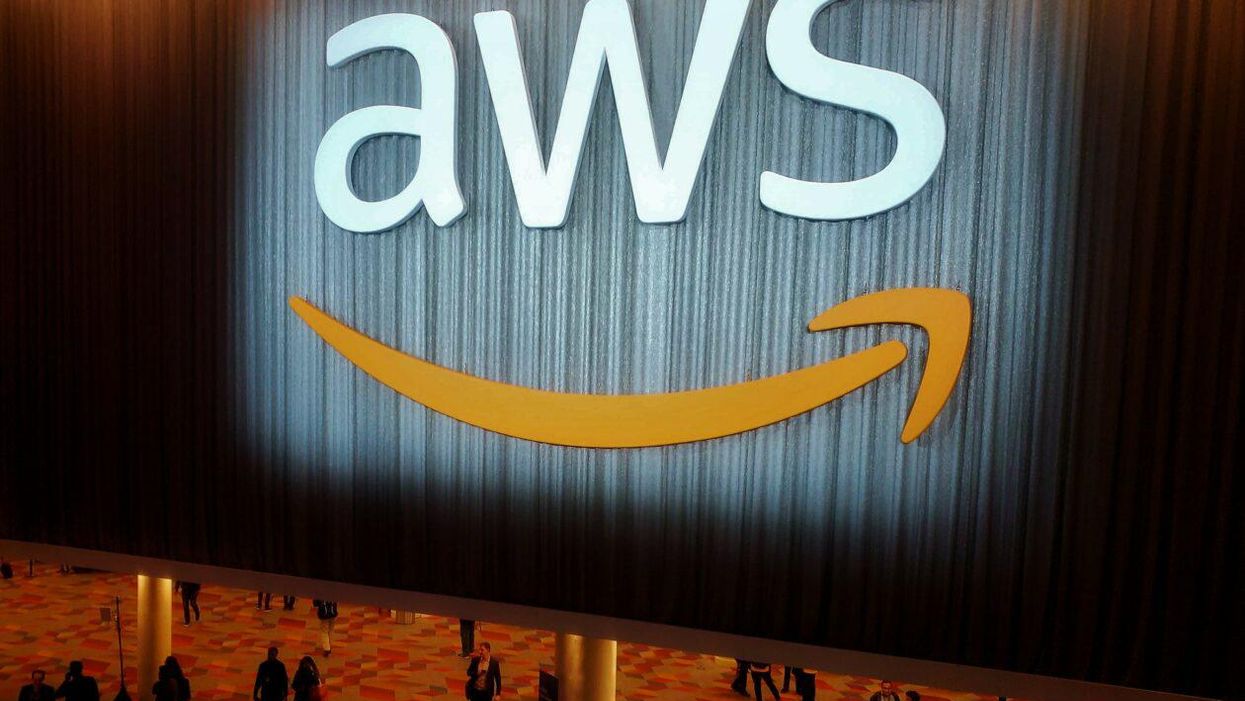 If you're having problems buying items or logging in to Amazon.com, you're not alone, and thanks to the widespread use of Amazon Web Services, the problem isn't limited to Amazon.
Disney, League of Legends, Smartsheet, Canva and other online services were down or reporting problems for some customers on Tuesday.
---
The official AWS Service Health Dashboard reports increased error rates for services such as Elastic Cloud Compute (EC2), Amazon Connect, and the DynamoDB database service, all out of its Northern Virginia region.
Smartsheet, the Bellevue-based work management company, reported as of 9:19 a.m. Pacific time, "Our AWS partner has communicated that they have identified the root cause and are actively working on a recovery."On Amazon, the problem has manifested in a variety of ways, making it difficult for some users to purchase items, call up their order history, and even log into Amazon's special website for COVID-19 test results.
Update 3:03 p.m.
Amazon now says, "Many services have already recovered, however we are working towards full recovery across services. Services like SSO, Connect, API Gateway, ECS/Fargate, and EventBridge are still experiencing impact. Engineers are actively working on resolving impact to these services."
Update 2:30 p.m.
Amazon says it's making progress. Here's the latest.
We have executed a mitigation which is showing significant recovery in the US-EAST-1 Region. We are continuing to closely monitor the health of the network devices and we expect to continue to make progress towards full recovery. We still do not have an ETA for full recovery at this time.
Meanwhile, back at the delivery station, Amazon drivers are channeling their inner Bob Marley.
"I don't wanna wait in vain" just became the official lyric of Amazon's 2021 holiday season.
Update 12:55 p.m.
Here's the latest from AWS, as of 11:26 a.m. and 12:34 p.m. Pacific: We are seeing impact to multiple AWS APIs in the US-EAST-1 Region. This issue is also affecting some of our monitoring and incident response tooling, which is delaying our ability to provide updates. Services impacted include: EC2, Connect, DynamoDB, Glue, Athena, Timestream, and Chime and other AWS Services in US-EAST-1.

We continue to experience increased API error rates for multiple AWS Services in the US-EAST-1 Region. The root cause of this issue is an impairment of several network devices. We continue to work toward mitigation, and are actively working on a number of different mitigation and resolution actions. While we have observed some early signs of recovery, we do not have an ETA for full recovery.
Update 11:45 a.m.
Bloomberg News reports that Amazon's delivery operations are also being impacted, creating an outage in an app used to communicate with drivers, as well as the Amazon Flex app used by gig workers who deliver packages. The ripple effect could be significant given the timing during the peak holiday season.We'll have more updates as they're available.
This story originally appeared on GeekWire.