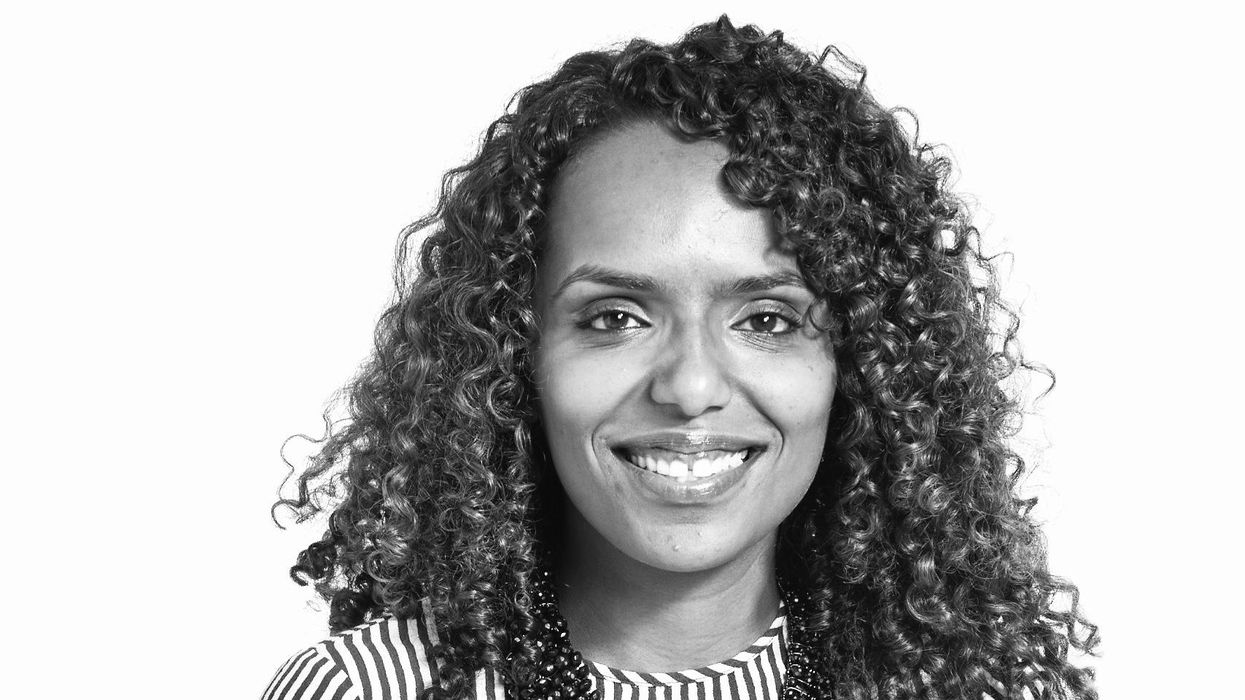 On this episode of Behind Her Empire, Reham Fagiri talks about why she left Goldman Sachs to become the CEO and co-founder of AptDeco.
---
Fagiri said she was inspired by her family. At a very young age, she wanted to build something for herself.
"My entire family, essentially, are entrepreneurs — whether women or men. A lot of my aunts have their own businesses, from architecture firms to… university professors," she said.

The idea for AptDeco came out of an experience Fagiri had moving from Philadelphia, where she attended business school at University of Pennsylvania's Wharton School, to New York. She turned to Craigslist to sell off her furniture, and found herself having to negotiate every aspect of a transaction and deal with no-shows. One particularly bad incident stuck with her.
"I think a turning point was when I had this gentleman come into my apartment, came to buy my TV, and he let me know that the TV I listed was actually the wrong model. And he got really upset," said Fagiri. "It was just an honest mistake. But, you know, he essentially told me that he's just gonna take it and he's gonna pay what he feels is fair."
Fagiri lived by herself at the time, and felt she didn't have any options. When she told her classmates the story, many said they'd dealt with similar problems when selling to strangers.
"I wanted to do something about it, so that it never happens again to anyone," she said. "And that's [what] really helped me and inspired me to start AptDeco. I wanted to create a solution, not just for me, but for every really every woman out there."
In the rest of the episode, Fagiri talks about growing up in a family of entrepreneurs and offers advice on connecting with your customers and raising money in difficult circumstances.
dot.LA Audience Engagement Intern Joshua Letona contributed to this post.