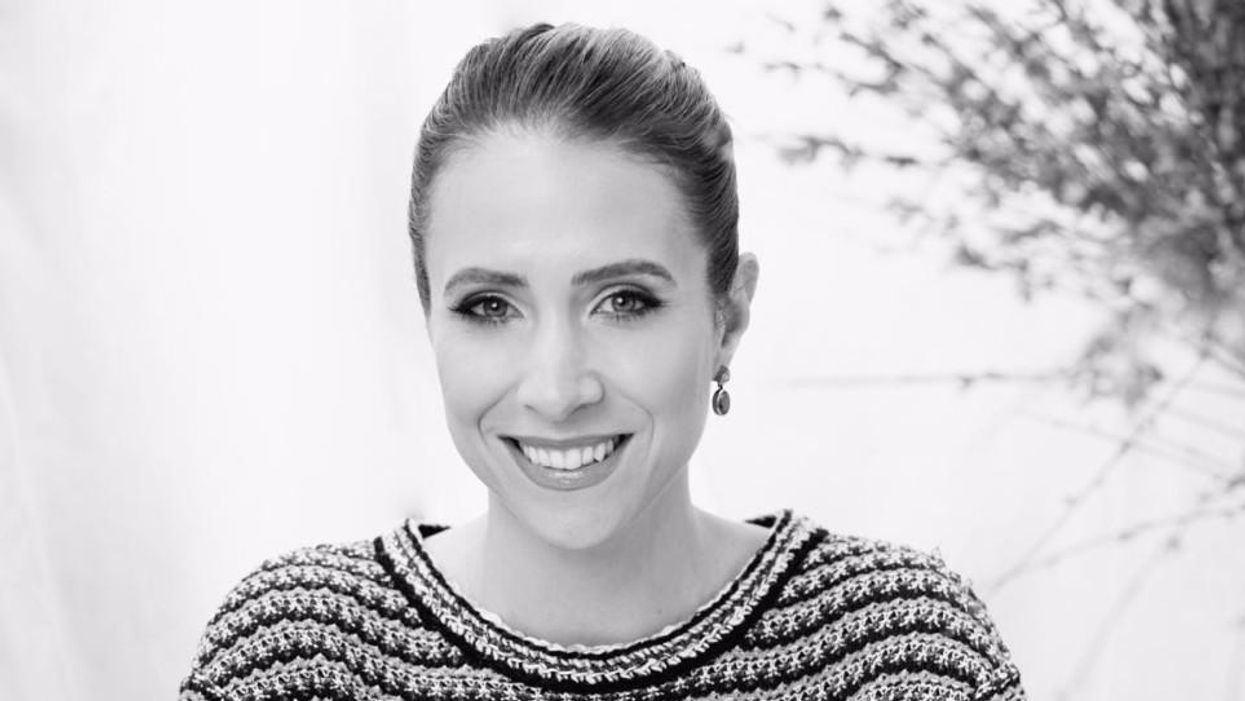 This week, I sat down with Eva Yazhari, and CEO of Beyond Capital, an early-stage impact investment fund focused on education equity and global investments. Yazhari started her career on Wall Street, working alongside top investors. She loved investing, but felt driven by her strong values to do financial work with more of a social justice impact.
---
Yazhari said she was inspired particularly by her grandfather — who moved to Tanzania to work as a doctor — to look outside common narratives and find opportunity to invest in innovation both in Africa and India. This is what drew her to leave Wall Street behind.
"I wasn't seeking meaning and purpose in my work at that point," Yazhari said. "And so once I did, I realized that creativity, using your skills for good and social justice, which was a pretty core theme in my upbringing…all three of those, I would call them core attributes comprise what I'm doing right now."
The core of her business is shifting Wall Street's paradigms to focus on women and people of color, and prioritizing leadership, justice and innovation. Her goal is to have a direct impact on those she classified as "very low income," surviving on $15 or less per day. To do so, she says she has to have an abundance mindset, meaning that she believes in mutual benefit for the most parties possible over maximizing capital by any means.
To Yazhari, the abundance mindset is the future of investment as innovation trends towards environmental and social returns. We also discussed her work as an author, how to find meaning in your work and her personal business insights as an investor.
"But the reason I think the abundance mindset is so critical is because if investors were to shift to that mindset, things would look really different. And it's essentially what we need when we're transitioning to an economy where social and environmental returns or risks are valued in the same way that financial risks are evaluated by investors."—Eva Yazhari
Eva Yazhari is the co-founder and CEO of Beyond Capital, a seasoned investor and the author of "The Good Your Money Can Do."
Want to hear more of the Behind Her Empire podcast? Subscribe on Stitcher, Apple Podcasts, Spotify, iHeart Radioor wherever you get your podcasts.
dot.LA Engagement Intern Colleen Tufts contributed to this post.