Behind Her Empire: By the Way Bakery CEO on Quitting Corporate Life — and Keeping the Hustle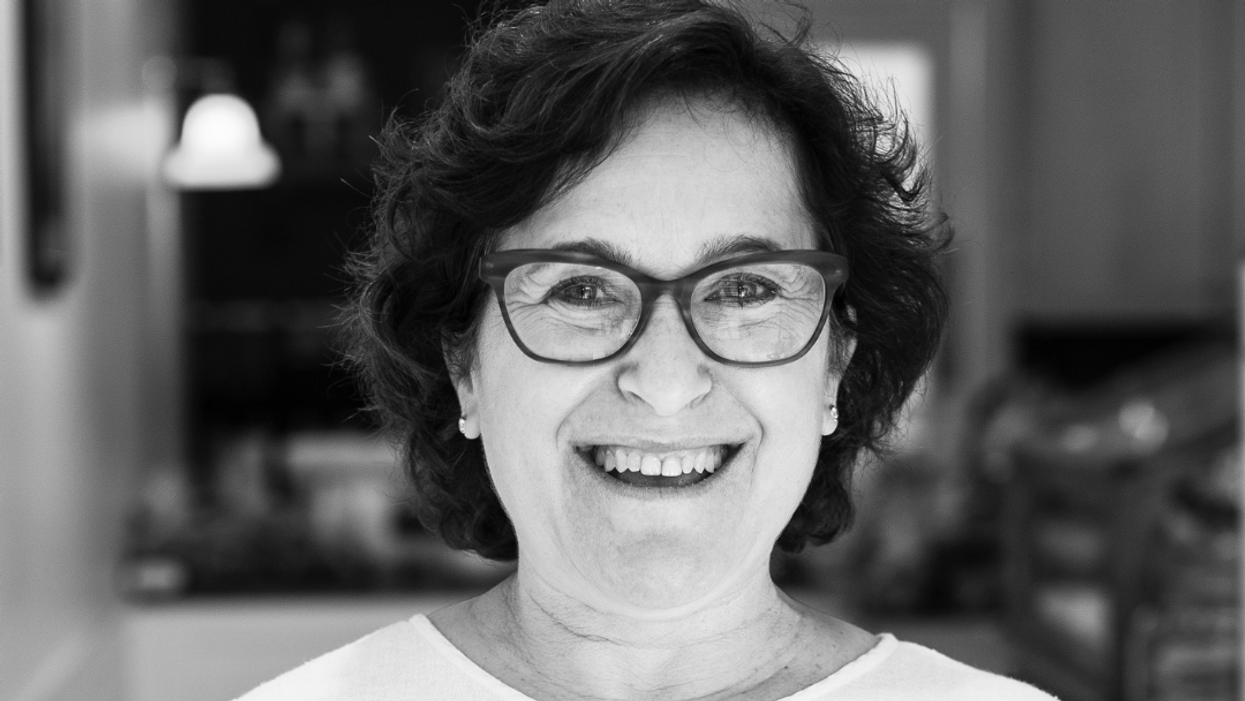 Helene Godin spent 22 years working as a lawyer in senior positions and reputable firms, mostly in the media and tech worlds. One day, she decided to open her own bakery.

Today she is the CEO of By The Way Bakery, a bakery that now has four locations and is distributed by Whole Foods nationwide.
---
In this week's episode of the Behind Here Empire podcast, Godin talks about self care, starting her bakery and steering it through the pandemic.
"If you say jump, I not only say how high, I research anti-gravity lessons because I don't believe in doing anything in a half-assed manner," says Godin.
One of Godin's last jobs was at Audible just as it was being sold to Amazon. She says she became exhausted and burnt out working in the corporate world and moved into baking. She loved the idea of community, which evolved into bringing people together at the dinner table. She thought maybe a restaurant, but that would mean too many nights away from home. So she scaled down and thought instead about a bakery.
"Every time we get an email or a handwritten note about someone saying that we made their day we made their kid's birthday. The wedding was a huge success because of the cake. That sweetness is worth far more than dollars," says Godin.
Want to hear more of the Behind Her Empire podcast? Subscribe on Stitcher, Apple Podcasts, Spotify, iHeart Radio or wherever you get your podcasts.
Engagement intern Joshua Letona contributed to this post.