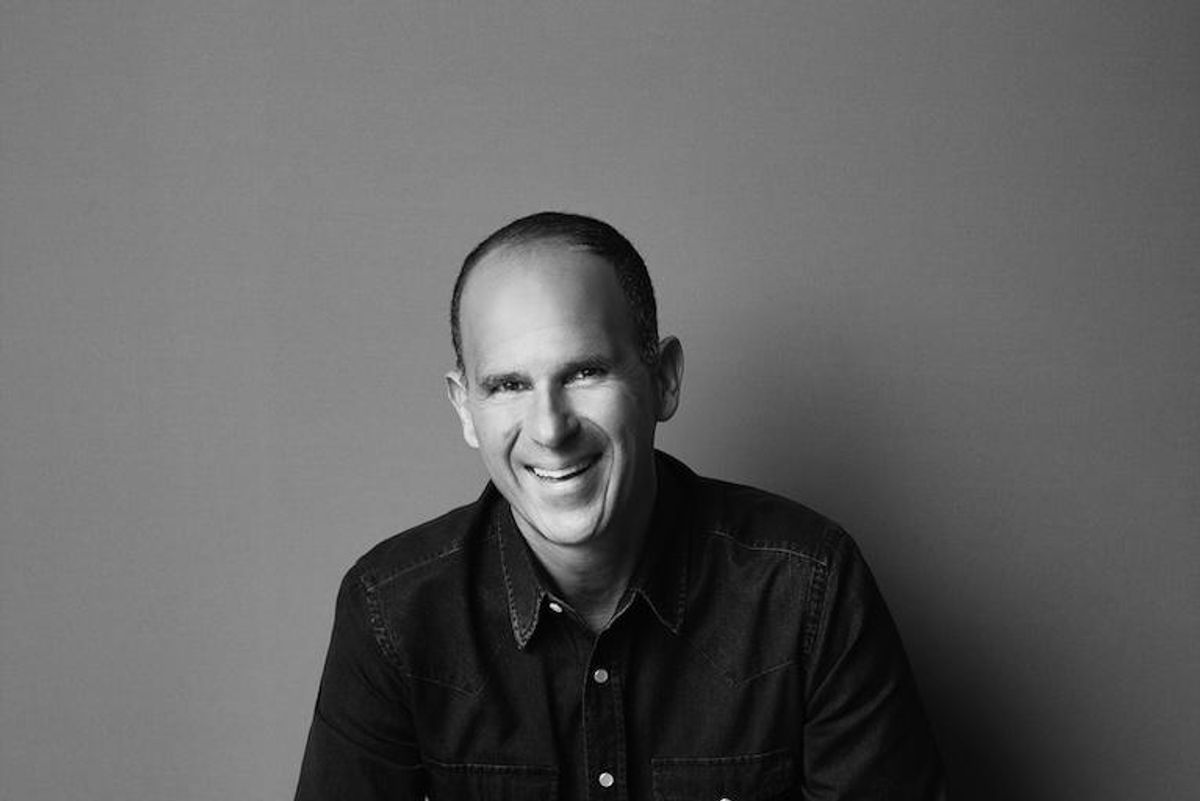 On this episode of the Behind Her Empire podcast, hear from Marcus Lemonis, the CEO and chairman of the multi-billion dollar business Camping World and the host of CNBC's "The Profit."
---
Lemonis is the first male guest on Behind Her Empire, but prioritizing diverse entrepreneurship remains the theme for this episode. Lemonis says he is constantly inspired by his mother who "always felt… that women rule the world."
He says he's made his mother's values a cornerstone in his work, which is centered around "living out my mother's mission." To Lemonis, this means "creating platforms and creating pathways that allow women and women of color and people of color… to be given opportunities that have been… not made available to them."
To achieve this, he created The Lemon-AID Foundation, focused on backing underrepresented founders, which he seeded with $50 million of his own money.
Lemonis says he prefers to work with female founders because he "think[s] that women, generally speaking, don't make decisions with their ego." He also shares how he thinks "women make better business people because they also manage with a level of empathy."
Lemonis also shares his strategies for overcoming the fear of embarrassment, something he feels everyone has to deal with. He argues that by giving yourself permission to be embarrassed, you give yourself permission to fail, and fail with dignity.
In the rest of the conversation, Marcus shares how he got started with entrepreneurship, how he avoids imposter syndrome and how he dresses to feel free.
Marcus Lemonis is the CEO and chairman of Camping World, and the host of "The Profit."
"Ultimately, businesses are run by people… Whether you're running Dell computers, or Susie's coffee shop, the numbers may have more commas in them. But it really doesn't change the principles." —Marcus Lemonis
dot.LA Engagement Intern Colleen Tufts contributed to this post.
---
Want to hear more of the Behind Her Empire podcast? Subscribe on Stitcher, Apple Podcasts, Spotify, iHeart Radio or wherever you get your podcasts.