Behind Her Empire: How Tatcha Founder Vicky Tsai Quit Her Job and Built an Empire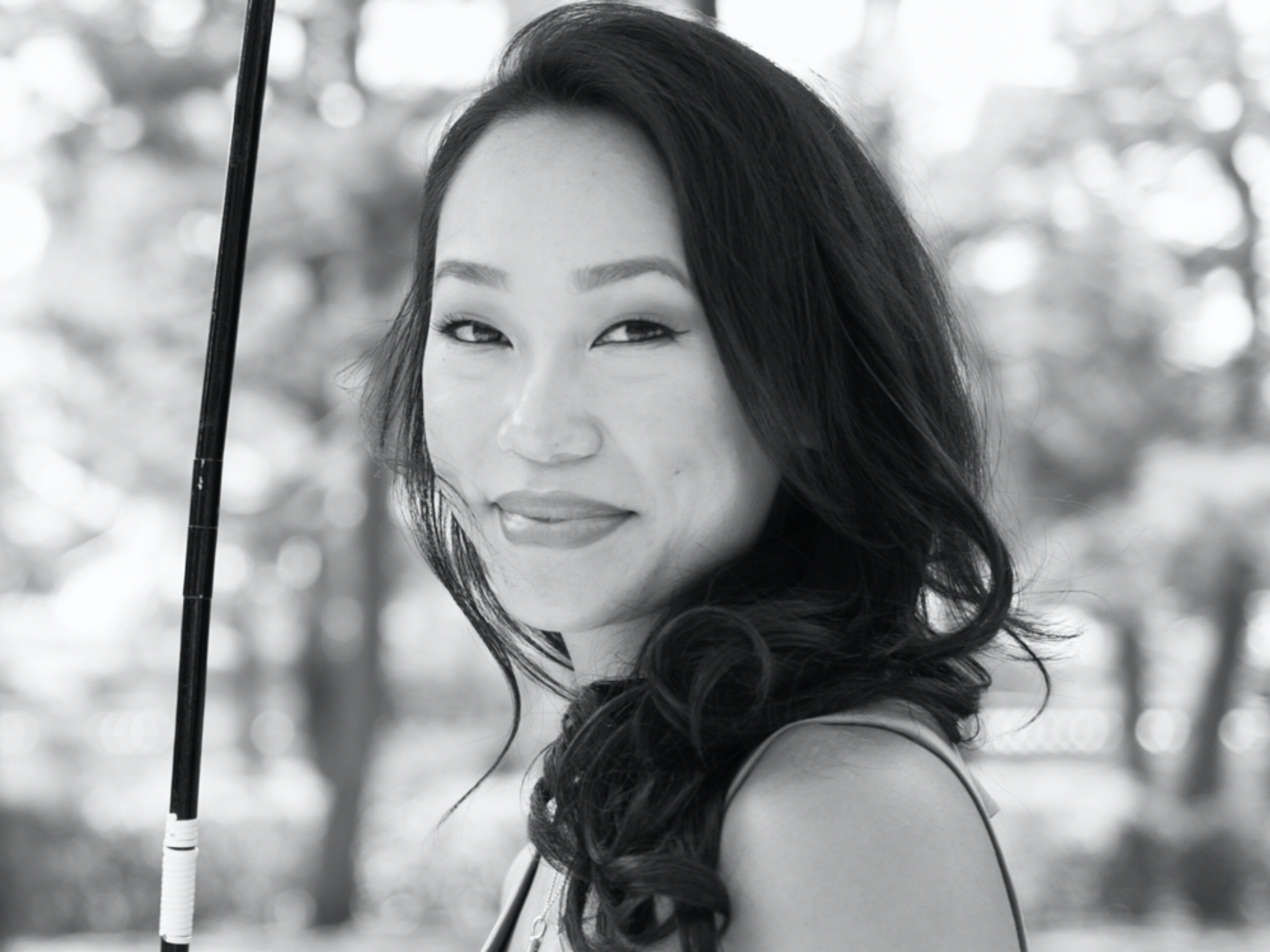 Vicky Tsai, founder of Japanese beauty brand Tatcha, had a nontraditional path to eventually founding one of the top skincare companies today.
About 10 years ago, Tsai decided to leave her thriving career and travel the world in search of happiness and meaning in her life.
---
When visiting Kyoto, Japan as part of her travels, Tsai said she had a life-changing meeting with a geisha. She learned some of their natural skincare secrets which healed her skin and soul in the truest sense and she wanted to bring the same experience back with her to the U.S.
"I think a lot of us when we feel lost, we travel, it's somehow as if I can't find myself in in this moment in this life, maybe if I take myself out of this situation to you know, places very foreign, and where I have no safety net, then maybe that's when I'll find myself," she said.
Tsai's success did not come easy. She struggled for years to get her company off the ground and was over $600,000 in debt at the time. When she started it, there were few direct-to-consumer brands. Asian beauty and skincare wasn't a thing and no one was interested in clean formulas for their skin.
Today, Tatcha is available in Sephora and QVC and is the second fastest-growing, women-led company on the Inc 5000 list. Last year, Unilever acquired Tatcha for a reported $500 million.
Tsai said Tatcha has also partnered with the nonprofit Room to Read in their mission to educate girls globally. She said the company has so far sponsored over 3 million days of school.
In the rest of this episode, Tsai talks about how social entrepreneurship and business can be a vehicle for social change and how the Room to Read program changed her perspective on money, risk and success.
Want to hear more of the Behind Her Empire podcast? Subscribe on Stitcher, Apple Podcasts, Spotify, iHeart Radio or wherever you get your podcasts.
dot.LA Audience Engagement Editor Luis Gomez contributed to this post.