Behind Her Empire: Lia Valencia Key on Going From Homeless Shelter to QVC Mogul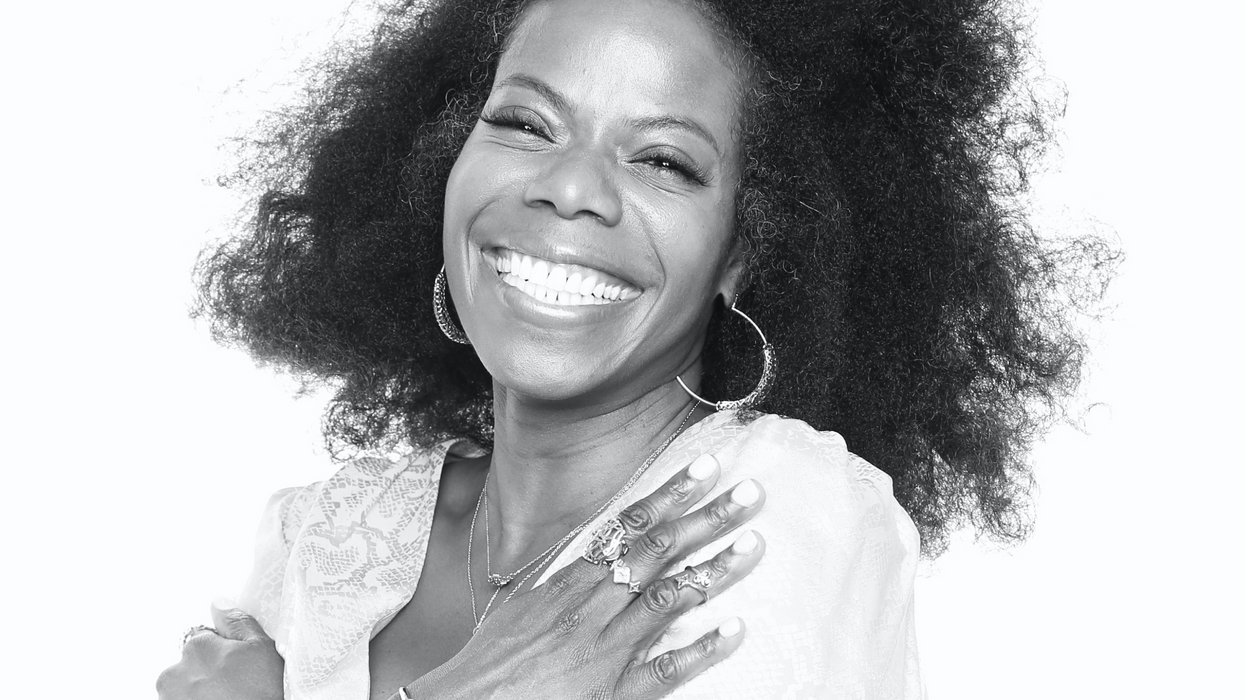 This week, I sat down with Lia Valencia Key, the founder of the jewelry brand Valencia Key.
Lia was born and raised in an impoverished part of Philadelphia, and grew up in a homeless shelter with her mom and siblings.
---
Lia's mother made it clear that her family could not give up hope, telling her children, "your predicament doesn't determine your destiny." Lia describes how her mother planted a number of seeds within her despite the hardships they both endured, pushing her to be a leader and giving her the power of choice in her own life.
Inspired by her mother's words, Lia went on to get a master's in education. She realized she had a passion for beauty, and went on to cosmetology school.
For Lia, it is important to always be aware of where she is headed, to reach for completion and to be open to asking for help. These values eventually landed her a QVC, where she was able to launch and sell her own jewelry line.

In our interview, Lia is candid about how hard she had to work to reach her goals. She describes five years of rejection from QVC, only to eventually meet someone with the network that connected her.
"No does not mean always no," Lia says. "It means not now. It means gear up. It means train more. It means sharpen up. It means — maybe even — shift a little of perspective." It was this mindset that steered her towards her vision.
We also discussed dealing with and overcoming fear at length. Lia says that some fears never get vanquished, you simply know how to address them when they come up. She talks about how writing is a major hurtle for her to this day, but it's something she knows she can handle. She also highlights the importance of being authentic and showing up as yourself, because it leaves room for people to appreciate and love you for who you are.
On the rest of this episode, Lia and I discussed her career at QVC, her mentality and values, why she chose jewelry and why she keeps choosing joy.
Lia Valencia Key is the founder of Valencia Key Jewelry.

"If you choose life, that means you choose to keep going, and you choose to find that sparkle even in the valleys. And when you find that spark, when you get back up, and you find it again and you go by that. That, to me, is true wealth." — Lia Valencia Key
Want to hear more of the Behind Her Empire podcast? Subscribe on Stitcher, Apple Podcasts, Spotify, iHeart Radio or wherever you get your podcasts.
dot.LA Engagement Intern Colleen Tufts contributed to this post.