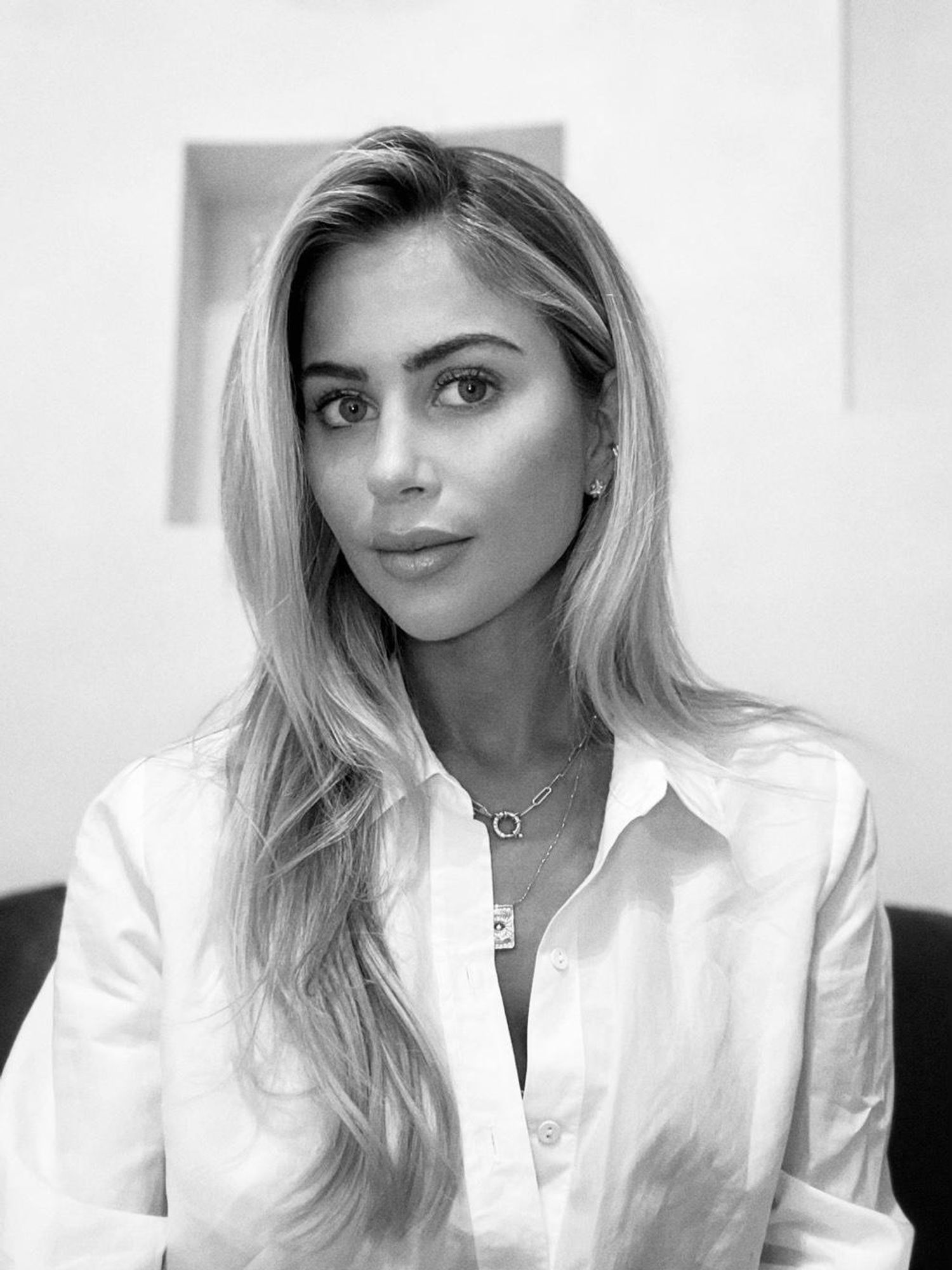 On this episode of Behind Her Empire, Logan Hollowell talks about her fascination with gemstones and crystals and how that took her to creating her own jewelry company.
---
Raised in the Outer Banks in North Carolina, Hollowell grew up used to hurricanes and the destruction they brought. She said she saw her neighborhood rebuilt about every three years. Watching things wiped out and then rebuilt helped forge Hollowell's worldview.

"Just knowing that everything can be rebuilt, and everything starts over and there's always this rebirth process. It kind of encouraged me to from a young age to recognize that it's okay [to] take risks, and things will always work themselves out," said Hollowell.
She took that risk and moved to California at the age of 17. Hollowell went to Santa Monica College, living paycheck to paycheck as she picked up jobs working as a waitress and bartending. She couldn't rely on her family to help her financially, she said, and that helped her become independent at an early age.
Hollowell repeated affirmations to herself in the mirror to build her self-confidence. She also kept track of the little things that she wanted.
"I made a vision board and I would put a place I wanted to go, I really wanted to do a luxury Napa experience. And I wanted like a bomber jacket. Just some little things," said Hollowell, adding that she found visualizing her dreams was crucial to putting herself in a goal-oriented mindset. She went on to design and create her own jewelry and her own company.
In the rest of the episode, Hollowell talks about the jeweler that changed her life and the challenges she faced as an entrepreneur.