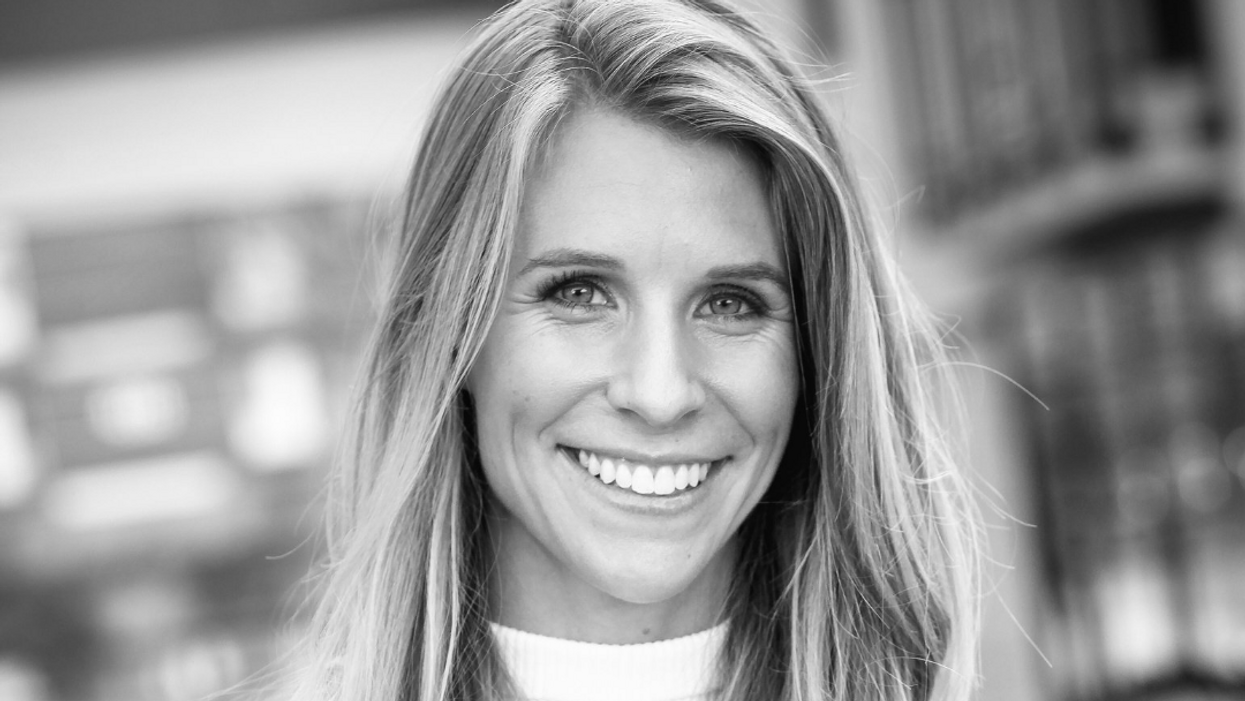 Dr. Mary Pardee has made gut health her life's work, leading her to found Modrn Med, a telemedicine and virtual wellness company based in Sherman Oaks.
And it was her own personal experience with intestinal issues that led her to become the kind of doctor that wouldn't tell her patients that "there's nothing else we can do," she told the Behind Her Empire podcast this week.

---
"I wanted to be the doctor that was nurturing, that gave alternatives and that really had an honest discussion about how mental health affects your gut health," she said. "So this has kind of been my journey, but is just in my own personal healing story to become the doctor that I didn't have."

As a doctor who specializes in integrative gastroenterology, hormones and gut-brain health, Dr. Pardee sees how stress impacts the gut health — and by extension, the overall health — of CEOs, moms, homeschool teachers and women in other high-stress environments.
"So you can see if you're in a period of chronic stress, which most people are, that you may not have a good libido, you definitely may not want to go to the bathroom because your digestive system is shut off," she says.
In this episode, Dr. Pardee also delves into the impact that gut health has on hormones, mental health and physical health and the importance of prioritizing self-care.
Hear more of the Behind Her Empire podcast. Subscribe on Stitcher, Apple Podcasts, Spotify, iHeart Radio or wherever you get your podcasts.
dot.LA Audience Engagement Editor Luis Gomez contributed to this post.