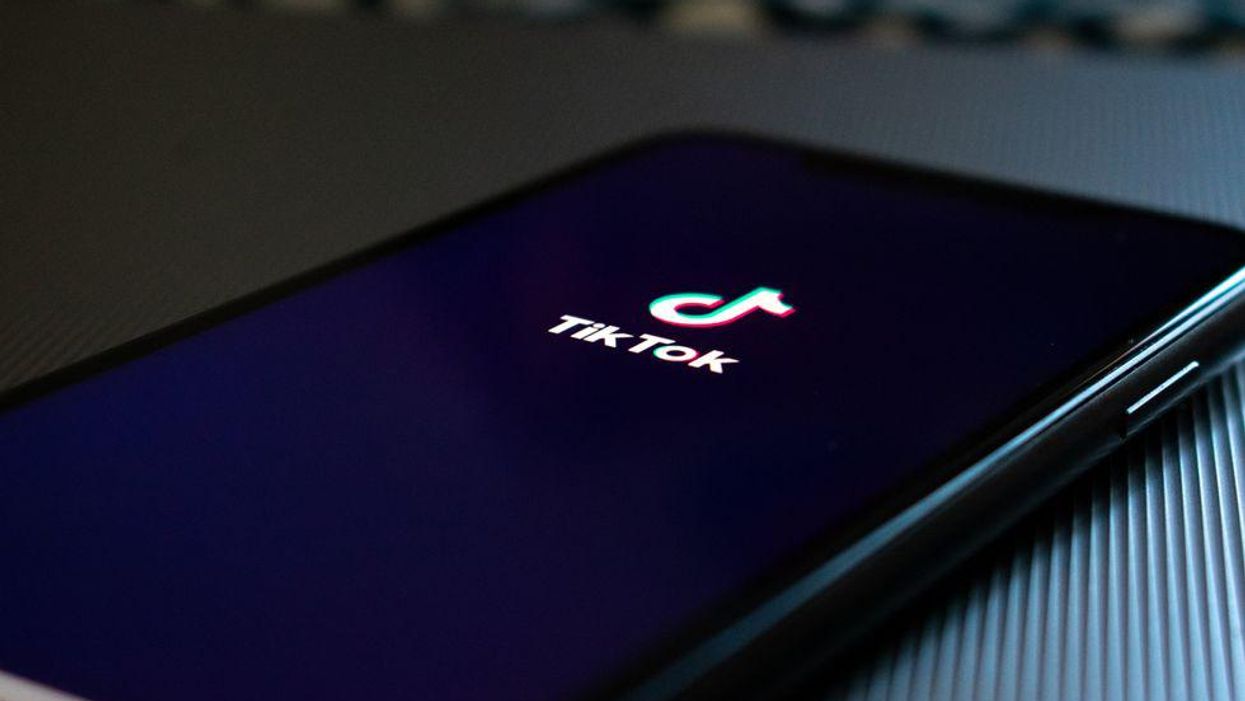 The Biden administration made its first move to dampen the months-long back and forth between U.S. and Chinese officials over the future of TikTok and WeChat.
---
On Wednesday, President Biden repealed a Trump-era executive order aimed at banning the apps owned by Chinese parent company ByteDance.
He replaced it with new legislation that would assess whether foreign-owned software applications pose "undue or unacceptable risk" to U.S. national security, the White House said.
The proposed directive would appoint the Department of Commerce to evaluate relevant apps and "take action, as appropriate." It does not single out specific companies, but broadly addresses apps owned, controlled or managed by companies from foreign adversaries, including China.
TikTok could not be immediately reached to comment.
Administration officials said Wednesday that Trump's executive order wasn't executed "in the soundest fashion," according to the New York Times.
Last year, it sparked a battle between American tech giants vying to own a piece of TikTok. Microsoft, Walmart and Oracle were interested. It's unclear whether a deal will now happen.