Big Pharma Companies Acquire Two SoCal Biotech Startups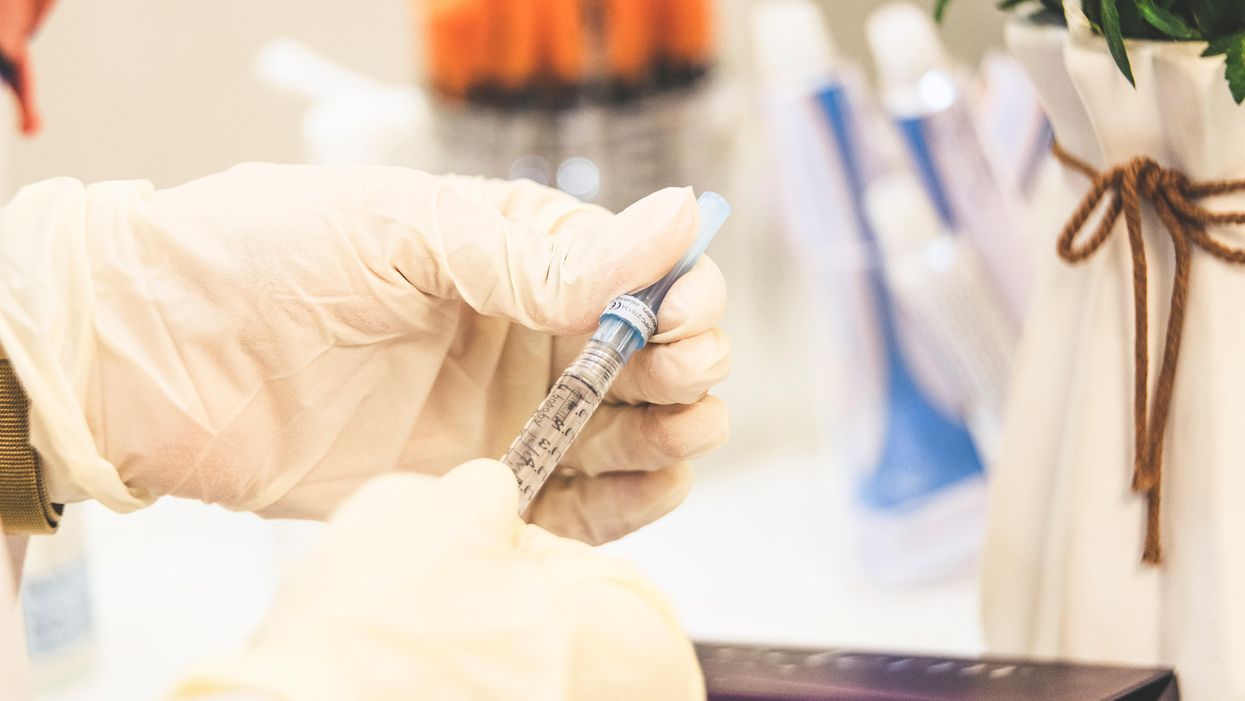 Two Southern California biotech startups got swallowed up this week as big pharma benefitted from the record-breaking year of investment in the industry.
---
Pharmaceutical giant Eli Lilly plucked up a Pasadena startup Protomer Technologies for $1 billion. The company is working on "smart insulin" to treat diabetes.

Another SoCal startup, El Segundo-based Integrity Bio, was acquired by New York drug development company Curia, formerly known as AMRI. Terms of both deals weren't disclosed.
Biotech has been on a tear. Protomer, which last year received an undisclosed funding amount, is one of over a thousand companies who benefited from a banner year in biotech. According to Pitchbook, the industry saw a 60% year-over-year increase in venture capital deal activity in 2020 — the largest year-over-year increase ever seen.
Those deals are coming to fruition now, as Protomer and Camarillo-based Integrity Bio, a formulation pharmaceutical upstart, are shedding the need for funding as they get acquired by pharmaceutical companies.
"If Big Pharma wants to start buying assets, more venture capital is going to start pouring into biotech because they know that Big Pharma will be interested in acquiring it down the road," said Bill Bolding, a senior analyst at Provident Healthcare Partners.
Eli Lilly's acquisition of Protomer will give it an even stronger hold on diabetes treatment. Eli Lily's most recent diabetes drug, tirzepatide, outperformed one of its market rivals, and the company is pursuing FDA approval. But glucose-sensing insulin is the next frontier of diabetes treatments, as it has the ability to take into account peoples' unique blood sugar levels.
"With insulin, it's a very complicated drug to use," said Ruth Gimeno, Eli Lilly's vice president of diabetes research. "It's a very efficacious drug, but current insulins are not as safe as we would like them to be. So glucose sensing insulin would just be a complete game changer here."
Curia, a company that formulates and manufactures drugs for other companies, will use Integrity Bio to establish a West Coast presence in the U.S. and get access to the former upstart's slew of clients ranging from startups to Fortune 500 companies. The acquisition is expected to close in the third quarter of 2021.