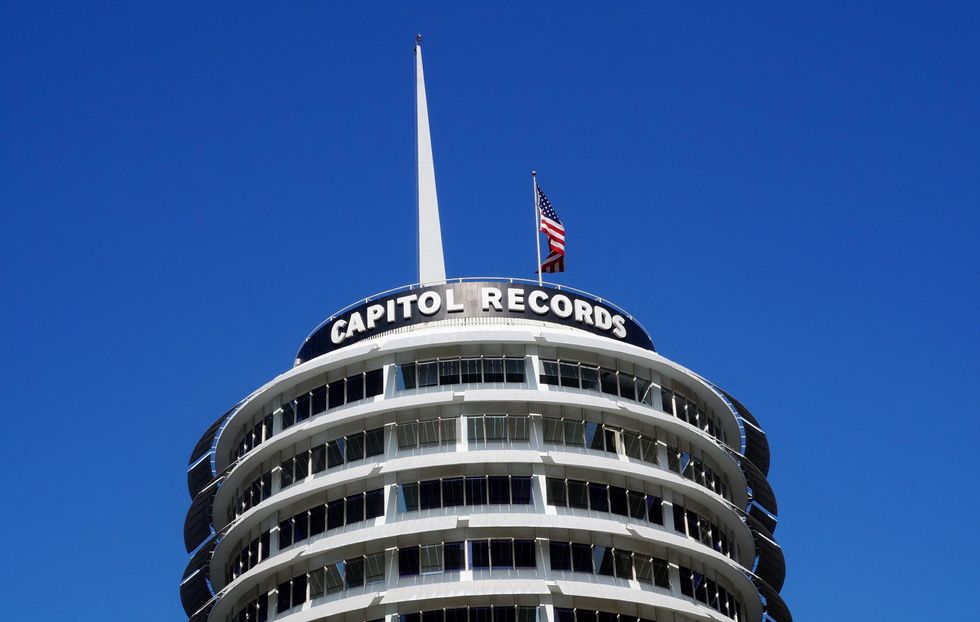 Hedge-fund billionaire investor Bill Ackman is getting a 10% share of one of the world's largest music companies, valued at $40 billion, and performing some Wall Street-styled gymnastics to do it.
---
Ackman launched the largest SPAC ever last summer with the goal of acquiring a "mature unicorn" to take public with his new blank-check company. Those plans have changed. Ackman's SPAC – Pershing Square Tontine Holdings Ltd. – will instead be acquiring a piece of Universal Music Group: a carveout from an already publicly-traded company, Vivendi, which itself was planning on going public.
By doing so, Ackman fulfills his SPAC's obligation to acquire a company within two years. But Tontine will live on, only as a new type of financial entity: a so-called SPARC.
UMG is expected to go public on the Amsterdam-based Euronext exchange later this year.
Tontine will pay about $4 billion for its 10% stake in UMG – the world's largest record label by market share, whose expansive roster includes Kanye West, Lady Gaga and Taylor Swift. UMG's sweeping catalog provides Ackman and his shareholders access to an asset that has steadily been attracting investors, who've paid big sums for music publishing rights as digital music soars.
The deal must still be approved by shareholders of UMG's parent company Vivendi. A vote is scheduled for Tuesday.
Meanwhile, the deal meets Ackman's acquisition obligation, and leaves him flush with about $2.9 billion in cash still available to the blank-check company. Tontine will continue searching for another acquisition target, according to a company statement.
Shareholders will get a slice of UMG along with rights to purchase shares of a future acquisition, under the arrangement that inspired the term SPARC, or special purpose acquisition rights corporation. Those rights, or warrants, are expected to be tradeable on the NYSE or Nasdaq, Tontine said.
The financial engineering puts a spin on the SPAC, one of the hottest Wall Street trends of late.
Tontine said it was attracted to UMG's 5% revenue growth in 2020, when streaming proved resilient during the pandemic. Music streaming comprises the majority of UMG's revenues.
Competitor Warner Music Group went public in 2020 at a market value of $15.6 billion. That provided a tidy sum to Len Blavatnik, who bought WMG for $3.3 billion in 2011.
Tontine's 10% stake in UMG is expected to settle within a few weeks.
Shares in Tontine closed flat Monday at $22.70. They fell sharply, however – about 13% – when news first surfaced earlier this month that it was exploring a 10% UMG acquisition.
"During the course of our negotiations with Vivendi, it became clear that various tax, legal and other strategic considerations precluded Vivendi from entering into a 'traditional' de-SPAC merger transaction, and from selling more than 10% of UMG," the Tontine announcement said. "Even with the additional complexity, time, legal, and other costs that these constraints created, we were convinced that the opportunity to acquire such an extraordinary business was the best option for our shareholders."
Tontine will hold a livestream presentation and Q&A about the deal on Wednesday.