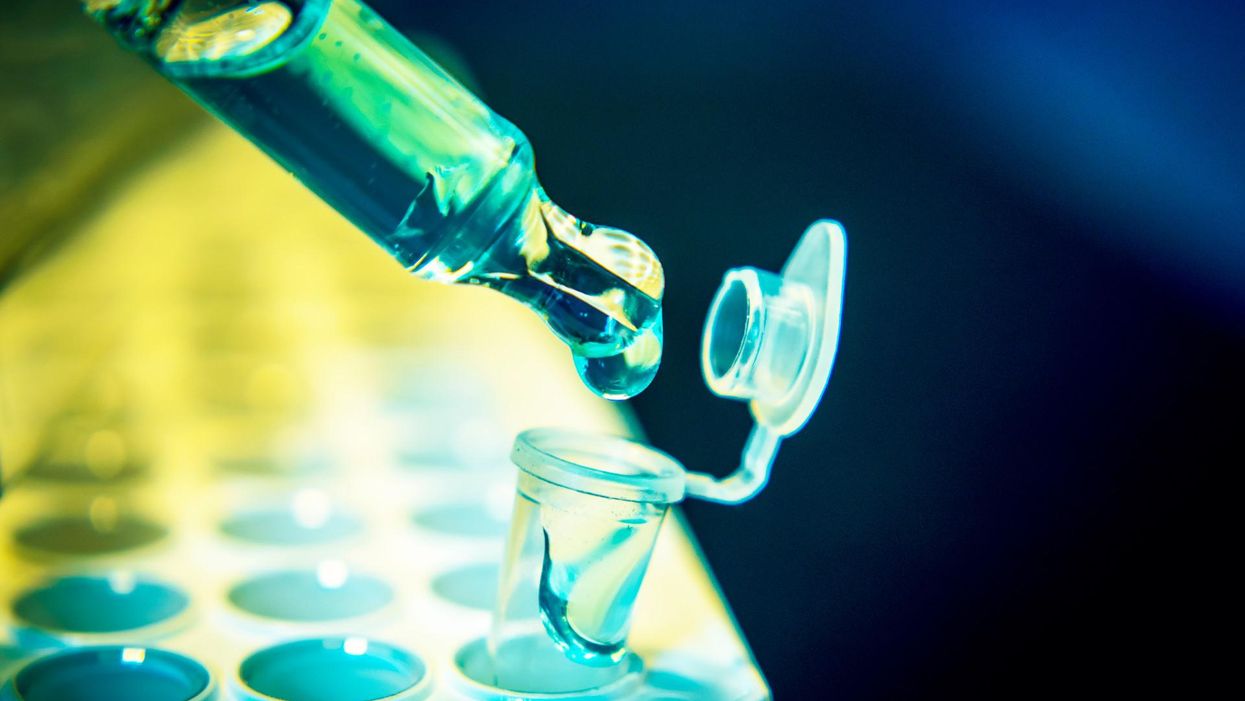 Thousand Oaks-based startup Capsida Biotherapeutics launched in April with the goal of treating devastating diseases using gene therapy. The company just announced a big break that could accelerate its plans.

This week the company inked a deal with biopharma giant CRISPR Therapeutics, a leader in gene-based medicine, to co-develop treatments for two rare diseases with no known cure: Lou Gehrig's disease, or amyotrophic lateral sclerosis (ALS), and Friedreich's ataxia.
---
Under the agreement, Capsida will lead research and development of therapies for ALS, a rare disease that affects nerve cells in the brain and the spinal cord that impacts peoples' mobility. CRISPR Therapeutics will focus on developing treatment for Friedreich's ataxia, a neurodegenerative movement disorder that also limits mobility. Both companies will use gene therapy technology to develop potential solutions.
The companies did not disclose financial terms, but both will be able to hold the rights on co-development and commercialization of the other's product.
Capsida is dedicated to a specialized kind of gene therapy that relies on viruses found in the body that don't replicate. Those viruses are known as adeno-associated viruses or AAV. Capsida engineers the outer layer of the AAV viral particle (called capsids) to target specific cells in the body to treat diseases with precision. The treatment — still in development — could lower safety concerns and improve treatment outcomes.
"Gene therapy using AAV has been demonstrated to be safe and well-tolerated in virtually every clinical setting in which it has been used," researchers from Janssen found in a recent study of AAV gene therapies published in BioDrugs. They suggested that AAV has the potential to apply to a variety of diseases.
Gene-edited viruses have taken the biotech world by storm. That has big implications for a wide variety of rare diseases because the therapies can be applied across multiple genetic diseases.

There are two FDA-approved AAV gene therapies on the market; one to treat rare inherited retinal dystrophy, and another to tackle spinal muscular atrophy. Hundreds of clinical trials are underway to use AAV gene therapies to treat more diseases, including hemophilia, Parkinson's disease and Duchenne Muscular Dystrophy.
Capsida has been making big moves since it launched in April. The company
raised $140 million in late April
with backing from big names in pharmaceuticals like AbbVie and Westlake Village BioPartners.