College-Savings Fintech UNest Picks up NY-Based Savings App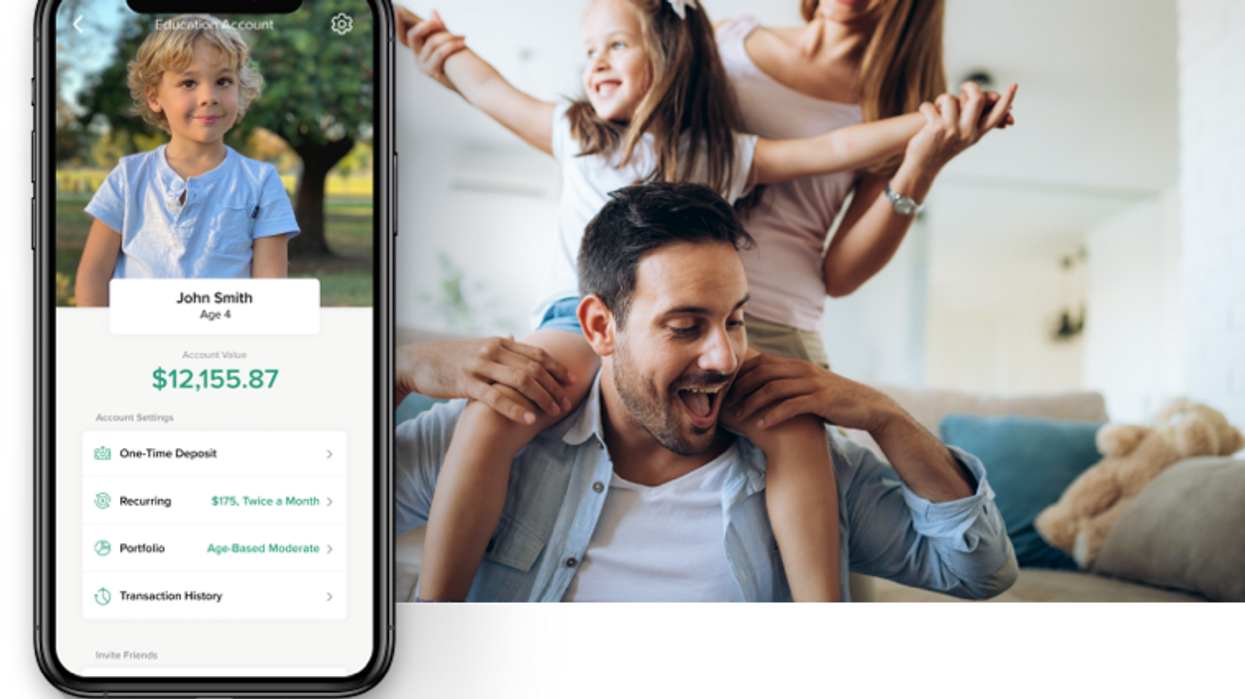 UNest, a Los Angeles-based fintech company that helps parents save money for their kids' college tuition, announced Monday that it acquired another savings app with the hopes of expanding its user base.
The acquisition of New York-based Kidfund will increase UNest's user base by around 30,000 users, CEO Ksenia Yudina told the Los Angeles Business Journal.
Founded in 2018, UNest lets parents funnel money into tax-friendly investment accounts for their children. Investments made through UNest are similar to investing through a 529 plan, but the startup lets children use the funds on non-education expenses without incurring a financial penalty.
The service costs $3 a month — or $6 a month for a premium option — and lets users choose between investment strategies.
Yudina told dot.LA last year that she founded UNest after seeing her millennial friends struggle to figure out college savings plans for their children. UNest, she said, aims to use modern technology to make college saving simpler for a new generation of parents.
This isn't UNest's expansion-minded acquisition. In September 2020, the company acquired San Francisco-based company Littlefund in a move that also raised its user base by around 30,000 users.
Headquartered in North Hollywood, UNest raised $9 million in Series A funding last June, and said it saw increased usage over the COVID-19 pandemic after parents began to focus on long-term savings.
UNest did not disclose the terms of the deal, and did not immediately respond to a request for comment.