Column: Welcome to the Unbundling of Social Media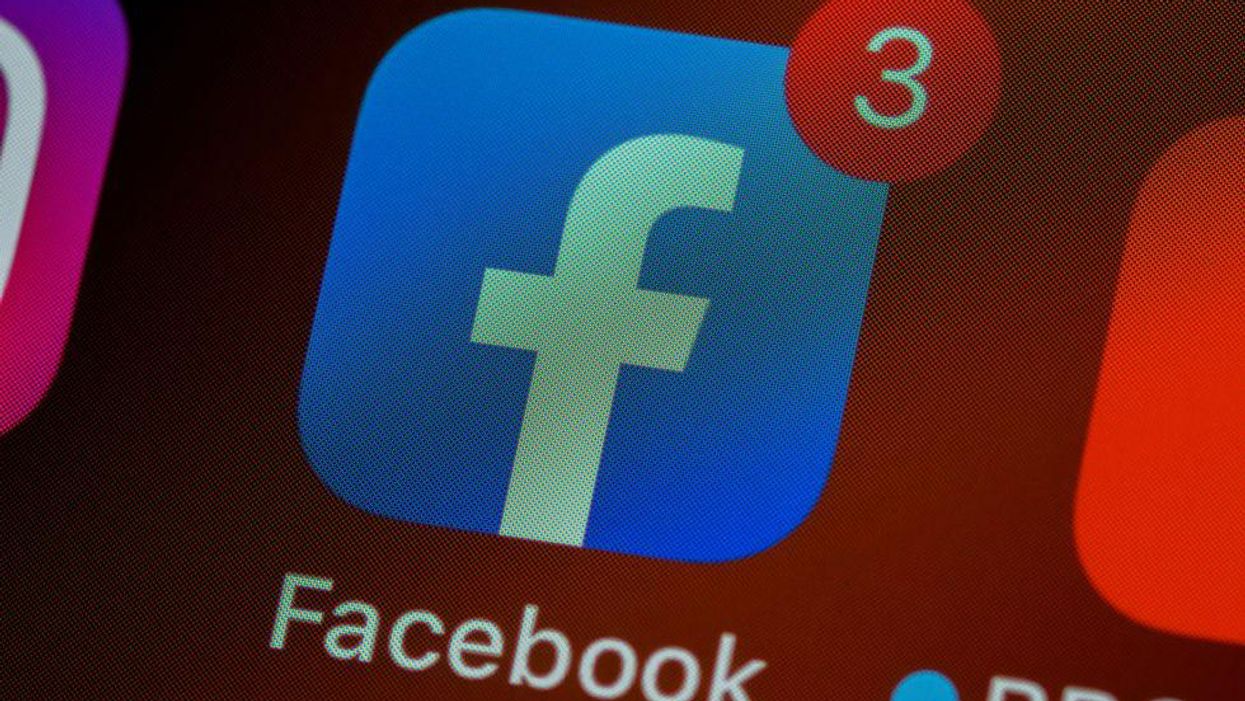 It's no secret that I've been in love with social media since its very early days. As far back as 2012, I was called one of the most "social CEOs" in the country.
Back then, being a social CEO meant that you used Twitter and Facebook to communicate with Zillow's employees, users and advertisers. I loved how social media made me accessible to a variety of constituencies and it helped me scale.
---
To this day, I have three screens on my desk, and one is dedicated to social media.

I'm probably a Twitterphile for life, but I don't use social media the way I did in 2012. Nobody does. Facebook and Instagram boast over 3 billion monthly average users (MAUs) combined. Social media has essentially become the web.
But as these horizontal platforms continue to broaden and amass more users, the harder it becomes to discover or strengthen an authentic human-to-human connection. Oftentimes, the content shared is a curated highlight reel of picture-perfect moments, or your platforms become an algorithmic echo chamber with little room for varied discourse.
Thankfully, these broad-based platforms can be used to amplify concerning world issues and important activism. But when logging onto Instagram becomes more anxiety-inducing than enjoyable (especially for the always-connected Generation Z), users are apt to either log off or look elsewhere for a digital reprieve.
Enter the unbundling of social media. I don't believe Twitter and Instagram are in danger of imminently losing large portions of users, but evidence points to many people finding that human-to-human connection on social media platforms that are dedicated to shared interests.
The Fragmenting Effect
Commonly, a user's connections on horizontal platforms span a wide range of interests. Work friends are combined with workout buddies, closest-knit friend groups with casual acquaintances, and so on. The fragmentation of these groups into category-specific, or vertical platforms feels natural and, in some cases, necessary.
Category-specific platforms are nothing new. LinkedIn, the largest platform for career and professional networking, officially launched in 2003. As of 2020 - it boasted 722 million MAUs. LinkedIn is the place to connect with people interested in your area of work and to manage your career.
These networks have become even more niche over the years.
Strava, founded in 2009, now has 70 million cycling and running enthusiasts on the platform and continues to grow each month. Fishbrain, founded in 2010, now connects over 5 million fishermen and women all over the world.
Doximity was also founded in 2010 for doctors and medical professionals and as of 2018, over 70% of all U.S doctors were on the platform. (Doximity also recently went public - currently trading at a market cap over $10b. So there's clearly incentive to tap into these unbundled audiences.)
The options are endless. Food, fashion, finance, hiking, biking, sports, business, gaming, books, movies, travel, gambling...there could be a vertical social media platform for everyone.
The Vertical Advantages
One major advantage of vertical platforms is the ability to build specific feature sets for the audience. Users of AllTrails, for example, can access a massive database of location-based maps and routes for hiking and outdoor activities.
These maps are crowdsourced, reviewed, and vetted by other enthusiasts - and are a feature you would never find on a broad platform like Instagram.
Vertical networks also provide a safe space for these shared interest communities, allowing users to post and engage without the self-imposed curated confines of broader platforms.
Posting every accomplished (or failed) run on my Facebook seems odd - but on Strava, it is natural.
Another advantage: users are likely to strengthen authentic connections within these shared interest platforms: finding support, encouragement, celebration, and solidarity.
Investing in the Vertical
At 75 & Sunny, we're currently incubating and investing in new platforms based on this vertical social thesis. Squad, for example, is a new way to connect with only your closest friends. Squad encourages authentic communication through a combination of audio technology and habit-creating notifications.
We're also excited about Path, which provides travel recommendations from your trusted friends - and also a new stealth company dedicated to helping you decide what to stream and watch next.
Last month, 75 & Sunny Labs officially launched Recon Food, a food-centric vertical platform. Recon Food is an online community that is entirely devoted to food and drink lovers. It was co-founded by my daughter Sophia and me as a result of all the time we spent together cooking and ordering new foods during quarantine.
Whether it's a homemade masterpiece (or mishap), or a chef-driven night out, Recon Food provides the digital platform to share these experiences, reconnect, and bond over our shared love of food. It also gives a welcome escape from the social media burnout experienced on horizontal platforms.
It is fascinating to follow this unbundling of social media. I look forward to welcoming the next crop of vertical platform innovators and social media disruptors.