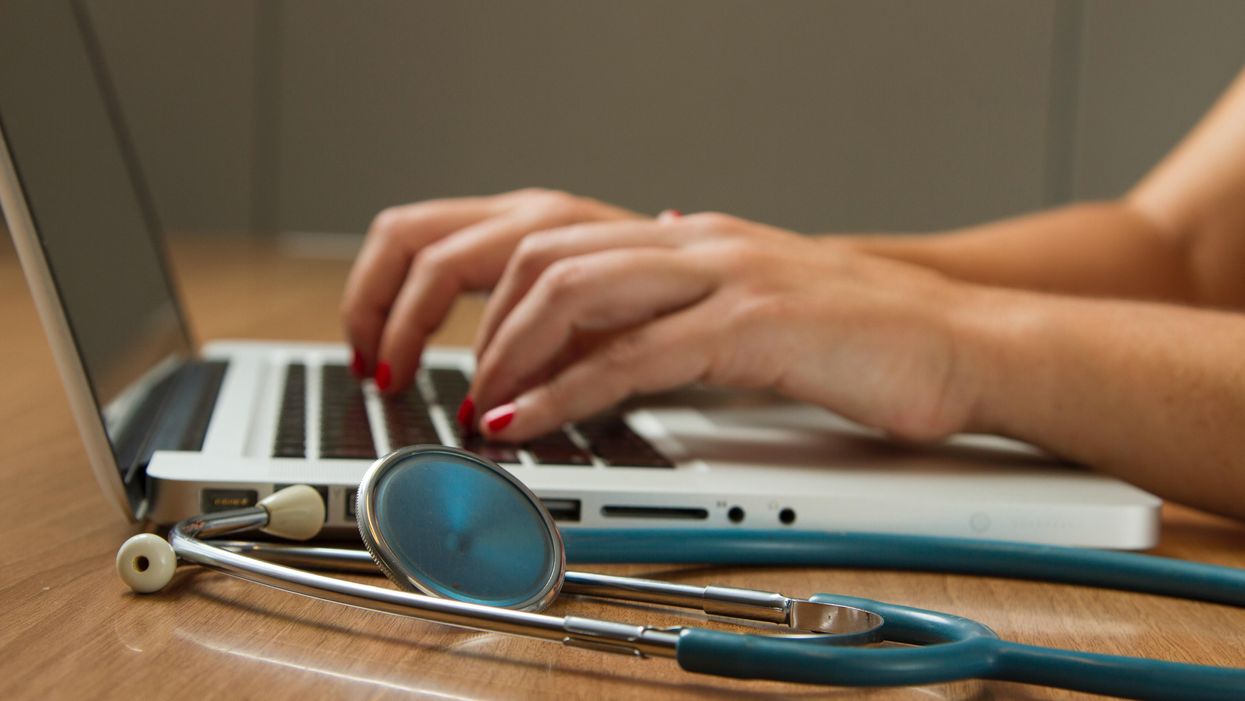 mPulse Mobile, a Encino-based startup that provides conversational AI for health care companies, has acquired health care communications platform HealthCrowd and received a majority investment from private equity firm PSG, it announced Monday.
Financial terms of the deals were not disclosed.
---
Both the acquisition and private equity investment highlight a growing movement in health care to leverage chatbots to be more patient-centric, cut down on tedious administrative procedures, and ultimately lower costs. mPulse and San Mateo-based HealthCrowd both offer AI to guide patients through health care decisions like understanding different insurance plans, scheduling appointments—and even combating COVID-19 misinformation.
Chatbots are becoming much more common for managing less urgent medical cases, in particular—allowing administrative staff at hospitals, urgent care clinics and doctor's offices to focus on more pressing matters. What was once an underutilized pop-up feature on most websites is growing into a sophisticated tool to manage a complex web of health care systems.
For example, if a patient can't afford their medication when they pick it up, mPulse's technology can suggest low-cost alternatives or route them to the correct point of care to troubleshoot the issue. mPulse works with over 200 health care institutions including Kaiser, Medtronic and World Anthem.
Conversational AI "allows us to really improve the experience" for health care consumers, mPulse CEO Chris Nicholson told dot.LA. "It allows for open-ended responses through natural language understanding, automated responses like chat bots, but then also allows for human intervention to come into play."
mPulse also received an undisclosed amount of funding led by PSG, a Boston-based private equity firm that targets growth-stage software companies. The investment makes PSG the majority shareholder in mPulse and will help the startup expand its services and onboard more health care clients.
Other popular AI-enabled health care chatbots include Microsoft's Azure Health Bot, which is used by insurers like Premera to understand patients' medical issues and send them to the proper point of care. Bay Area-based Suki, which has been described as "Siri for doctors," raised $55 million last month in a funding round led by Santa Monica-based March Capital that valued the startup at $400 million.