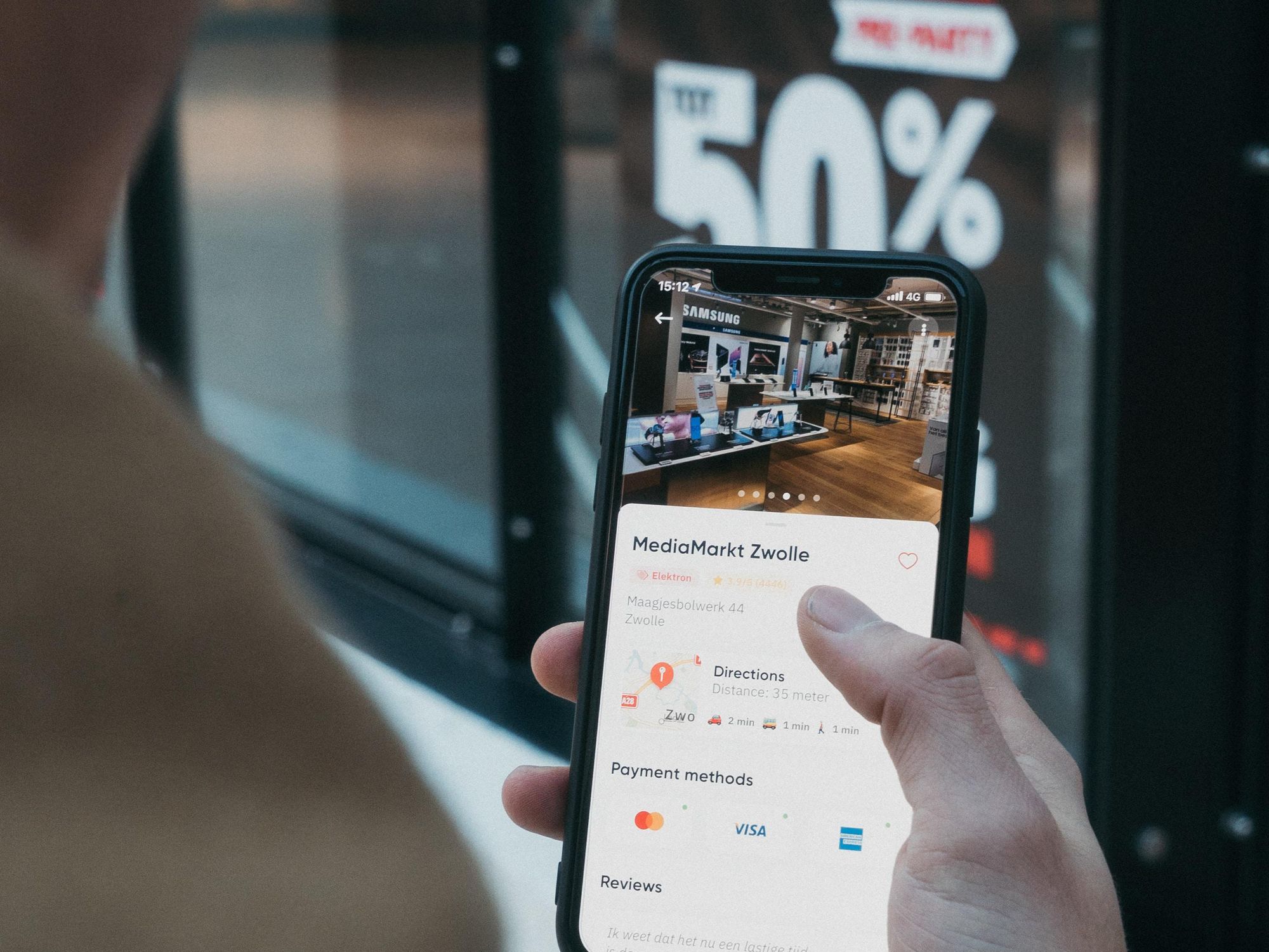 Assembly, the Culver City-based ecommerce software company valued at more than $1 billion, has snapped up Pacvue, an enterprise sales firm that hails from Seattle.
---
The two companies announced the acquisition on Tuesday but declined to disclose the price. A person close to the matter called it an eight-figure deal.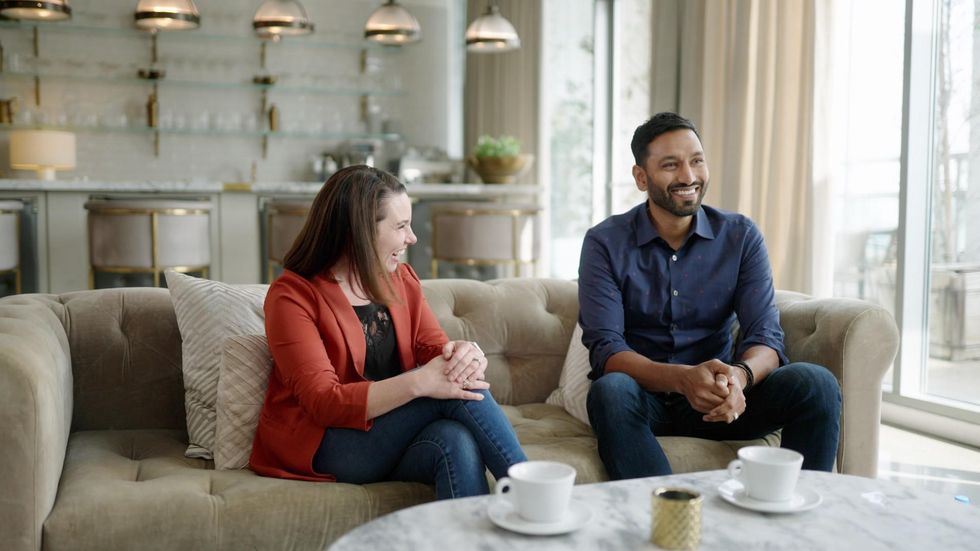 Melissa Burdick of Pacvue (left) and Sandeep Kella of Assembly
Backed by private equity giant Advent International, Assembly says "millions of merchants" use its service across 125 countries. While Assembly has targeted small-and-medium sized sellers to date with its sales tools, co-founder and CEO Sandeep Kella said in a statement announcing the acquisition that Pacvue will help the company bring in more enterprise customers. Assembly already counts Lego, Steve Madden and Procter & Gamble among its client base.

Following the deal, Pacvue will operate independently in Seattle under its existing leadership team. "By joining the Assembly family, Pacvue will have access to more resources to build new products and innovate quickly," a spokesperson for Assembly told dot.LA. Pacview's tools plug into major shopping destinations such as Amazon, Instacart and Walmart.
Online shopping soared during the pandemic, as consumers plucked up their household goods and clothes over the Internet rather than setting foot in a store. At its apex, in the second quarter of last year, 16% of all retail sales were done online.
As consumers flock online companies continue to pour millions of dollars into making the digital shopping experience smoother. It's no surprise. The National Retail Federation estimates that over half of all consumers plan to buy holiday items online, down from the pandemic highs but still in line with the general growth of online shopping.