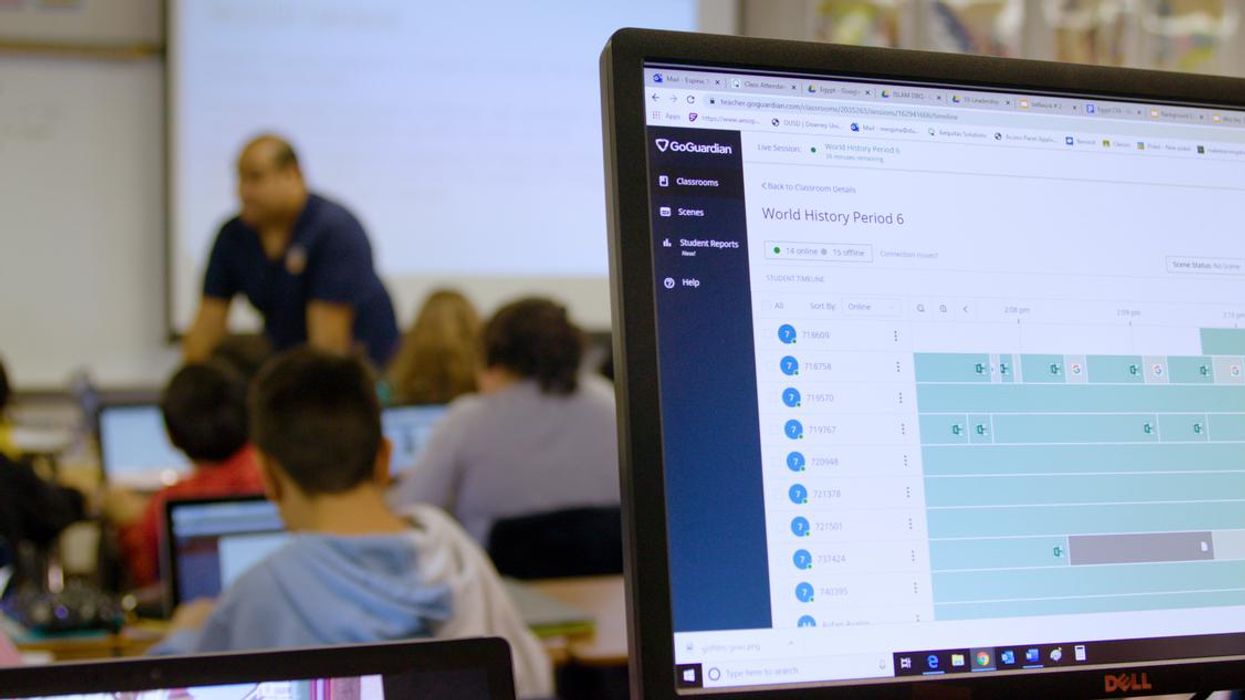 Edtech powerhouse GoGuardian nabbed a $200 million strategic investment from Tiger Global Management, making the Los Angeles company an instant unicorn on Thursday.

The software, whose customers include Los Angeles Unified School District and Long Beach Unified School District, saw their user base jump 60% last year as the pandemic drove students online and helped grow the global edtech industry, which is projected to reach $285.2 billion by 2027.
---
The company's software lets teachers monitor students' activity online during school hours, but it's been heavily criticized by privacy rights advocates that say it goes too far.
Still, it's gained a strong customer base. Since being founded in 2014 as a Chrome extension, GoGuardian is used in over 10,000 U.S. school districts. Their products include web filtering and AI that helps to determine a student's risk for suicidal thoughts or violent behavior.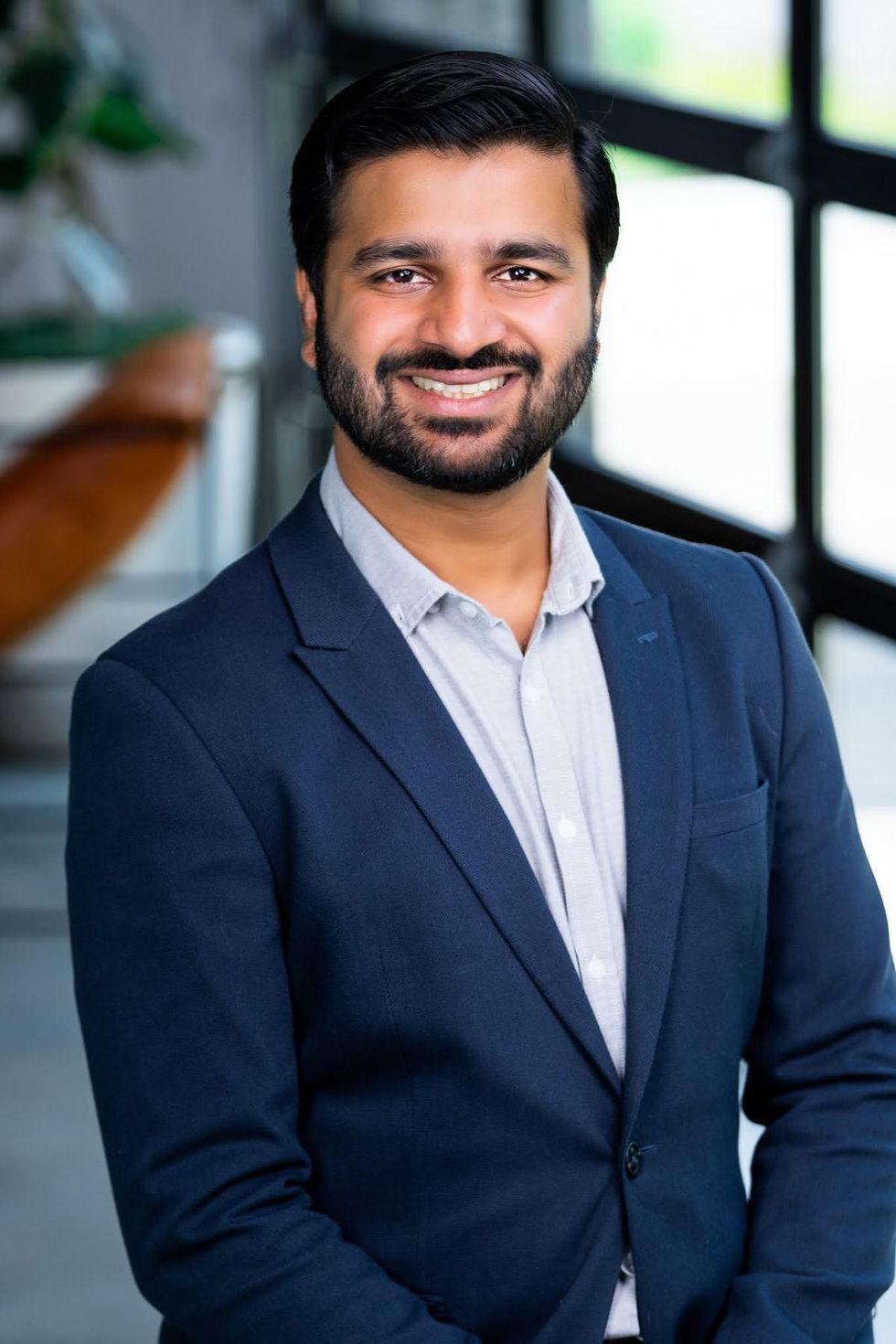 "The success we've had to date fuels us to pursue our mission with more energy and ambition than ever before, and Tiger Global's investment significantly expands our future impact in creating empowered and inspired learners," said GoGuardian co-founder and CEO Advait Shinde in a statement. "We are grateful for their partnership and excited for the work ahead."
Tim Green, a professor of educational technology at California State University, Fullerton, said that while large investments like these show great potential for the edtech industry, fads come and go all the time and investors need to approach with caution.
"What I would like to see with investments like this is a concerted commitment to invest in educator professional development and support for educators to effectively use these tools to positively improve student learning," Green added. "And, to the point of positively improving student learning — there is a need to determine whether tools like GoGuardian actually improve student learning and the educational experience."
GoGuardian's rise has met resistance among parents and those concerned about the software's ability to track minors. The ACLU published a report in October 2015 highlighting GoGuardian's use of remote webcam monitoring, keylogging, and more, after which the company disabled these features.

In addition, typing "GoGuardian" into Change.org's search feature pulls up dozens of petitions to disable the software in schools, including one that successfully halted the use of the software in a New Jersey school district earlier this year.
GoGuardian spokesperson Jeff Gordon said that GoGuardian operates in "full compliance with FERPA, COPPA, and other regulations," adding that they have signed the Student Privacy Pledge.
"Ultimately, in order for us to deliver the insights that drive learning outcomes and truly have a positive impact on the educational experience, we have to be good stewards of the student data our customers provide (and which they maintain ownership)," Gordon wrote in an email. "We believe that privacy is an essential part of keeping students safe online."
Gordon said the company will use the new raise for "product innovation, talent acquisition, and business development," but declined to disclose more details.