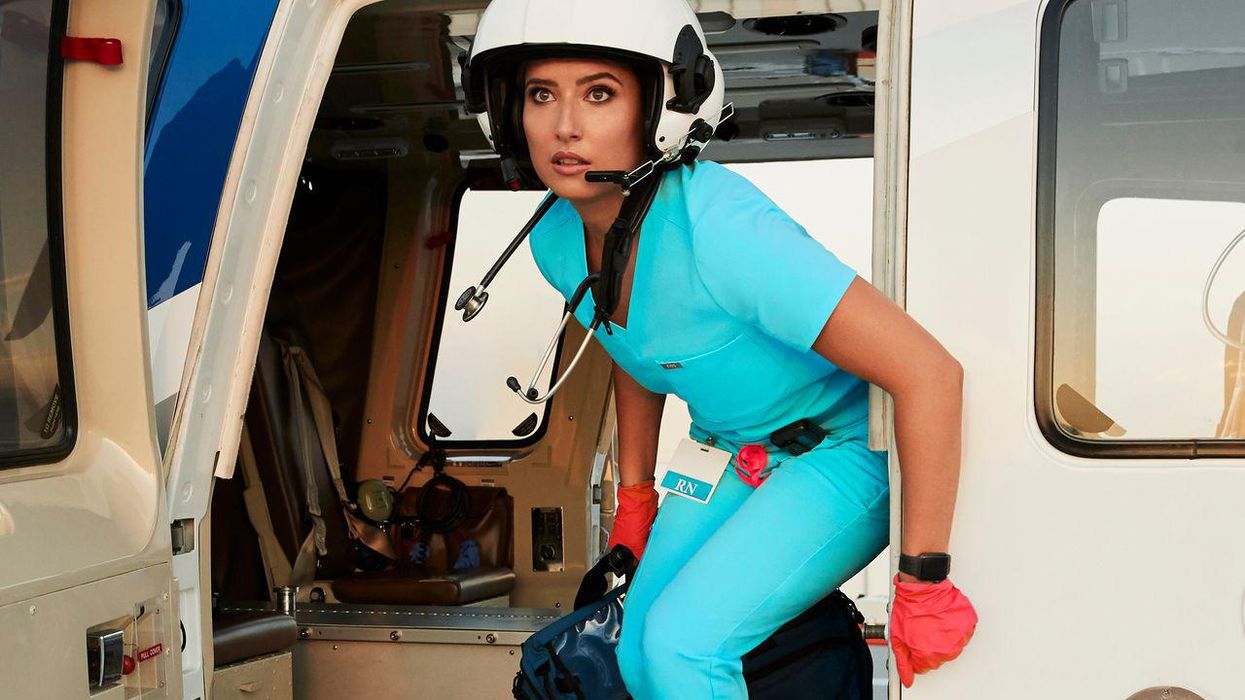 In what is partly a reflection of the area's red-hot tech scene and also this year's sizzling IPO market, FIGS, seller of fashionable scrubs, became the latest Southern California company to do what is very much in fashion these days: go public.

FIGS shares closed Thursday on the New York Stock Exchange at $30.02 a share, a hefty premium to the $22 listing price.
---
FIGS' IPO came just a day after another Santa Monica-based ZipRecruiter debuted via direct listing on the NYSE.
Meanwhile, Fifth Wall, a proptech-focused VC, had its third SPAC debut on the NYSE Thursday. Officially called Fifth Wall Acquisition Corp. III, the offering raised $275 million.
It was a banner week for Southern California startups.
While many investors have eschewed money-losing direct-to-consumer brands in recent years, FIGS was able to turn a $50 million profit last year. It also grew net revenues from $17.6 million to $263.1 million from 2017 to 2020, according to regulatory filings.
"The firm's business model appears to be working extremely well, generating both high growth and profits, an unusual combination in pre-IPO companies," Donovan Jones wrote in an analyst note recommending the stock. "Free cash flow for the trailing twelve months was an enviable $37 million."
Co-CEO and co-founder Heather Hasson previously started an upscale handbag company. She got the idea for FIGS over a decade ago after she had coffee with a friend who was a nurse practitioner and was incredulous to see her spending 16-hour days wearing uncomfortable scrubs. Hasson later teamed with co-CEO and co-founder Trina Spear, who was previously an associate at the Blackstone Group, to offer healthcare workers a better alternative.
ZipRecruiter, which was founded in 2010, chose a direct listing because it is the rare startup that did not need to raise capital.
"We have more cash in the bank right now than we've ever raised in primary capital in our company's history," CEO Ian Siegel bragged to Crunchbase News.
The company's thriftiness has proven a windfall for its founders who were able to retain most of their shares in the company, but it left some investors marveling what could have been.
Jim Adelman, co-founder of Bonfire Ventures & Rincon Venture Partners, said he offered the founders a term sheet in 2011 but they elected to go the bootstrap route instead.
"That investment would be worth $400M today," Adelman tweeted. "Sigh."