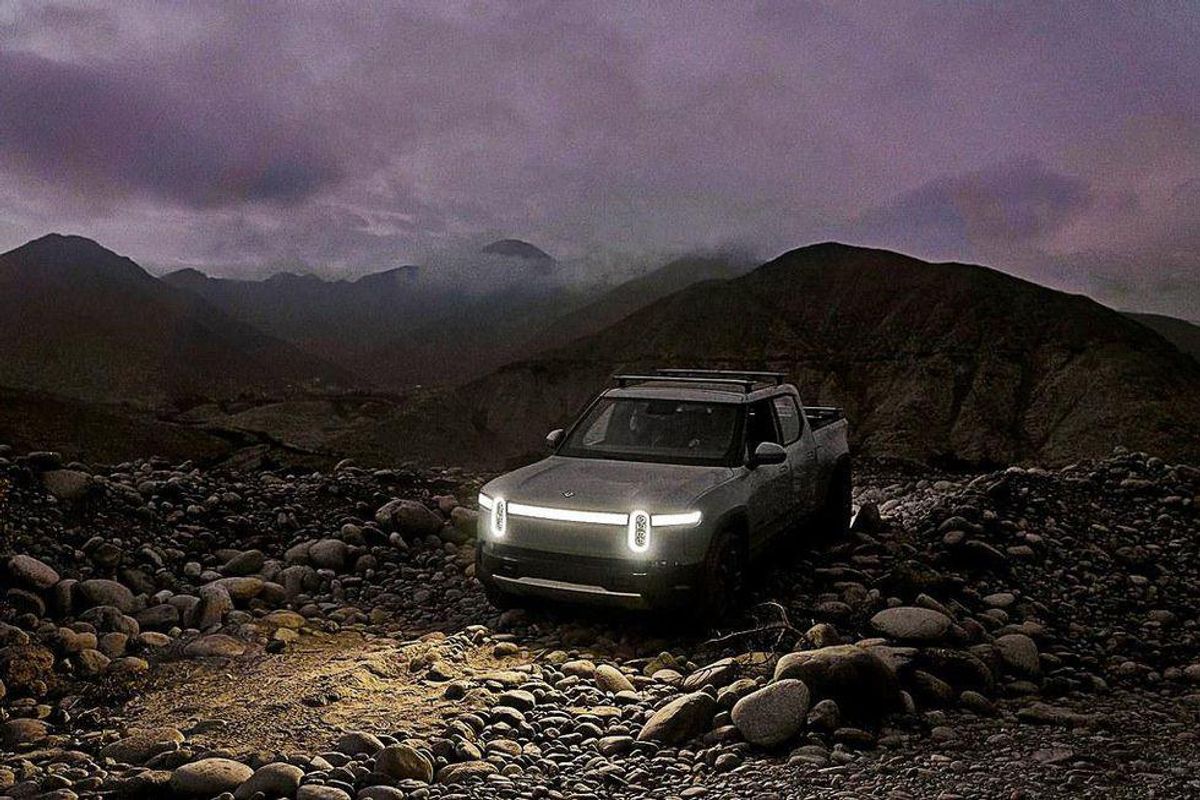 A former executive at Amazon-backed Rivian that called the company a boy's club and accused the founder of creating a bro culture has filed a lawsuit accusing the Irvine-based electric truck company of gender discrimination.
The suit filed in a California Superior Court in Orange County and first reported by the Wall Street Journal, comes as the electric car company is set to go public next week with a $55 billion valuation.
---
Laura Schwab, the previous VP of Sales and Marketing at Rivian, said Thursday in a post on Medium that she was ignored by male colleagues, shut out of meetings and dismissed after reporting the problem to human resources.
The lawsuit was not publically available as of publication, but in her post she alleges she was fired in retaliation two days after going to HR with a discrimination complaint. She said the Chief Operating Officer would not communicate with her.
Rivian said it could not comment due to the quiet period imposed ahead of the IPO.
In the article titled "Life Outside the Boys Club: Why I spoke Up About Rivian's Toxic Bro Culture and Got Fired" she said the culture at Rivian was unlike anything she had seen in her two decade career in the auto industry.
"Time and time again, I raised concerns regarding vehicle pricing and manufacturing deadlines, but no one listened, even though I have extensive experience launching and pricing vehicles," she wrote in the post. "It wasn't until my (often less experienced) male colleagues raised the exact same ideas that the Chief Commercial Officer would respond."
Formerly of Jaguar Land Rover North America and most recently the president of Irvine-based Aston Martin North America, Schawb joined Rivian in November 2020 with promises that her voice would be an important part of the company.
At the time, Rivian had little sales infrastructure in place to get their EVs to customers on schedule, Schwab said, arguing that she was on the ground floor of those operations. The company's first vehicles were delivered in September.
According to the Wall Street Journal, Schwab was fired as part of company restructuring, but no other executives were terminated at that time for that reason.
Schwab said in the post Rivian's culture was crafted by its founder R.J. Scaringe, who built a team of tight-knit men who didn't listen to outsiders.