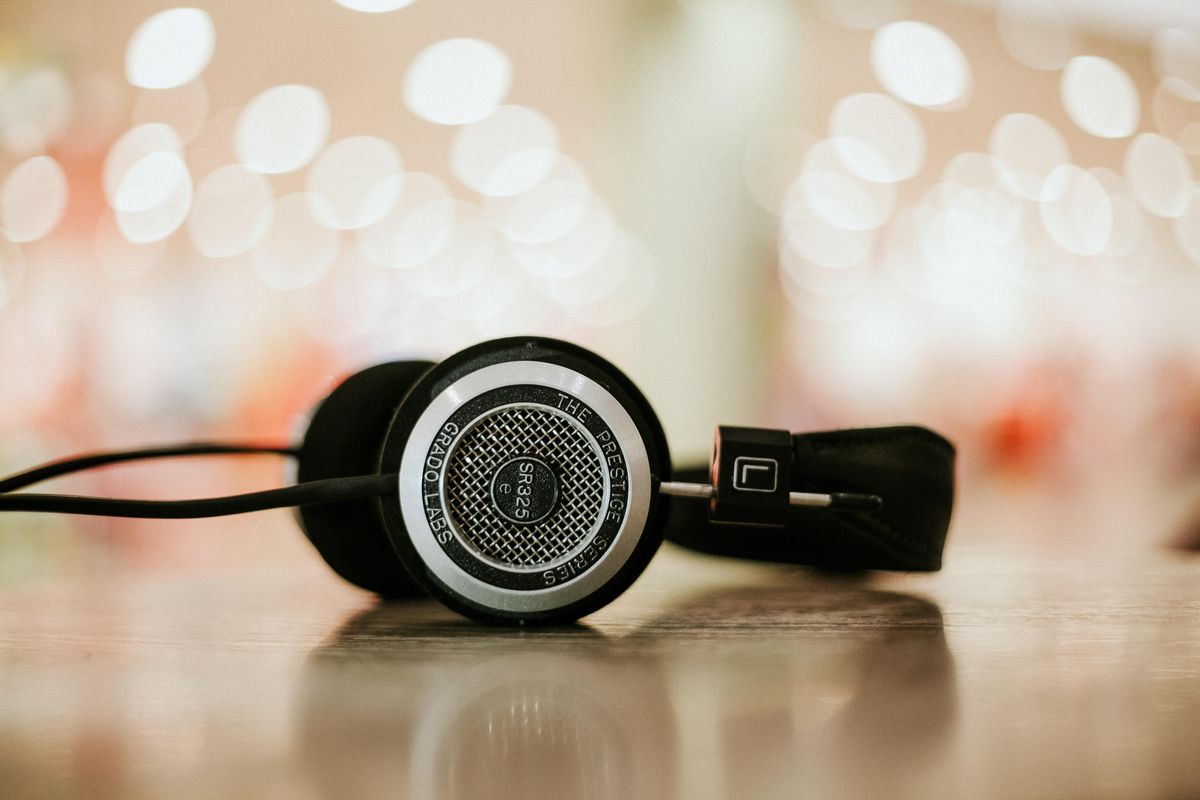 Pictures and text only do so much. If you really want to get to know someone you gotta hear them talk. That's what Joshua Ogundu thought when he created Heart to Heart, a dating app that offers what Tinder, Bumble and Hinge hadn't.
---
"You can't really catch a person's vibe off of a text. Can't really catch a vibe off of just seeing their pictures," he said.

The former product and operations lead for TikTok, Ogundu came up with the idea for the audio app early this year after listening into Clubhouse app's "shoot your shot" rooms where individuals would have a speed dating like experience.
After a few months of fleshing out his ideas, the social media savvy entrepreneur took to Twitter to find iOS engineers to help make his idea become a reality.
His call out on Twitter gained the attention of Arihant Jain and Komal Shrivastava. The connection led to a Zoom call; Now, Heart to Heart is one step closer to becoming a reality.

The company is in stealth mode, but has raised $750,000 in pre-seed funding led by Charles Hudson at Precursor Ventures. The money will be used for product development and testing user acquisition channels. But on Monday, Hinge threw a wrench in the plan by announcing that it would offer an audio feature.
The launch date for Heart to Heart is not set but a beta version should be available by the end of the year for iOS users.
The app aims to provide the dating community with authenticity and not just people who put their most polished self forward.
Once the user creates a profile, they will be prompted to upload a photo and click record similarly to the iPhone record button where the person will then share a story or explain the photo in more detail. Each person's profile will be a mix of photos and prompts accompanied by a voice recording.
Heart to Heart, like all dating apps, has the matching function. Once matched, you will be directed to the other person's inbox where you can send voice messages to each other like iMessage. Similarly, once you've listened to the message, you can no longer go back and re-listen.
"Just because you can't always go back to messages that people leave you in real life, so why have it cluttering the inbox," Ogundu said.
In his free time, he's caught creating satirical videos on TikTok, reading books about the working class or the ultra rich, or watching anime.
Even though Heart to Heart is a dating app, Ogundu wanted this app to "encapsulate all of what we're really looking to do, which is to build intentional, intimate connections between humans."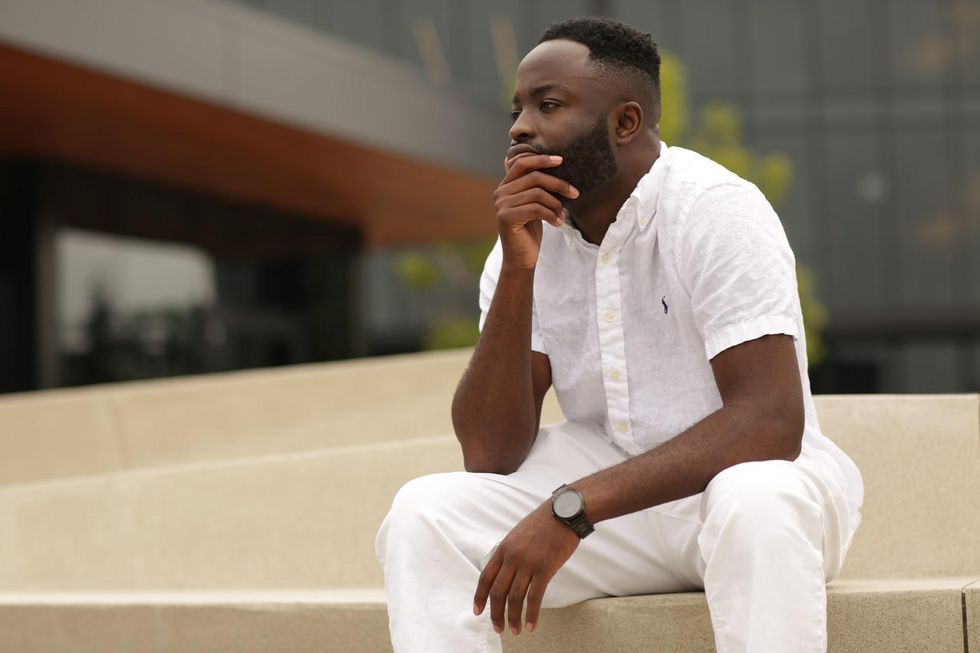 Heart to Heart founder Joshua Ogundu.
Dating apps have never been more popular than during the COVID-19 era. It's estimated 30% of U.S. adults have now used online dating according to Pew Research.
Overall, a majority of online daters have had a positive experience, but women in particular report being the target of rude or harassing behavior while on these platforms. Pew Research estimates 53% of Americans still agree that dating sites and apps are a safe way to meet people.
Ogundu understands that the digital space can bring about trust and safety issues. Dating apps like Grindr and Tinder have a reputation for being a "hook up" app. Many women who have used dating sites or apps have been harassed or sent explicit messages.
"Early stage founders, especially folks who are in the stage that I'm at, don't think about that. They just think about all the value it provides, but not about the harms that it could cause," Ogundu said. "At Heart to Heart, we're thinking about potential harms from the onset.
This story has been updated to add news about Hinge's new audio feature.