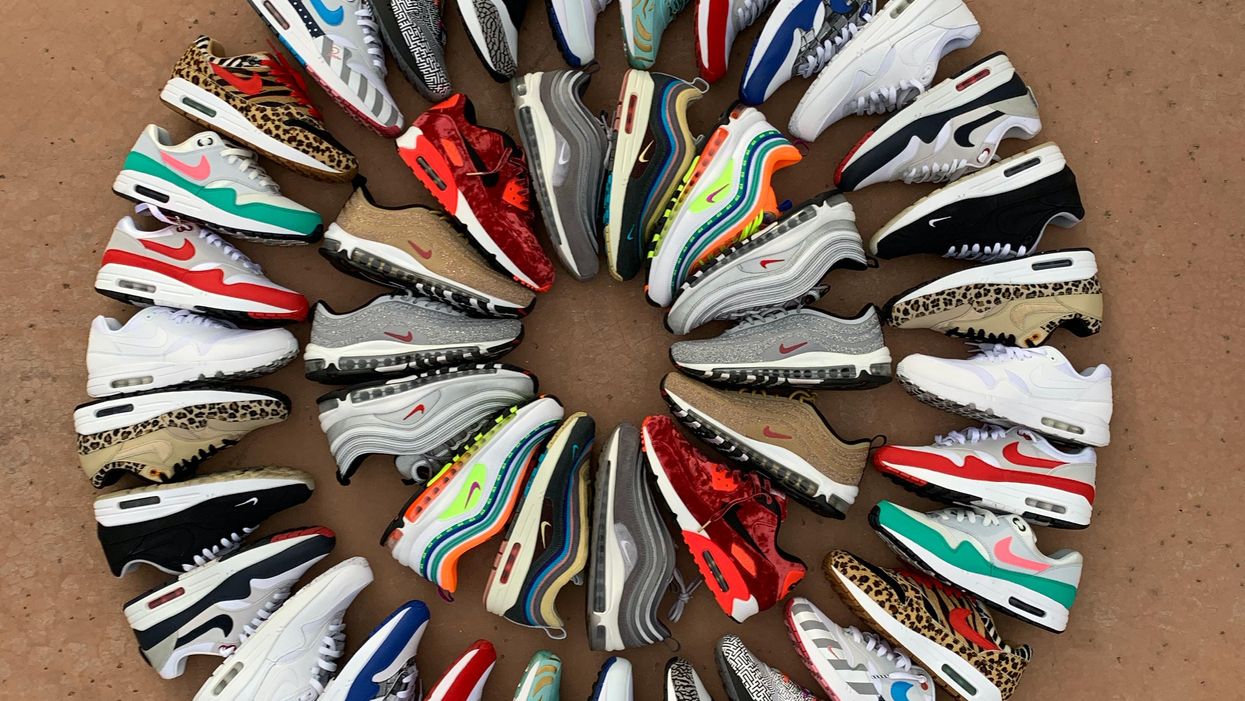 GOAT, an online marketplace for sneakerheads, has raised $195 million in a late-stage funding round, more than doubling its valuation to $3.7 billion, the company announced Thursday.
---
In September, the Los Angeles-based startup was valued at $1.8 billion following its Series E round when it raised $100 million.
The new financing was led by Park West Asset Management, funds and accounts advised by T. Rowe Price Associates, Inc., Franklin Templeton, Adage Capital Management and Ulysses Management.
Launched in 2015 by college friends to "authenticate" used AirJordans and other collectible shoes, GOAT is positioning itself to be a global luxury shoe and apparel retailer. The company said it sold $2 billion in merchandise on its platform last year and that its sneaker sales doubled compared to the previous year.
GOAT said it will use the new funds to further invest in its sneaker business as well as its growing apparel and accessories verticals and to expand into Chicago, China, Japan and Singapore this year. It has 13 fulfillment facilities globally.
"GOAT's growth is accelerating across every channel and category due to the powerful global technology platform we have developed and the premier customer experience we deliver, which resonates with younger consumers around the world," Eddy Lu, co-founder and GOAT Group CEO, said in a statement. "GOAT is creating a leading, highly differentiated luxury and lifestyle brand that is uniquely positioned at the intersection of the primary and resale markets, enabling us to increase our share of a large and expanding total addressable market in our core sneakers business and newer verticals."
As the popularity of streetwear culture has grown, GOAT has become known as a platform where you can buy hard-to-find, authentic sneakers.
The sneaker and streetwear resale market is estimated to be worth more than $2 billion in North America, according to Cowen, and could grow to $30 billion globally by 2030.
The company, which takes its name from the sports acronym for "Greatest of All Time," expanded its online store in 2019 to include new clothes and accessories from luxury brands such as Alexander McQueen and Versace.