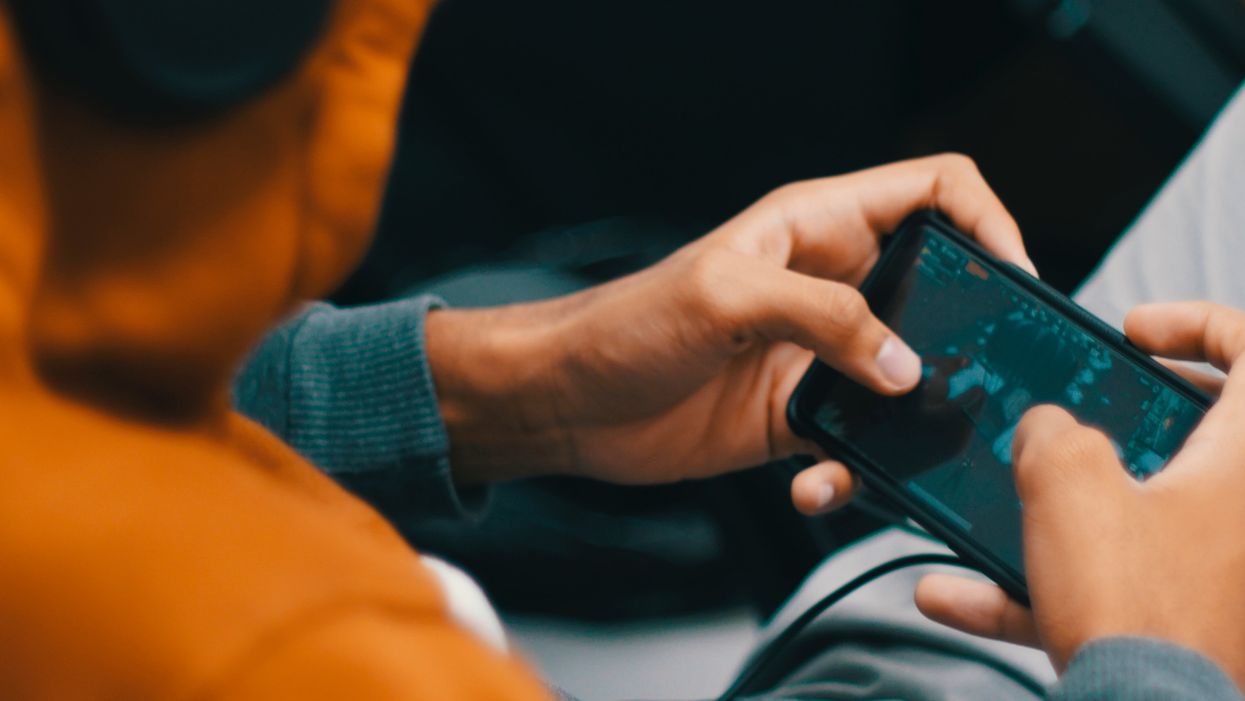 Griffin Gaming Partners, a Santa Monica-based venture capital firm that has backed gaming industry heavyweights like Discord and Skillz, has led a $55 million seed round for Turkish mobile game developer Spyke.
---
Spyke is helmed by a stable of C-suite executives who made their names at major video game companies including Riot Games and Zynga. CEO Rina Onur Sirinoglu previously co-founded Peak Games, an Istanbul-based mobile gaming firm that was acquired by Zynga for $1.8 billion in June 2020. The seed round is the largest raised by a female CEO in Turkey and in the mobile gaming industry globally, Spyke said Monday.
Spyke will use the funding to hire more marketing and user acquisition staff and to develop its first game—an iOS and Android game called "Royal Riches"—which will launch in app stores within the next month, according to a spokesperson.
"Spyke has the perfect combination of a deeply experienced team with proven success developing games and an unwavering focus on execution," Griffin Gaming Partners Managing Director Phil Sanderson, who sits on Spyke's board of directors, said in a statement. Griffin initially backed Spyke with a $5 million pre-seed round in 2020, and has now poured in another $50 million to take the startup's total haul to $55 million, a spokesperson confirmed.
Mobile gaming is one of the fastest-growing segments in the video game industry. Analysts at Newzoo recently predicted that mobile games alone will generate $116.4 billion in consumer spending by 2024, with the market driven by the rising popularity of in-game purchases in otherwise free-to-play games.
Griffin Gaming Partners picked up on this trend several years ago. In 2020, the VC raised a $235 million fund targeting gaming companies, and has since used that money to back local firms including Irvine-based game developer Frost Giant, Los Angeles-based virtual concert platform Wave and game development technology company N3twork.