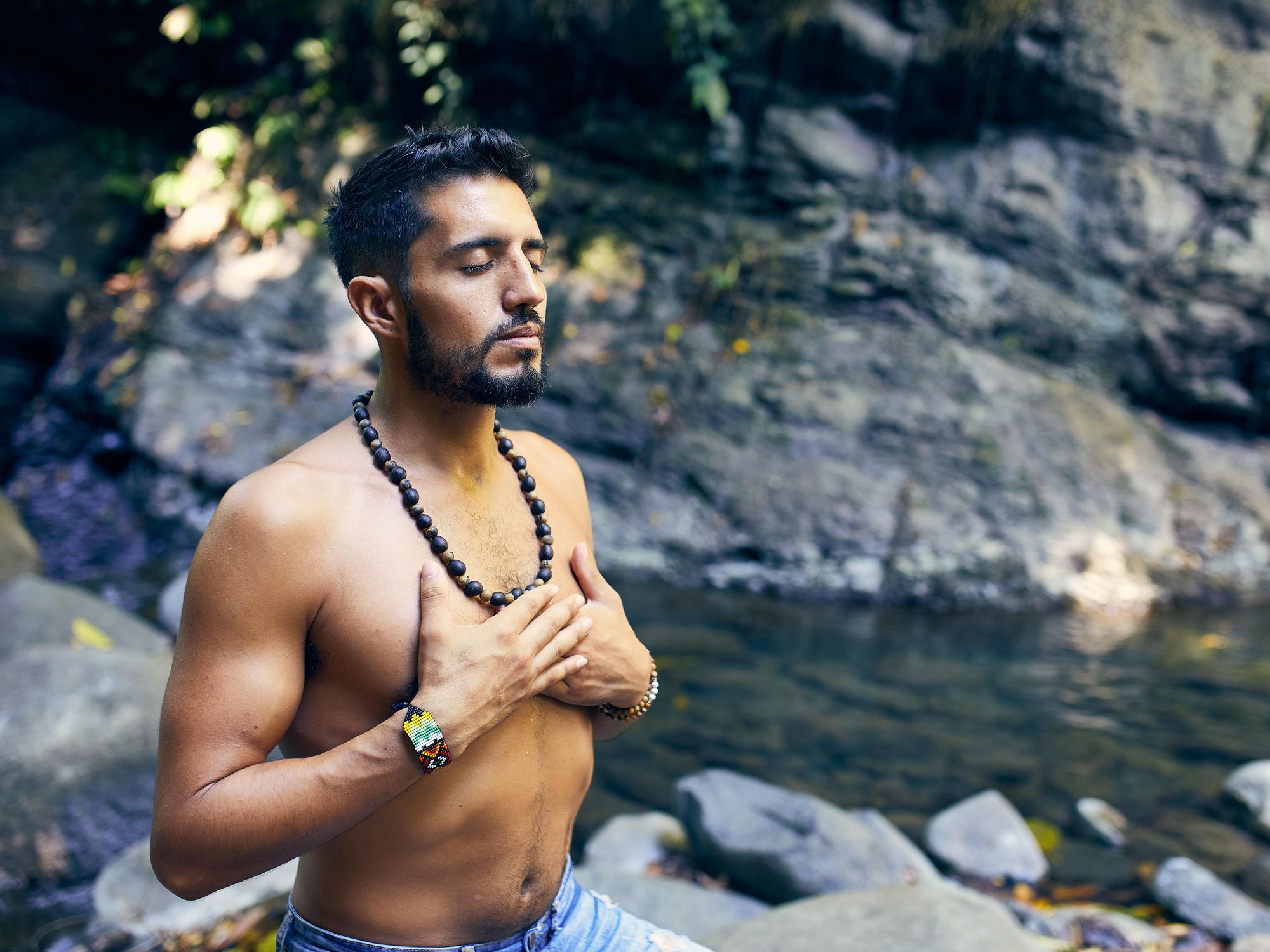 Best known for its meditation app, Headspace announced it is merging with Ginger, a mental health service that provides on-demand teletherapy and telepsychiatry offerings.
The two will form Headspace Health to offer a spectrum of mental health services from meditation to video calls with therapists at a combined valuation of more than $3 billion.
---
The company projects $300 million in sales revenue by the end of the fiscal year, half of which is expected to come from employers and health plan.
Headspace, which offered the popular app to teachers for free during the pandemic, said with the merger Headspace Health will have more than 2,700 companies as clients. The two companies were introduced last year through a common investor, LinkedIn executive Jeff Weiner.
The merger will allow Santa Monica-based Headspace to branch out from its popular meditation app into the world of telehealth, which has seen increased demand during the pandemic. The company has long tried to pursue more clinical offerings, including getting the meditation app approved by the FDA by 2020.
Karan Singh, co-founder and COO of Ginger, said the merger would allow the company to offer a more comprehensive suite of care products that span preventative care to acute mental health care. For example, if someone had trouble sleeping, the company could offer sleep treatments while also investigating the underlying cause of lack of sleep.
"Most people don't actually know what they have, they just know they're not feeling well," Singh said. The new company can "figure out what you need by leveraging really great clinicians and providers, along with great technology, to guide you to the right resources."
Ginger CEO Russell Glass will be the CEO of the newly-formed Headspace Health, while Headspace CEO Cece Morken will be the president.
Headspace Health is leveraging what it calls the largest mental health dataset in the world – partly created by Ginger's access to chat transcripts between clients and mental health coaches, clinical assessments and satisfaction scores – to suggest more personalized care through meditation, treatment or sleep.
"We can start to develop or predict the kinds of programs or tools or resources for other people like you, that have used that said content to get them better," Singh said.
The new iteration of Headspace Health, one that combines Ginger and Headspace, is a far cry from the subsidiary Headspace created last year under the same name. It focused on creating "digital therapeutics," Megan Jones Bell, the chief science officer at Headspace said in an interview with Matter CEO Steven Collens in 2020. The vision was to create a medical device or health care service that was approved by the FDA to manage chronic conditions.
"These sets of products, given they are framed as treatments which are different from our general wellness offering via our consumer and enterprise product, we are going through a rigorous clinical trial process," Bell said.
A Headspace Health representative said the original idea behind the subsidiary was to create prescriptive treatments around issues like migraines. Since, the company decided to shift gears and prioritize mental health at large.
"Together, as Headspace Health, we will address the systemic challenges of access and affordability in a fundamentally different way by creating the world's most holistic, scalable, and effective mental health and wellbeing company," said Morken.
Editor's note: This story has been updated with comments from Karan Singh.