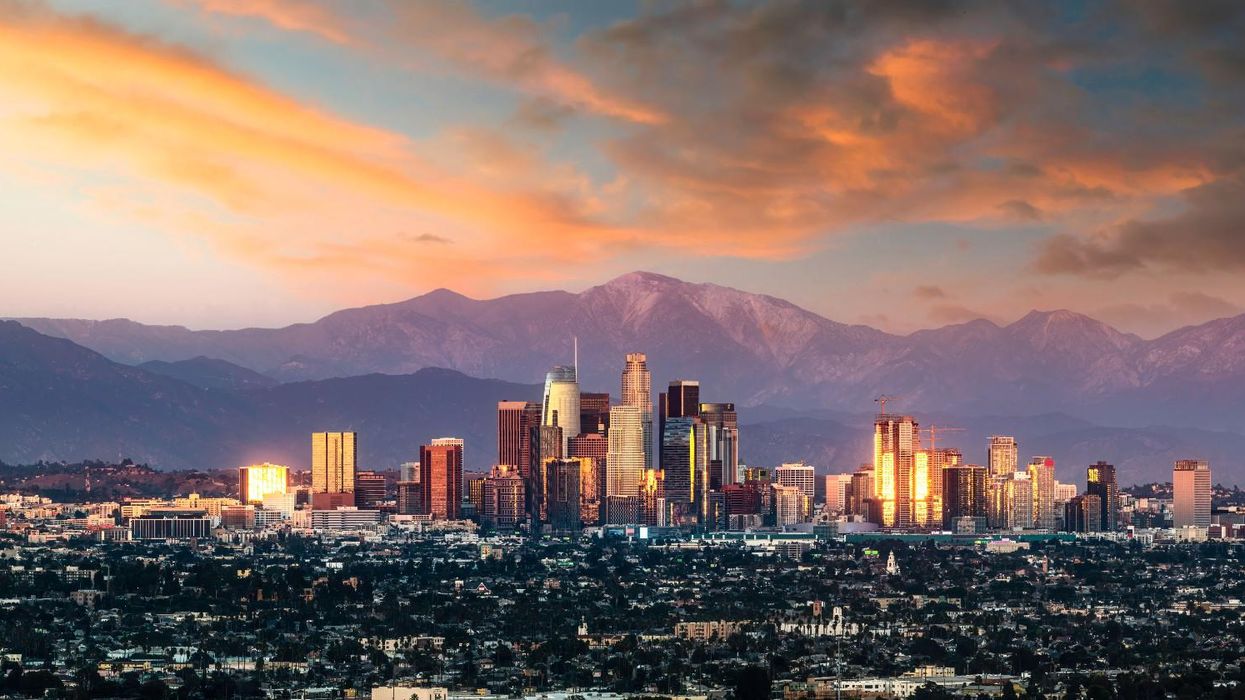 If you're curious about who's forking over cash to startups in Southern California, this recently updated investor list is a solid place to start.
---
Greg Bettinelli, a partner at Upfront Ventures, created it in part to help companies that he considered "a little too early for Upfront." (Full disclosure: Upfront Ventures invested in dot.LA.)
"They would always ask, 'Do you know any investors that might be interested?' And it's candidly a little awkward when an investor introduces a company to another investor, because they always ask the question, 'Why aren't you investing?' So I thought it was a little easier to create this list," Bettinelli said.
Managed by Bettinelli and Upfront investor Molly O'Shea, their rundown of "#LongLA Investors and Angels" lays out about 300 active venture firms and 100 angels that have a physical presence in Los Angeles or the SoCal area today. Over the past few years, Bettinelli estimates the list has doubled in size.
"It's just meant to be used by anyone who wants to use it. I'm not in the list development business," he said, in contrast with lists from data firms such as Crunchbase and Pitchbook, and sites like dot.LA.
Anyone is welcome to build on the list, Bettinelli said. "Just make sure they share it with me so I can see it. I don't think this is information that should be behind a firewall or paywall. I think this is something that everybody should know."'
A screenshot of the table created by Upfront Ventures' Gregg Bettinelli and Molly O'Shea. View the full list on Airtable.