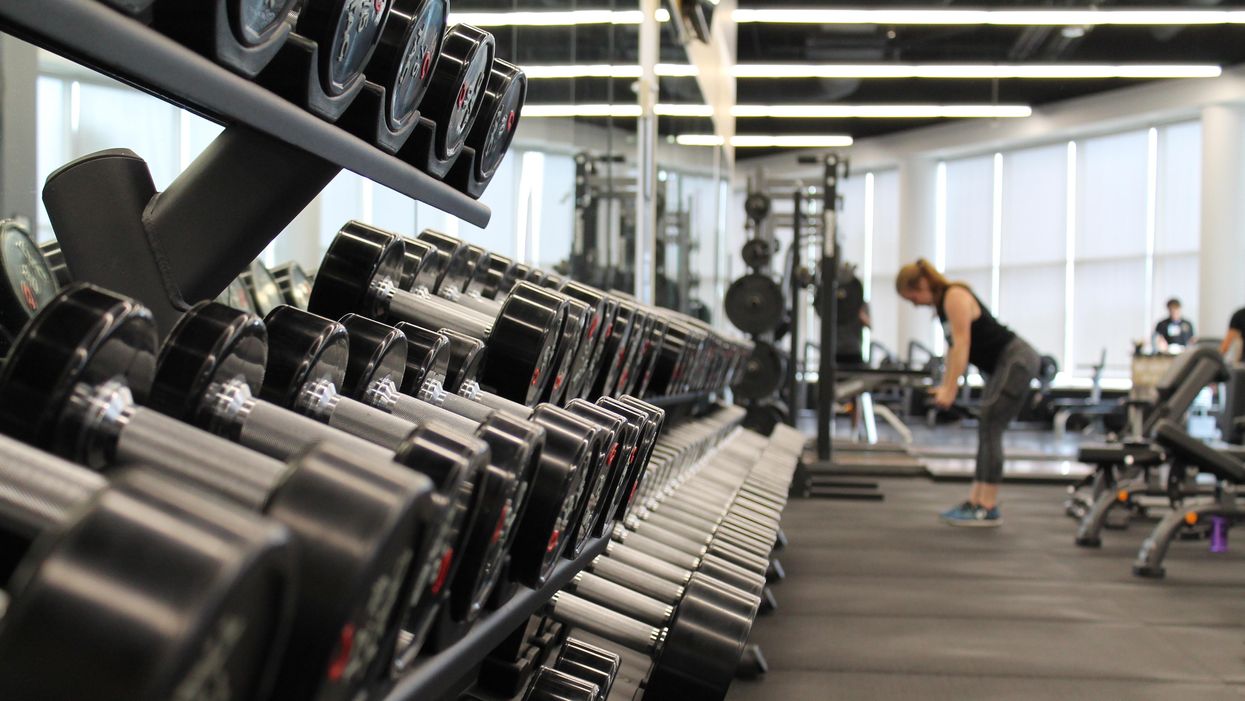 Venture capitalists are banking on the return of group workout classes and personal training.
Xponential Fitness Inc., the boutique fitness brand behind workout studios like Rumble and Pure Barre, has filed paperwork for an IPO.
---
The Irvine-based company announced that it's going public on Monday and will trade on the New York Stock Exchange under the ticker symbol XPOF.
The company, which listed its placeholder offering at $100 million. had been making plans to offer an initial public offering a year ago. But it was reportedly forced to put off those plans as the COVID crisis struck, forcing gyms across the world to shut down.
Bank of America Corp., Jefferies and Morgan Stanley are leading the deal. Pricing terms were not disclosed, but a Bloomberg report from April, citing unnamed sources, said it will be valued at close to $1.3 billion.
The company declined to comment on the company's IPO or Bloomberg's previous report.
Xponential pitches itself as the country's "largest boutique fitness franchisor." Since its founding in 2017, the company has built and acquired nine studios in 48 states and 10 countries outside the U.S., according to a statement announcing the IPO. As of March 2021, it operated 1,775 storefront locations, according to SEC paperwork.
The company acquired its first two workout brands in September 2017 and has since nabbed franchise partners including CycleBar, Stride and most recently, the boxing brand Rumble. Those acquisitions gave it access to training studio instructors and enabled the company to provide brands with marketing and tech support.
As vaccination rates pick up — and states ease restrictions on gyms and other indoor venues — the company predicts consumers will return to boutique, in-person fitness classes in the second half of 2021.
The pandemic stunted indoor workout companies across the nation. But as consumers stayed home to exercise, home gym equipment sales soared, according to Pitchbook data. Most VC investment in 2020 was driven by these at-home fitness products and technology like cycling bikes and activity-tracking wearables also hit a stride.
Xponential followed the trend, launching a digital platform and streaming free workouts on Facebook and Instagram. The company lost revenue but continued to open new studios and sell franchise licenses.
The global physical activity economy — the market including fitness tech and equipment among other categories — is expected to hit $1.1 trillion by 2023, according to a recent report from Pitchbook.