LA County Android Users Can Now Access Their Vaccination Records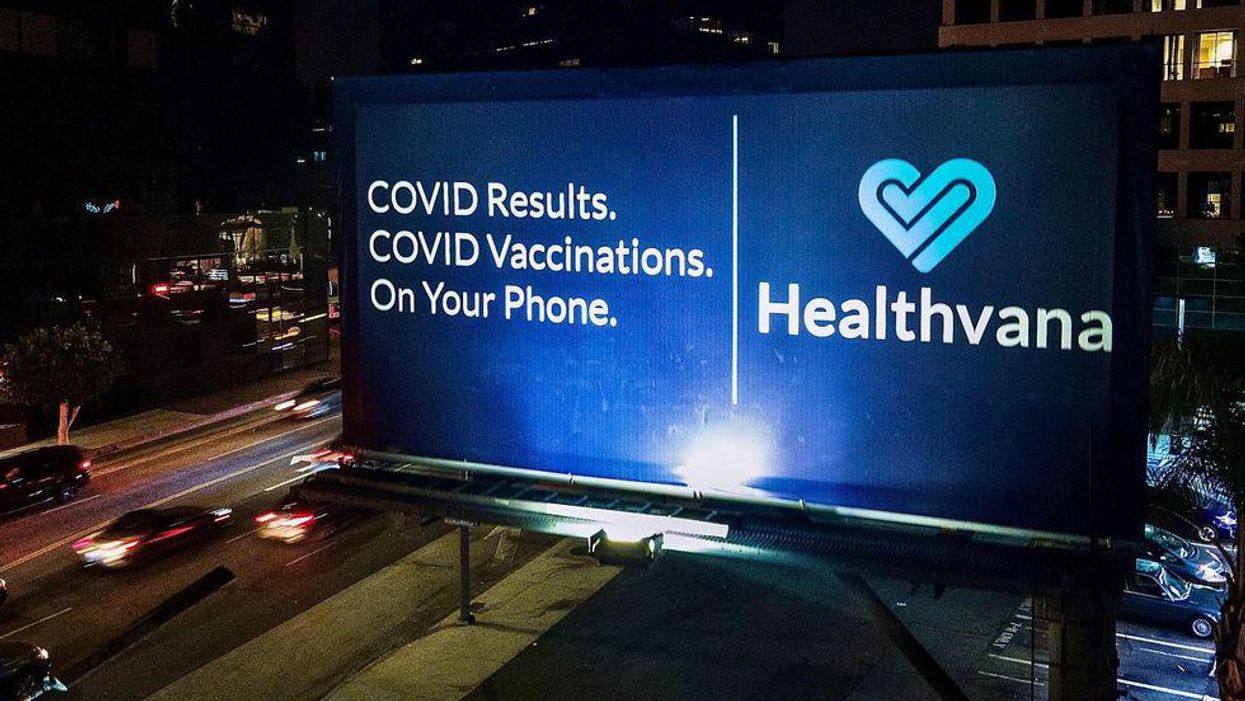 Vaccinated Los Angeles County residents now have access to a digital vaccine card on their Android phones through a new alliance with Google.
---
The tool, launched Wednesday, is the latest in a chain of private and public efforts to help vaccinated people log when and where they got the shot. And it may soon be available in other cities.
The feature only works for residents vaccinated at Healthvana-supported clinics and pop-up sites. iPhone users in L.A. have had access to this feature since December, when the county partnered with Healthvana on releasing the tech.
But it's not the only way to access proof of vaccination in your phone. California put out its own platform two weeks ago. After filling out an online form with personal information, the system locates each patient's vaccine history and delivers it to the user via QR code.

As of Wednesday afternoon, over a million people have used the state's tool to save their COVID-19 vaccine records, according to California Department of Public Health spokesperson Sami Gallegos.
You'll know if you were vaccinated at a Healthvana location after receiving an email from Healthvana soon after the appointment.
But there's a chance that email might take a while, Healthvana's CEO and founder Ramin Bastani said. If that's the case, he suggests contacting the company directly.
The Android wallet feature will go live in new cities soon, Bastani said, but only where Healthvana was already working with municipalities and healthcare providers.
"It's not like anyone with an Android phone could just upload this onto their phone," Bastani said. "So if it's a state, for example in the Midwest, we need to already be delivering their vaccination records."
This article has been updated with Ramin Bastani's correct title, CEO and founder of Healthvana.