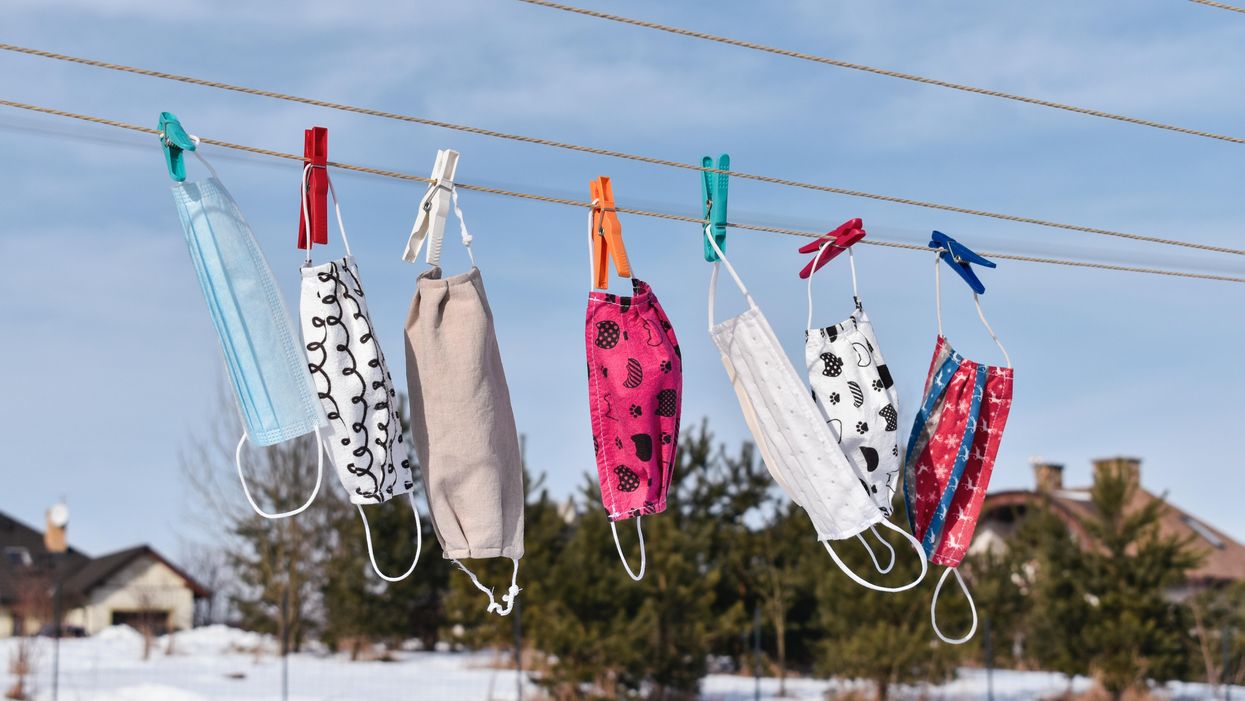 Los Angeles County is once again requiring residents to mask up in grocery stores, malls and restaurants as COVID-19 cases spike. Los Angeles County health officials' order to wear masks indoors will go into effect on Saturday at 11:59 p.m. and includes all Angelenos, regardless of whether they've been vaccinated.
---
The move announced during a briefing Thursday is an effort to stem a larger outbreak as the more transmissible Delta variant spreads across the county.
It comes after the nation's largest county logged 1,000 or more cases for the past week. As of Wednesday, the county reported 1,315 new cases, almost 400 hospitalizations and nine deaths.
California reopened its economy mid-June, allowing people to take off their masks and removing COVID-19 restrictions in public spaces. It also released a digital vaccination record people could use in lieu of masking up.
But the county health department strongly encouraged residents to wear masks indoors roughly two weeks ago in June, though it was up to businesses to decide whether or not to enforce it.
The variant, which originated in India, was responsible for 58% of COVID-19 cases in the U.S. between June 20 and July 3. Curative, which provides COVID-19 tests in L.A. and several other cities, found the seven-day positivity rate was creeping up to 6% in July.
"Alarming COVID positivity rate spike suggests the 4th US wave may be here," Curative CTO Isaac Turner tweeted July 12.
Wearing a mask indoors with others reduces the risk of both getting & transmitting the virus. We're requiring maski… https://t.co/upw0JCpV3x

— LA Public Health (@lapublichealth) 1626388286.0