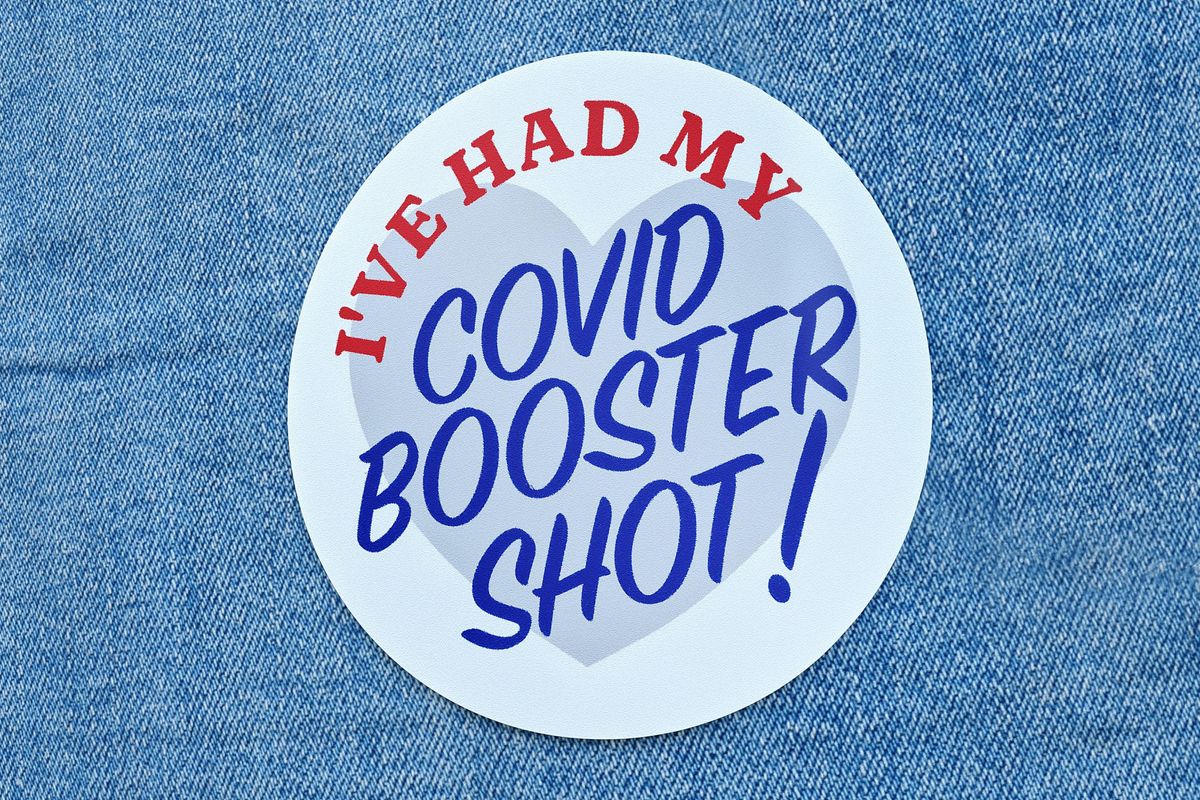 More than two million Angelenos will be able to get a booster shot in the coming week after the Center for Disease Control approved Moderna and Johnson & Johnson booster shots on Thursday. It comes a day after the U.S. Food and Drug Administration announced it is safe to mix and match vaccines, a game changer for the public health sector.
"If you're not fussy, you can go anywhere as long as you're eligible," said Barbara Ferrer, director of Los Angeles County's Department of Public Health.
The department is also gearing up to inoculate the county's 900,000 children ages 5 to 11 who are expected to soon be eligible for a version of the Pfizer vaccine.
---
L.A. County officials said they anticipate having around 96,000 doses for young children by early November and more coming throughout the month. Those doses will be distributed at county-run vaccination sites along with pediatrician offices.
Those shots are one-third the size of the dose for those 12 to 17 years of age. The Biden administration said it expects the vaccine for children will receive FDA emergency-use authorization within a few weeks.
"We do not anticipate scarcity, and we expect that there will be ample vaccines to meet demand," Ferrer said.
Under guidelines provided by the FDA and CDC, adults who received a Johnson & Johnson vaccine are allowed to get any of the three available boosters two months after their first inoculation. Those who received two shots of the Moderna vaccine must meet certain criteria in order to get a booster shot.

In California, only residents over the age of 65 or those who work in high-risk settings are eligible to receive the booster shots, along with severely immunocompromised people. Any eligible resident must have waited at least six months since their last inoculation to get a booster.
Mixing and matching will help alleviate rationing out scarce Pfizer vaccines, which should help health officials inoculate more people faster with the new vaccines. Vaccine providers that need to travel to nursing homes or rural parts of California can bring one kind of vaccine for the entire population, instead of having to transport multiple refrigerators holding different vaccines at varying temperatures.
The decision also gives residents in L.A. County more flexibility in getting inoculated with the third dose.
So far, 79% of residents 12 and older in L.A. County have had at least one dose of the vaccine, and the county expects to reach 80% vaccination rate for eligible folks by the end of 2021.
But vulnerable populations are lagging behind. Only 55% of Black Angelenos and 63.5% of Latinos in the county have received at least one vaccine dose, despite being among the highest-risk groups for catching the coronavirus. In general, the number of people coming in to get vaccinated is tapering off, despite the growing number of vaccine sites across the county.
"Our hope is easy access, accurate information and targeted vaccination mandates are going to help get more people coming in as quickly as possible to get themselves vaccinated," Ferrer said.