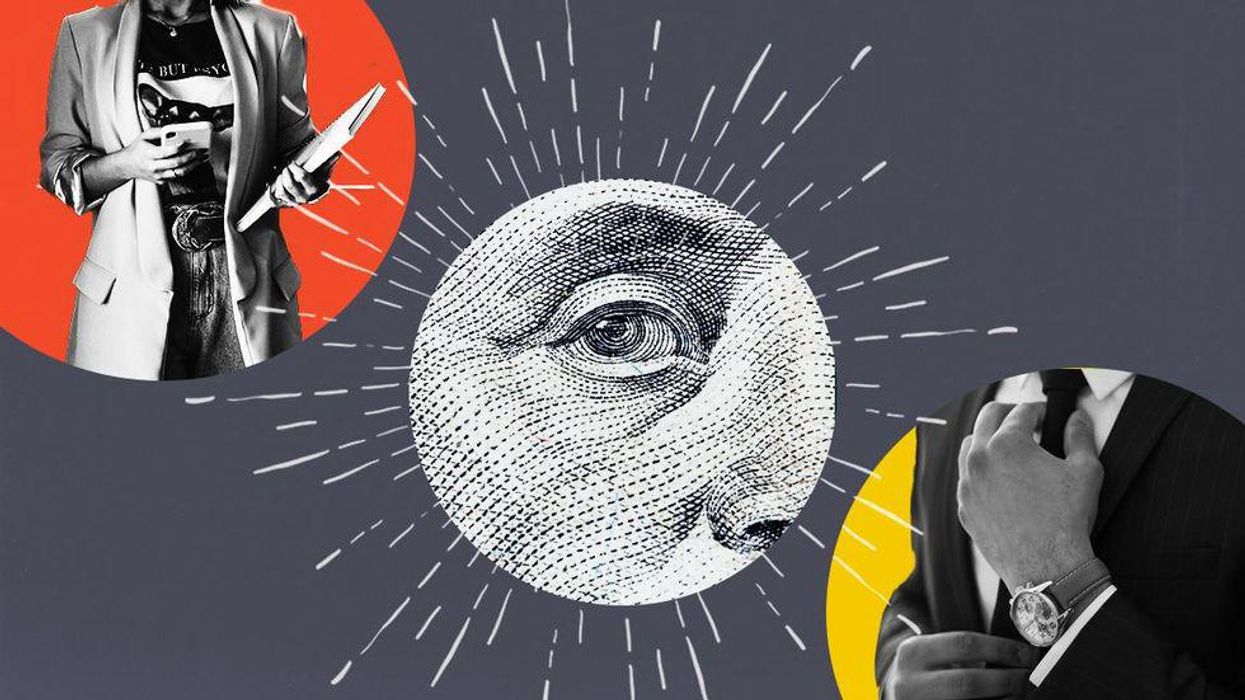 This week: WarnerMedia and Discover merged. Triller struck a deal with Universal Music Group. Snap revealed its new AR spectacles. Canoo announced an SEC investigation. L.A. startups Tea Drops, Daring Foods, Narrativa, Sunbit and Prima raised funds.
 LA Investors Under 30 To Watch
We asked the region's top VCs to identify the top investors under 30. Their picks include former investment bankers, consultants and entrepreneurs. Some of the investors are native to Los Angeles while others hail from the Midwest and abroad. All have a vision of Los Angeles as a center of tech.
Jam City Goes Public and Grows
Culver City-based Jam City is going public and acquiring a Montreal-based gaming studio. The move could presage many more deals, as the lucrative mobile gaming industry consolidates after a banner 2020.
PocketList's Rapid Rise and Fall
After a successfully raising nearly $3 million in funding, proptech platform PocketList was ready to enter the booming rental market. Then, the pandemic wiped out demand for apartment listings — and took PocketList with it. We talked with co-founder Julian Vergel de Dios about lessons learned from the collapse.
Bird Gets Blocked in Santa Monica 
Bird Rides has had a tenuous relationship with its hometown since the company began parking scooters on city sidewalks without permits in 2017. Now their scooters have been pulled from Santa Monica's micromobiity program.
Taking Gatorade's Seat on the Bench
The orange Gatorade cooler is a staple on the bench of nearly every professional sport. But, according to former Knicks training director Mubarak Malik, few athletes who actually drink its offerings. "It's a marketing ploy," he says. Malik has teamed up with Lakers small forward Kyle Kuzma to create a new sports drink that relies on plant and mushroom extracts to relieve fatigue.
Fisker Races the Clock
Manhattan Beach-based electric vehicle-maker Fisker Inc. is charging ahead with plans to get its first electric vehicle into production by the end of next year. The announcement comes as competition from startups and established automakers heats up, and as the company's losses grow larger.
Drake Boosts Alt-Chicken in LA
It looks like chicken, it's flavored like chicken, it even smells like chicken. But L.A.-based Daring Foods calls their soy invention flavored with spices "pieces." Pop star Drake thinks the company is onto something. On Wednesday, he joined D1 Capital Partners in a $40 million Series B funding round to help Daring grow.