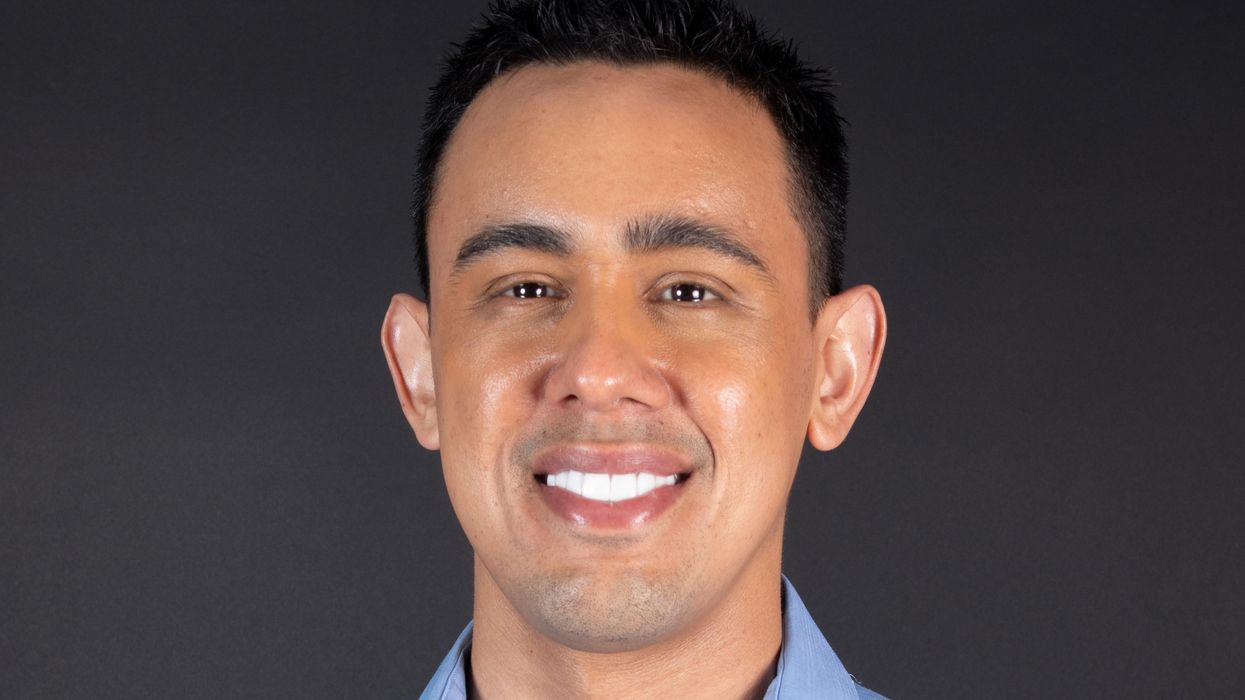 On this episode of the LA Venture podcast, Alejandro Guerrero talks about transitioning from running his own startup to entering the venture capital world.
Guerrero met his soon-to-be business partner, Michael Stilton, at UCLA. Soon after, Stilton invited him to start a venture capital fund even though neither were looking to be venture capitalists.
---
Guerrero became a partner at Act One Ventures, a community focused early-stage fund leading pre-seed and seed rounds in ecommerce infrastructure, vertical SaaS and fintech companies.
"I got here because at some point in my life, in multiple points in my life, somebody who didn't owe me anything saw something in me that I didn't see in myself and opened the door for me. And not only did they open the door, they walked me through the door. They told me how to think when I got through the other side," Guerrero said.
For Guerrero, entering the world of venture capital was hard because of the lack of people in the industry who looked like him. He was a first-generation kid who came from a low-income home. He wanted to bring other underrepresented communities in.
Guerrero said he was deeply moved by the death of George Floyd, which inspired him to author the "diversity rider," a promise that VCs add language to their term sheets that states the startup and lead investor will make every effort to bring on traditionally underrepresented individuals on as co-investors.
"If we're sitting here hoping that someone is going to come and save us or save our community for us, we're tripping," Guerrero said. "If that was going to happen, it would have happened by now and it's not happening. I just didn't want this moment to be like a gun shooting in America where it's like thoughts and prayers," he added.
Guerrero noted that founders actually have more control than they think about who they bring into their rounds.
He also shared insights on how Act One Ventures operates: They are light touch investors and believe in mostly getting out of the way of the entrepreneur, but also leaning heavily on bringing in their network of advisors and LPs to work with portfolio companies as needed.
dot.LA Audience Engagement Intern Joshua Letona contributed to this post.
Want to hear more of L.A. Venture? Listen on
Apple Podcasts
,
Stitcher
,
Spotify
or wherever you get your podcasts.