LA Venture: Digitalis Ventures' Drew Taylor on How Investing in Pet Health Creates Opportunities for Humans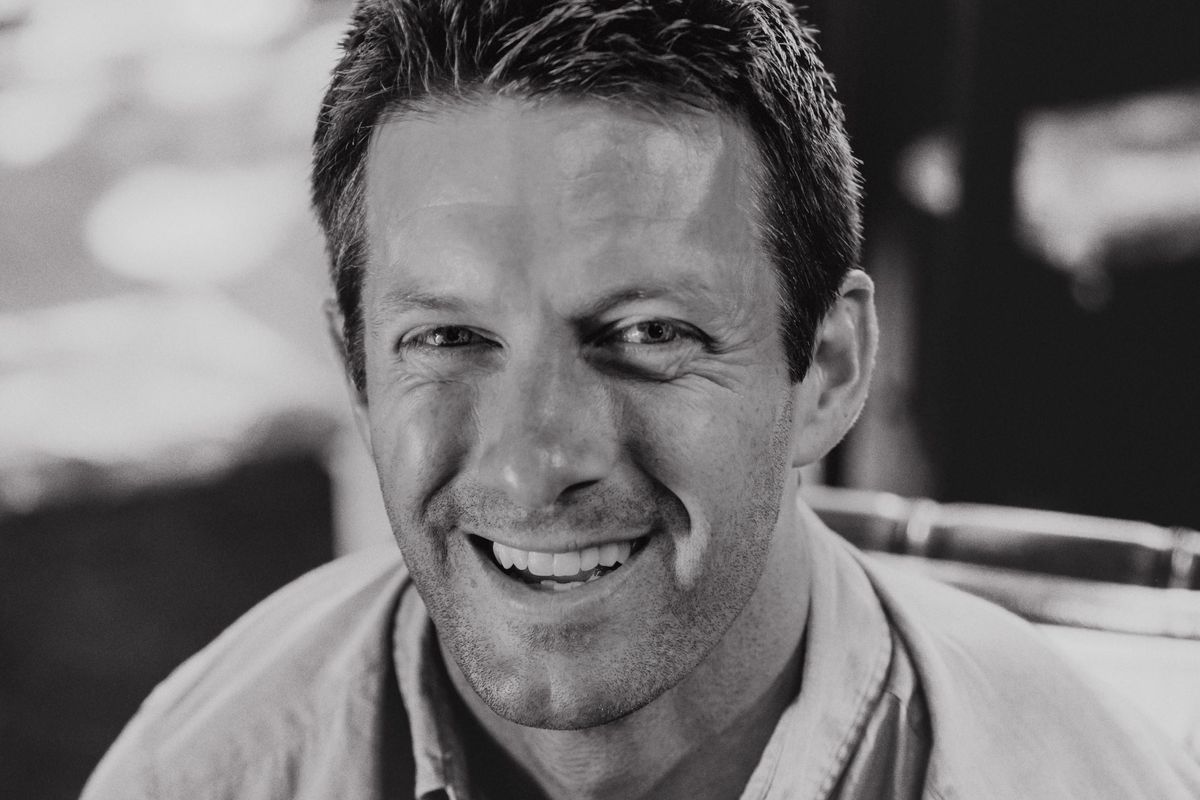 On this week's episode of the L.A. Venture Podcast, hear from Drew Taylor, a partner at Digitalis Ventures.
The firm first launched in 2016 with a $100 million fund invested in companies that focus on improving human health. Two years later, Taylor said Digitalis turned its attention from not only supporting companies in human health but also those in animal health.
---
Among its portfolio of companies it backs: Mars Inc., the maker of legacy confectionaries like M&Ms and Snickers. The company is surprisingly also the largest owner and operator of veterinary clinics in the world. And one of the largest owners of pet nutrition brands in the world, Taylor adds.

Today, Digitalis Ventures manages a $100 million pet health fund as well as a $30 million fund for venture creation. It has offices in New York City, Boston, San Francisco and Los Angeles.
A native from California's farming city of Salinas, Taylor says his background is in food packaging. He was first exposed to the business world through his family farm, which cuts and packages fruits and vegetables for grocers.
Now, Taylor can be mostly heard talking about the growing "companion" industry.
"Pet ownership has definitely exploded during COVID," Taylor says. "The truth is, it was exploding before COVID. And COVID just accelerated that trend ... and there's some great research that supports just the benefit that pets can have from a companionship standpoint and into the dressing kind of the loneliness issue."
Taylor says that investing in pet health space presents a good opportunity to delve further into the human health space, and vice versa.
"I think we'd like to joke a little bit about our work in the human health gives us a little bit of a crystal ball and what's happening on the pet health side, because so many of the tools and treatments and care delivery methods that we create for ourselves in our own healthcare system, eventually, sort of get ported over to caring for animals as well," Taylor said.
"I think one of our dreams with this is that we'll be able to pioneer things on the animal side that can then sort of go back to the human side," Taylor said.
In the rest of this episode, Taylor also discusses ecommerce's big impact on pet nutrition, the synergy opportunities between human health care and pet care, and the explosion of ownership in cats in metropolitan cities in China.
dot.LA Audience Engagement Editor Luis Gomez contributed to this post.

Want to hear more of L.A. Venture? Listen on Apple Podcasts, Stitcher, Spotify or wherever you get your podcasts.