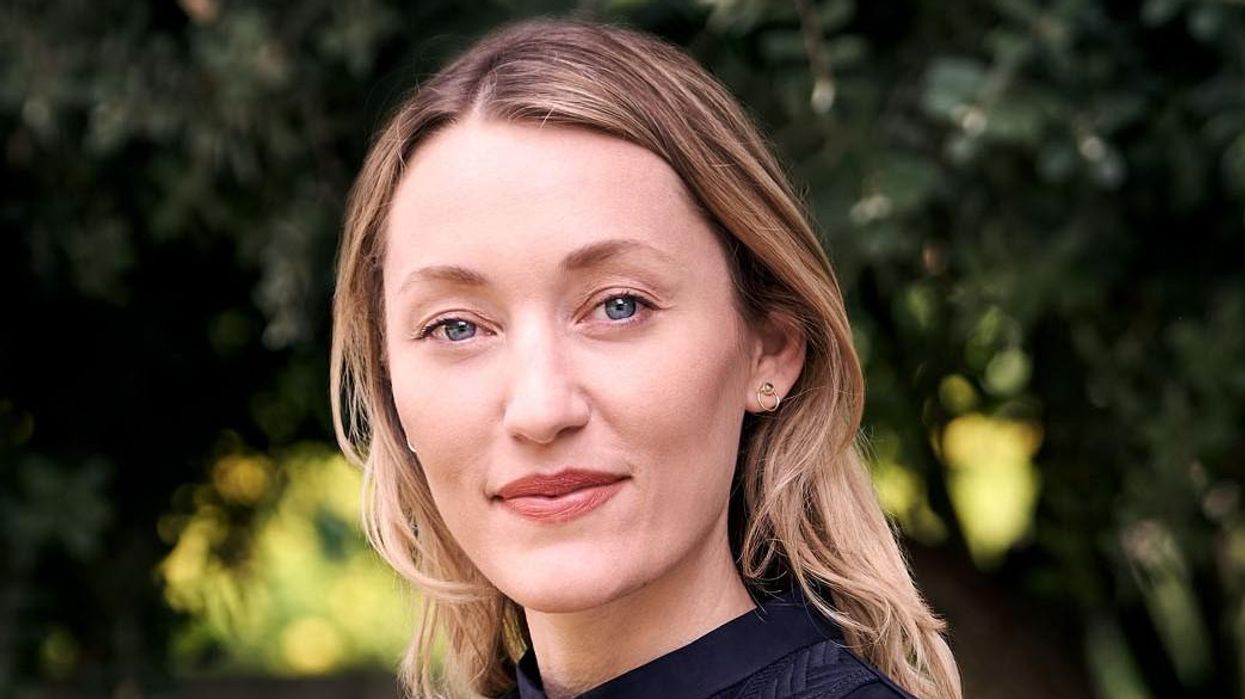 In this episode of LA Venture, Julie Wroblewski talks about starting Magnify Ventures and helping modern families.

Wroblewski worked with Melinda French Gates to start Pivotal Ventures. For Wroblewski, it was her dream job as she got to lead venture capital investment strategy for five years. One of the focus areas at Pivotal was around caregiving innovation and American family homes.
---
Wroblewski cites a report from one of Magnify's partners that estimates the care economy at $648 billion in the United States, already larger than the pharmaceutical market. Wroblewski's fund is writing up to $2.5 million checks into companies that will transform life, work and care for modern families.
"I started to see what I thought was a very exciting and still overlooked category of investment in venture capital around the care economy, and family-focused technology and was also seeing a lot of flow and founders," said Wroblewski.
As an investor, she is particularly interested in tools like household optimization that help families be both more efficient and joyful. She also wants to let parents know they don't have to be experts. Technology can help give them access to what they need, when they need it.
"Technology is moving closer into our lives all the time and solving increasingly human, complex, difficult problems, including, how we care for and manage care for children and our loved ones–the things that are most personal to us," said Wroblewski.
"We've seen such a wave of technology innovation in the workplace. You know, we now use so many different tools to help increase our productivity at work, to improve our health and well being in some cases in the workplace," she added. "And I think we haven't yet seen the same sort of investment in innovation move into some areas of family life and household management. And so I think that that's going to change."
dot.LA Audience Engagement Intern Joshua Letona contributed to this post.
Want to hear more of L.A. Venture? Listen on Apple Podcasts, Stitcher, Spotify or wherever you get your podcasts.