LA Venture: Pritzker's Matt McCall Advice to VCs on Managing Crisis: 'Put on Your Own Mask First'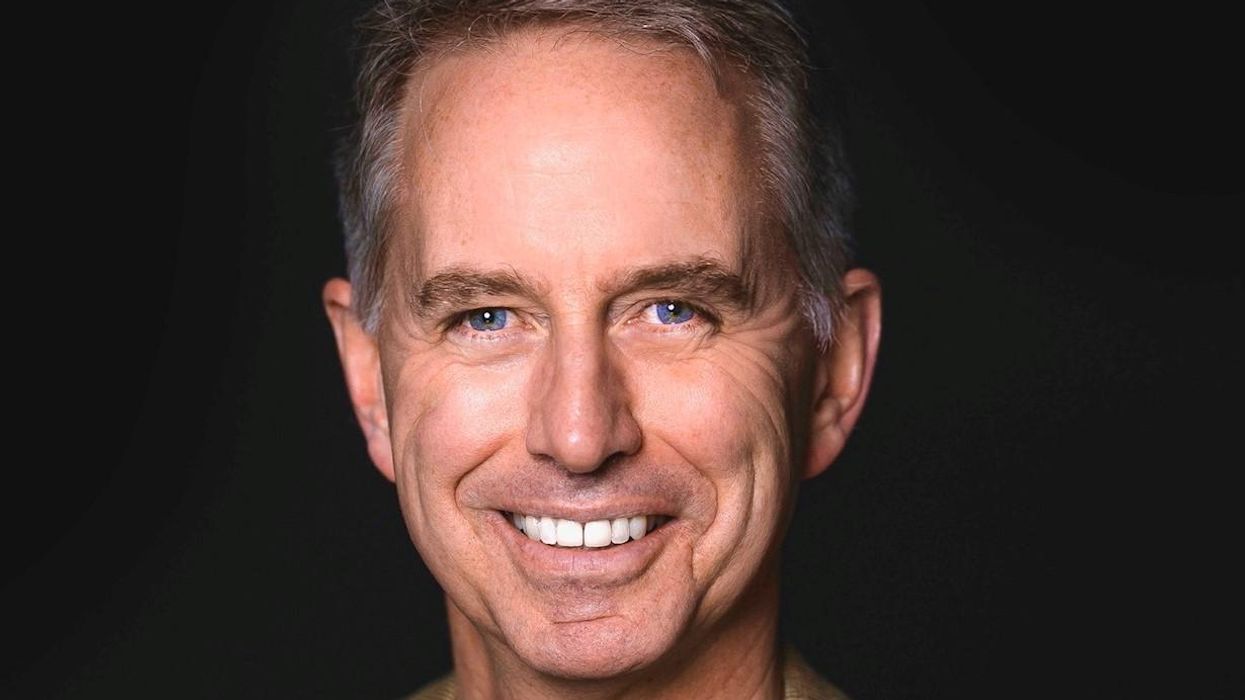 On this episode of the L.A. Venture podcast, hear Matt McCall discuss his journey into entrepreneurship and wearing life like "a loose sweater."
McCall is well-known to the L.A. venture community as a partner at the Pritzker Group. The company came from a very large family office, which owned The Hyatt, Royal Caribbean and the Marmon group, among others.
---
McCall set up the group's venture investing office about a decade ago, focusing on seed- and Series A-stage companies.
"The way that we've approached the businesses, we have an active seed program where we'll do quite a few number of seed deals each year -- between $250K and $1 million. And the idea is for that to kind-of build out our farm system. Then probably half of our [later-stage] deals come out of our seed deals and then the other half come through traditional means," said McCall.
Pritzker has invested in consumer companies including Coinbase, Dollar Shave Club and Cameo, as well as enterprise companies such as Matchbox, Project 44 and SMS Assist.
McCall's deep experience has made him a kind-of coach for area entrepreneurs.
"I would argue that I think the biggest issue is when something happens to the company, you need to put the mask on yourself first. It's your own fear that needs to be managed as a VC," said McCall.
McCall also shares his insight on investing in consumer companies and vertically integrated brands, as well as his views on cryptocurrency. Click on the playhead above to hear more.