LA Venture: The Fund LA's Raina Kumra Breaks Down What She Looks For In Entrepreneurs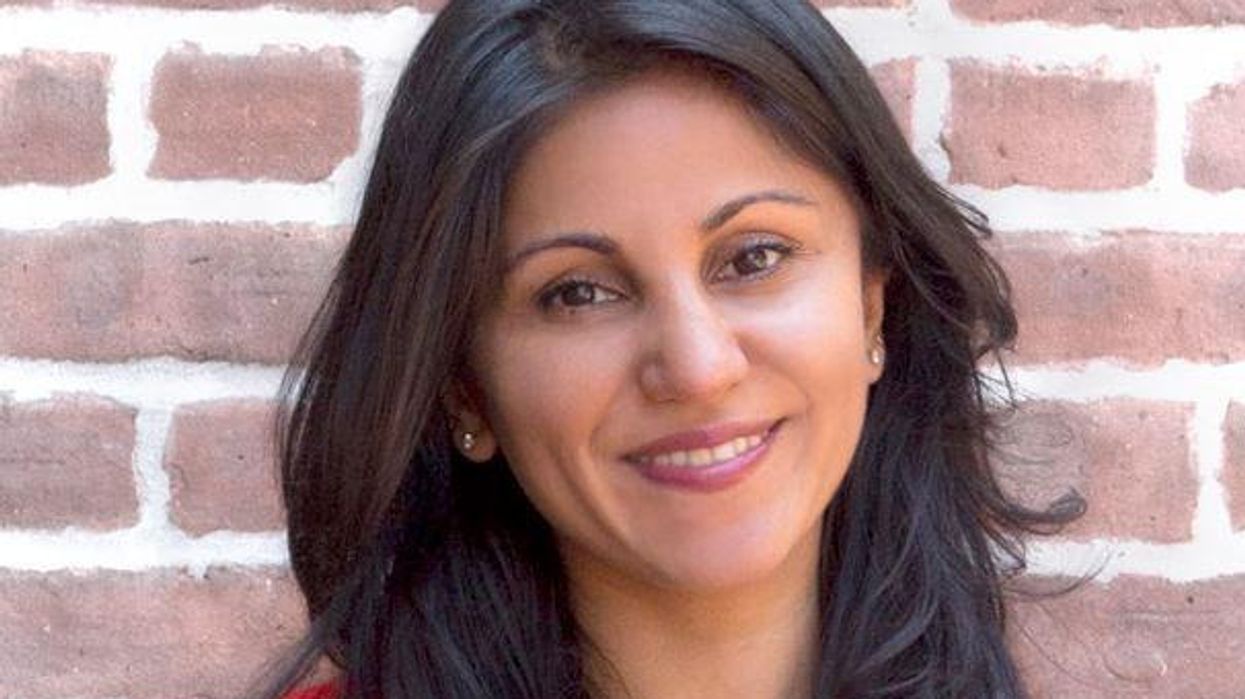 On this week's episode of the L.A. Venture podcast, meet Raina Kumra. She recently joined The Fund L.A. as a partner, where she works alongside last week's guest, Anna Barber.
---
Kumra is also a serial entrepreneur, and has over 15 years of branding and scaling expertise. She is the co-founder of Mavin, a "mobile startup focused on affordable internet access" in India.
She's also the CEO of Santa Monica-based Juggernaut, a company focused on "digital design and disruption" that has worked with both The Walt Disney Company and the federal government.
Kumra has a history of working in civic tech. She worked with the Obama administration, and was the senior new media advisor in the State Department's Office of eDiplomacy. She also worked with the Biden-Harris transition team, advising on leadership within the U.S. Agency for Global Media.
Despite her various ventures, she remains focused on building up ethical tech, sustainability and prioritizing the L.A. startup community.
On the rest of this episode, Raina shares some projects she's currently working on, thoughts on the future of ethical tech, and some questions she likes to ask entrepreneurs.
Raina Kumra is the CEO of Juggernaut, a partner at The Fund L.A., serves as an advisor for the moonshot factory, and is on the board of Nix Hydra Games. Her work has also been published in several journals and is part of MoMA's permanent collection.
"I think it's the 'terms of service' that is one of the most depressing norms in the tech industry of everyone just copy-pasting some sort of generic terms of service instead of sitting down and really thinking about it as an opportunity for your brand, an opportunity for your product to make a deeper connection and be more honest and transparent." — Raina Kumra
dot.LA Engagement Intern Colleen Tufts contributed to this post.
Want to hear more from L.A. Venture? Listen on Apple Podcasts, Stitcher, Spotify or wherever you get your podcasts.