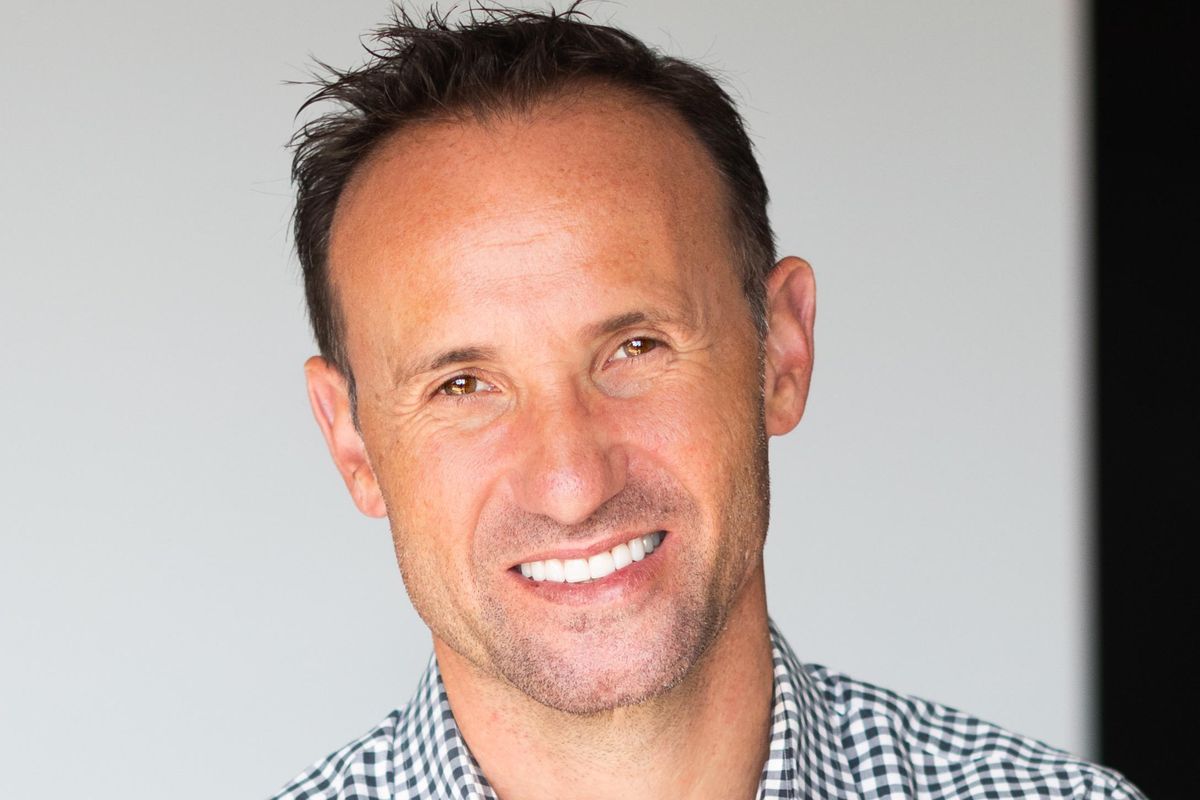 Meet Gary Benitt, managing partner at Social Leverage — a venture capital firm that invests in startups ranging from fintech to SaaS.
On this episode of LA Venture, Benitt discusses his role at Social Leverage, the fund's investments in Robinhood and Rally Road, and his approach of investing early and leaning in.
---
"I want to be a user. And I have intuition that I believe is right. But obviously, it's just one data point for my founders to take and to do with what they want," said Benitt.
Since 2011, Benitt has invested in early-stage companies like Classy, Getaround, Gusto and Gyft. Joining Social Leverage brought Benitt closer to the fintech world. And he credits his partner Howard Lindzon's vision and big personality for earning Social Leverage's reputation.
Before he started working at Social Leverage, Benitt spent 18 years building companies in the customer service and support software space, including startups such as Assistly, where he was the founder and COO.
Benitt's knowledge in sales and support have led him to be willing to invest early on if he believes in the idea. He stresses the importance for founders to be on the frontline selling the product they made.
"If you love everything about the deal, but the price, do the deal anyway. The price shouldn't be the reason for you not to do the deal if everything else is great," he said.
Hear the full episode by clicking on the playhead above, and listen to LA Venture on Apple Podcasts, Stitcher, Spotify or wherever you get your podcasts.