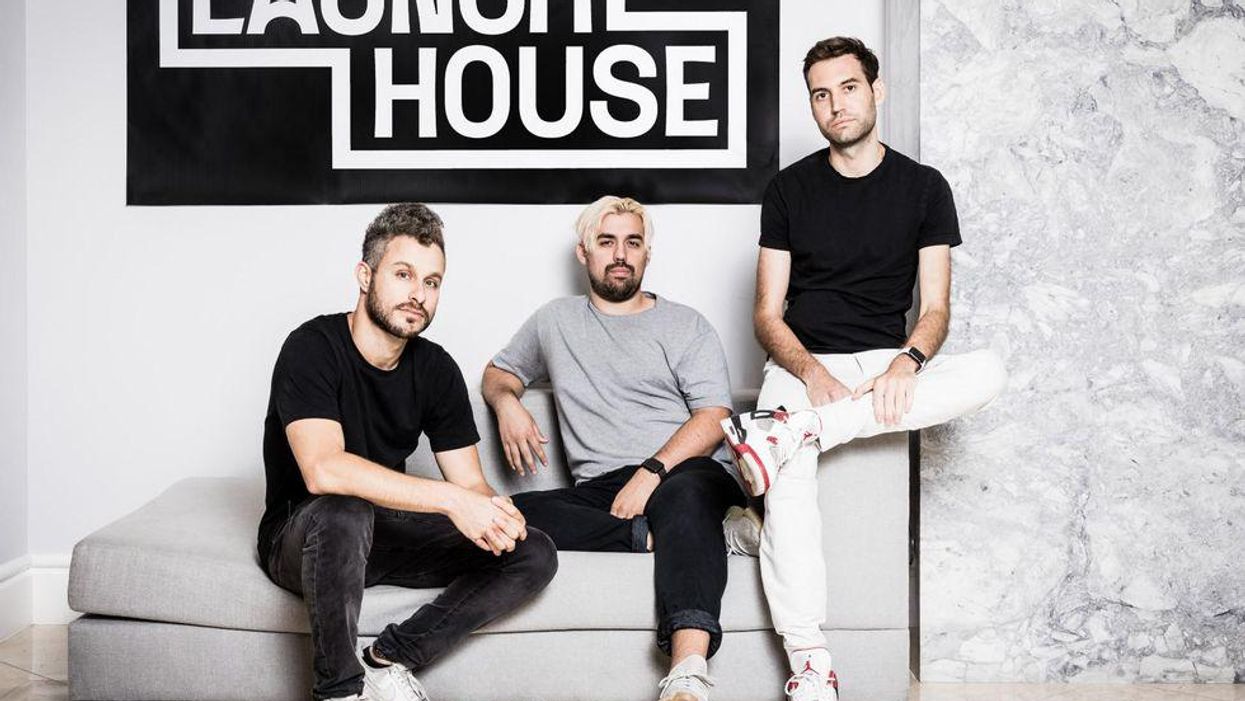 Launch House, a startup accelerator inspired by the rise of content houses and TikTok mansions, is raising a $10 million venture fund.
---
The company revealed its plans in a regulatory filing with the Securities and Exchange Commission, but has yet to disclose any actual money raised for the fund. Axios first reported the news.
Unlike the famed Hype House—where a collective of social media influencers cram into a single space to collaborate on content—Launch House charges entrepreneurs and engineers for month-long stays and access to its community. The cost of joining reportedly ranges between $4,000 and $5,500.
The Los Angeles-based company was founded during the pandemic and secured $3 million in August to expand to New York as well as online, in part via the video-chat platform Gather. Launch House came under scrutiny last year after a "wild party" reportedly led to a coronavirus outbreak.
The company did not immediately respond to a request for comment on its plans.