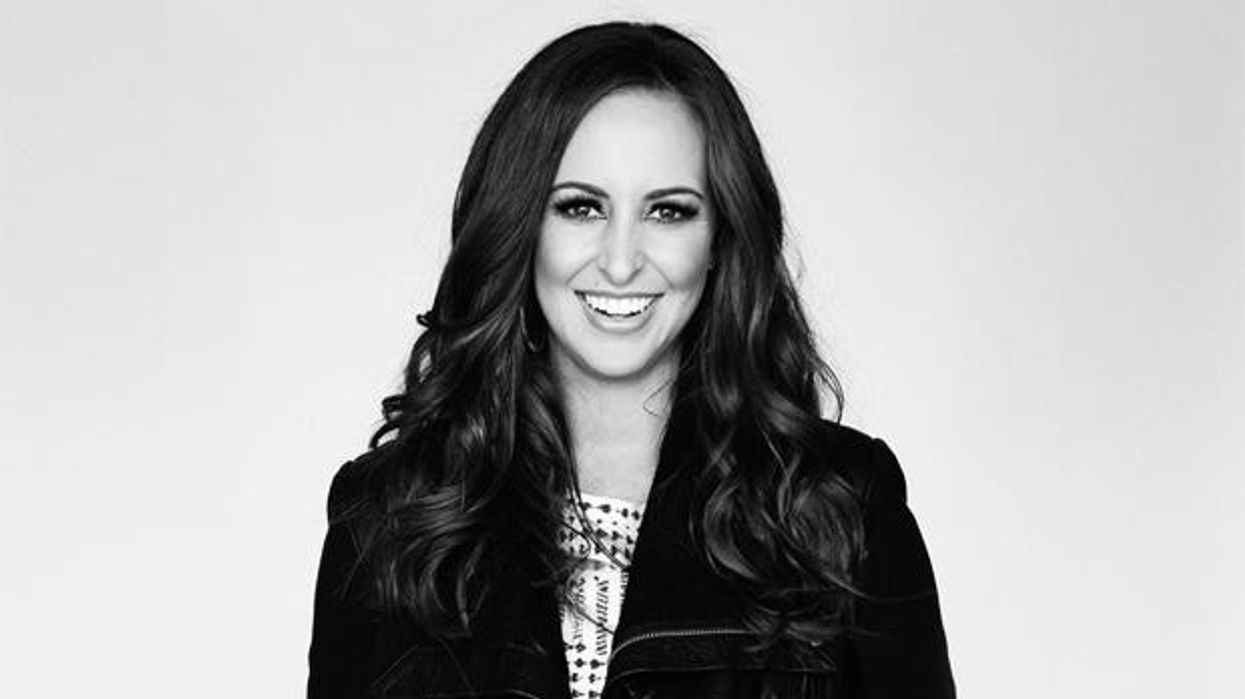 As the founding partner of Halogen Ventures, Jesse Draper and her team are betting big on early-stage, female-founded companies with billion-dollar potential.
In this episode of the Behind Her Empire podcast, Draper discusses how she deals with rejection as a VC and how women can gain self confidence as entrepreneurs.
"Don't look at a no as a bad thing. Look at it as a 'no for now'. Or maybe you're not talking to the right person. And also, you can turn it around," Draper said.
---
Draper's firm, Halogen Ventures, focuses on investing and growing consumer tech companies led by female and co-ed teams.
Before launching Halogen, Draper had a TV series called "The Valley Girl Show" where she interviewed entrepreneurs including Mark Cuban and Richard Branson. While she did get to talk to some female founders there, she said many were too early in their careers to be featured.
Draper grew up with an investor mindset from an early age. At around 10, her father bought her a share of Mattel because she loved its popular doll product, Barbie.
But even with that early exposure to markets, Draper said she had a difficult time entering the venture capital world as a woman. Networking became important as a way to be taken seriously and make the connections she needed to make.
"You know, this isn't talked about enough: You have to lose a lot of money to make money in VC. And I think people need to understand that you can't go out, raise a fund and invest in, like, five deals," Draper said.
She is a fierce advocate for investing in women and the opportunity for using technology and innovation to solve some of the biggest issues facing women and families today. Halogen Ventures, launched in 2015, now has more than 70 companies in its portfolio, including theSkimm, Babylist, ThirdLove and The Flex Company.
Jesse was listed by "Marie Claire" Magazine as one of the '50 Most Connected Women in America'. She is also a regular commentator on Cheddar, CNBC and CNN.
In this episode, Draper gets candid about why she didn't think she could be a venture capitalist and how she overcame her own struggles with imposter syndrome and she shares her advice for anyone looking to manage burnout: delegate and make time for rest.
Hear more of the Behind Her Empire podcast. Subscribe on Stitcher, Apple Podcasts, Spotify, iHeart Radio or wherever you get your podcasts.
dot.LA Engagement Intern Joshua Letona contributed to this post.