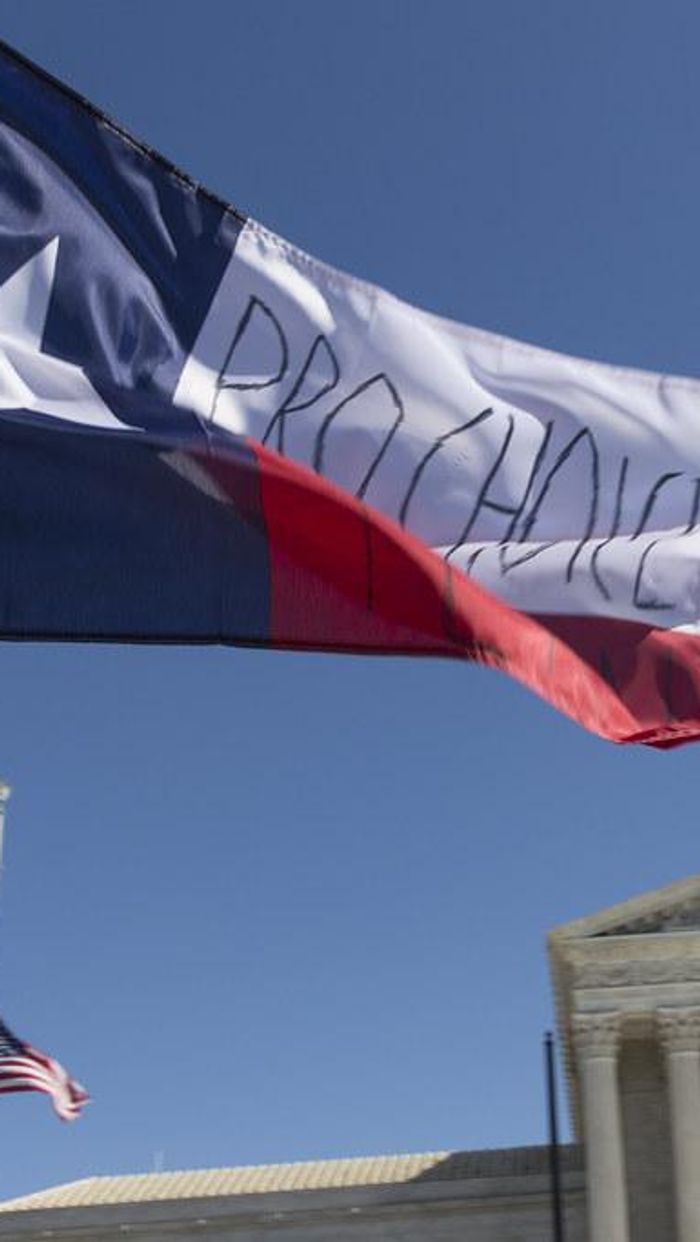 Lyft and Uber will cover the legal fees of any drivers fined for violating a Texas abortion law.

The two California ride hailing services waded into what has long been a divisive issue a day after the Supreme Court allowed Texas to pass a law banning most abortions in the state. The Texas law threatens anyone who helps women obtain abortions. That includes drivers, who face $10,000 fines.
---
Lyft CEO Logan Green called the ruling an "attack on women's access to healthcare and on their right to choose." And in response to the legislation, Green said Lyft has "created a Driver Legal Defense Fund" and would also contribute $1 million to Planned Parenthood to "ensure that transportation is never a barrier to healthcare access."
Uber CEO Dara Khosrowshahi followed Green with a pledge to also cover drivers' legal fees.
"Drivers shouldn't be put at risk for getting people where they want to go. Team @Uber is in too and will cover legal fees in the same way. Thanks for the push," Khosrowshahi said on Twitter.
Conservative members of the highest court voted 5-4 to allow Texas' law to take effect, and Republicans in six other states are reportedly weighing similar bills.
Tesla CEO Elon Musk has said he "would prefer to stay out of politics," but other tech companies have jumped into the fray.
Shar Dubey, CEO of Texas-based Match Group, said the company has set up a fund to assist employees and their dependents should they need to travel outside of the state for care. And firms like Google and Facebook could be compelled to hand over sensitive user data under SB 8, Protocol writes.
Many of the metropolitan markets that ride-hail businesses depend most on are liberal hubs. In a 2019 filing, Uber disclosed that almost a quarter of its global bookings came from just five major cities. Three of those metropolitan areas — Los Angeles, San Francisco, and New York — rank among the most liberal big cities in the U.S.