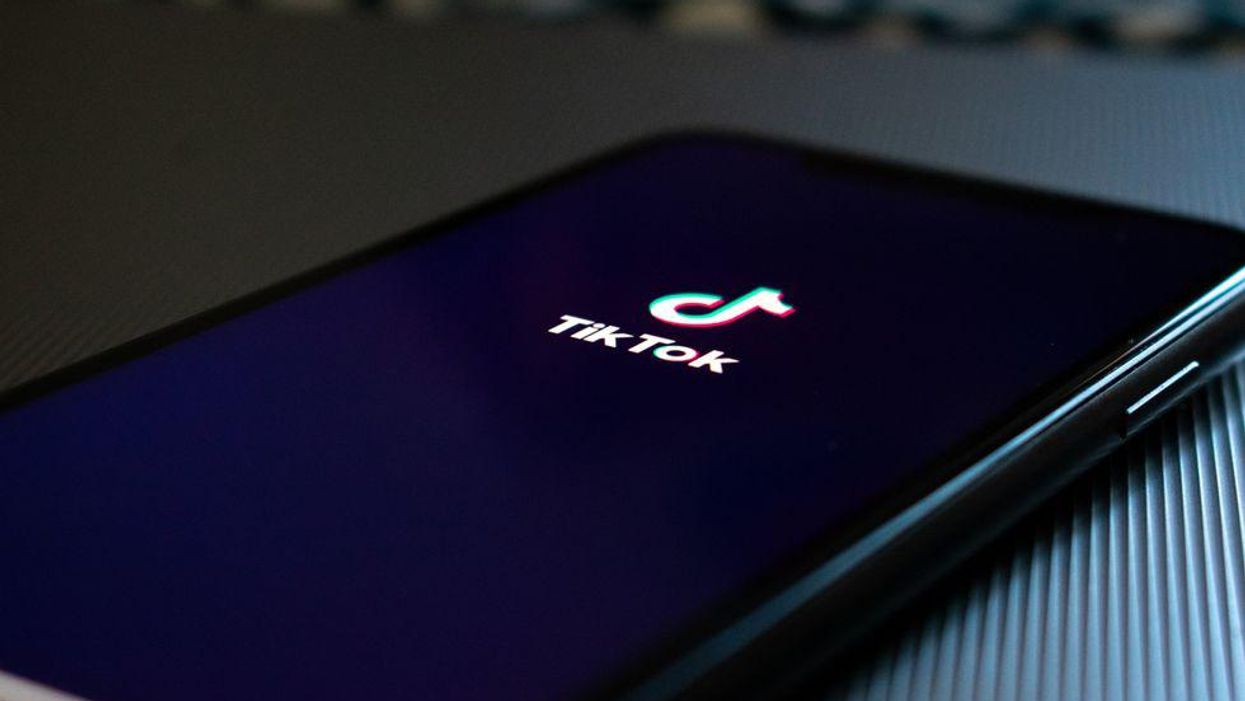 When Shawn Carbonell dove into Instagram in 2014, he was already nose-deep in test tubes and petri dishes. His young startup, OncoSynergy, was looking for a cure for brain cancer, and Carbonell would frequently post photos of cancer cells he would come across in his research . His goal was simple: to document any discoveries that could lead him closer to a treatment for brain cancer.
"I don't think I'm a great communicator in person," Carbonell told dot.LA. "I really have to think about it and try to use words that only my grandma would understand."
But Carbonell apparently had little trouble communicating online. To date, he has 13,000 followers on Instagram. Even more impressive, his TikTok account, which he created in 2020, has already amassed over 450,000 followers.
---
OncoSynergy is still in clinical trials, but his experience on social media partly inspired his new startup: Brazen Bio. And now, as founder of the new bioscience startup accelerator, Carbonell has decided to put that social media savvy to broader use: In December 2021, Brazen launched a new program to help scientists take their research and start their own companies. Carbonell hopes his new program can help scientists—a group that can be taciturn when it comes to promoting their work—navigate the social media landscapes.
"We're just trying to encourage more stem creators to do science communication, talk about careers, talk about science in general and just sort of building up the community and ecosystem," Carbonell said.
The Brazen Creators Program is funding STEM influencers on TikTok and Instagram who want to share knowledge about specific jobs, niche industries and navigating venture capital firms under the Brazen Bio name in exchange for equity in the company, networking opportunities, and access to office hours with Carbonell.
The initiative was in part made possible by lead investor Joe Rizzo, who invested $25,000 into the company after stumbling upon Carbonell's TikTok account.
"You want somebody who understands the nuances of whatever scientific product or process that they're trying to develop and put out to the world, and then have those people also learn to be the marketers and the leaders running the companies that those products are generated from," said Rizzo.
This is part of Carbonell's goal with the creator program, to match scientists with entrepreneurs to create an ecosystem from often siloed and fragmented institutions in the bioscience sector.
"You have to build the content and then you have to distribute it yourself and build a community around that. And these are all things that social media does for us, and it's free," Carbonell said.
The company is slowly collecting budding influencers, and expanding its reach into other parts of STEM like quantum computing, astrophysics and network engineers. To date, it's enlisted three people: Ben Rein, a TikTok-verified Stanford neuroscientist who talks about the science behind ADHD, Alzheimer's disease and pain; synthetic biologist Sean Jackewicz, who is a medical student at Mercer University; and cancer biologist and Duke University student Elizabeth Mendes.
"If I figured out this little thing that helped in my brain, I might as well just share and talk about it because maybe these other people are thinking this stuff too," Mendes said.
For Carbonell, it's another venture to build up Brazen Bio —a company that, in addition to this social media initiative, runs an incubator for early-stage bioscience startups and a venture capital arm investing in new scientific advancements for the human body.
"We want to help sort of create this ecosystem that will inspire people to go into careers in STEM, see what careers are available," Carbonell said. "And oh, by the way, if you're interested in starting your own company, then we have an accelerator."