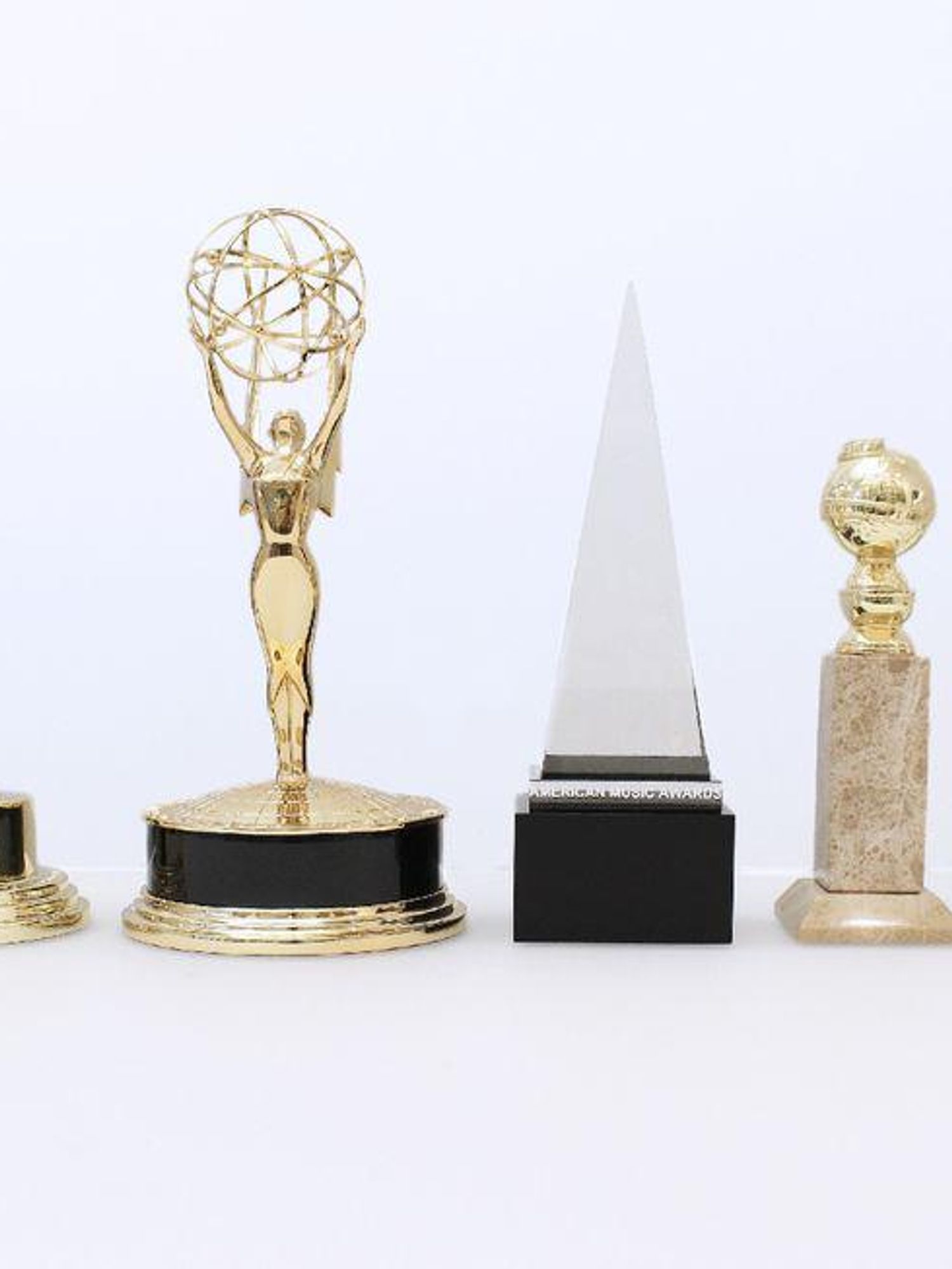 Nominate Innovators for dot.LA's Startup Awards

We are thrilled to announce the dot.LA Startup Awards 2021, a celebration of the most innovative people and companies in the L.A. startup and tech community. The event will be hosted live on Friday, October 29th, during the dot.LA Summit. We will recognize and celebrate L.A.'s most coveted startup pioneers, rising tech companies and disruptive innovators.
Nominations are open for company submissions in six categories. Get involved and nominate a startup or an individual to win an award by clicking here. Nominate who you think should win each category!
Description of award categories are below.
The winners will be announced live at the dot.LA Summit. In addition, the winners will have the opportunity to participate as panelists in the Next Gen breakout session during the Summit.
Award Categories
Pivot of the Year: This award celebrates a startup's ability to revamp by changing its business model and strategy in the face of adversity.
Social Justice Award: This award recognizes a company or individual who has made the biggest impact on driving social justice
to create a positive, significant and sustainable impact.
Rising Entrepreneur: This entrepreneur is new in the LA startup scene and has emerged as a forward thinking innovator and leader. Despite his/her age, the Entrepreneur of the year has a pioneering spirit and a promising future.
Rising Startup: This startup is less than two years of age from incorporation and has shown major development based on market growth, innovation and impact of products and services. This newcomer has the greatest potential to disrupt its market and global tech community.
Entrepreneur of the Year: This entrepreneur has a fearless spirit while their partners, teammates and clients are inspired by their vision on a daily basis. They have made notable achievements this past year in regards to funds raised, sales, impact of product and leadership in the tech ecosystem.
Startup of the Year: This company has shown the greatest development over the past year based on innovation and impact with goods and services. This startup has the most promising potential for an exit and potential to reach unicorn status.
About the dot.LA Summit: Don't miss the go-to Summit for L.A.'s booming startup community, held October 28th – 29th at the Fairmont Miramar. Guests will include early-to-late stage VCs, as well as growth-stage and angel investors. The Summit will encompass cutting-edge programming, fast pitch competitions, an awards show, networking, social events and more!
The Summit will feature a curated selection of disruptive and innovative L.A.-based startups as well as keynote speakers and panelists made up of Founders, CEOs and C-level executives working in tech, media, entertainment and healthcare.