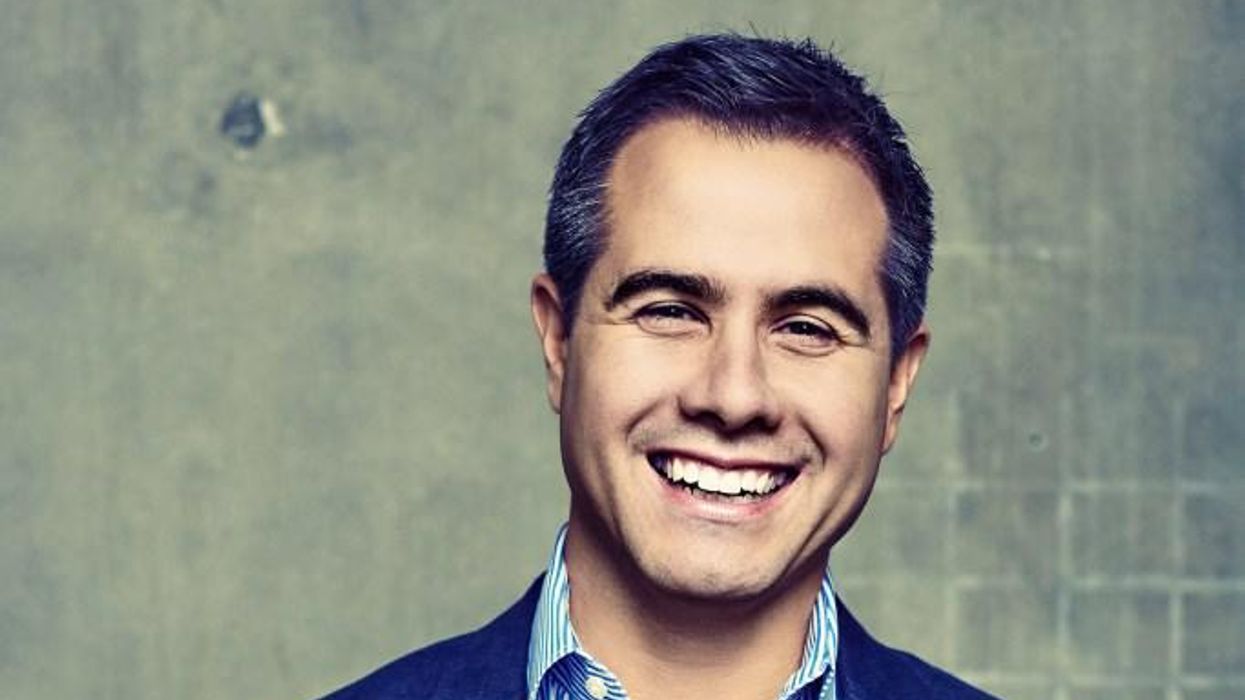 In this fireside chat with dot.LA and Pacaso co-founder and chair Spencer Rascoff, Jam City President and co-founder Josh Yguado explores what the acquisition of Ludia means for the future of Jam City and the future of mobile gaming.
Jam City is behind some of the world's most well-known mobile games including several for the "Jurassic Park" and "Harry Potter" franchises, among others. Its recent acquisition of Ludia bolsters its global portfolio of top studios that develop and publish top-grossing games.
---
Yguado says one of the most important ways to build trust with their brand is by taking care of the fans. The company relies on third-party intellectual property but also makes sure there's a slew of original games coming in.

"If we're creating something that's going to last not a couple years, but five, 10, 15 years. They want someone who's thinking ahead about where gaming is going to be," says Yguado.
People spend more time playing video games than they do watching TV or being on Facebook, according to Yguado. He capitalized on the fact that when people love something like a Marvel movie, they want to spend more time in that world.
As gaming embraces NFTs and other digital collectibles, fans could go beyond collecting digital tokens and in-game items. Soon, players will be investing in their games themselves.
"People are going to be able to collect resources, buy them and sell them, but also use them in ways give them to friends share them, I think, how we transact how we live are going to be driven by NFTs in ways we can't even imagine right now," said Yguado.
Also in this episode, Yguado discusses what it means to be at the intersection of traditional entertainment and mobile gaming and why L.A. is the perfect place for this work.
Want to hear more episodes? Subscribe to Office Hours on Stitcher, Apple Podcasts, Spotify, iHeart Radio or wherever you get your podcasts.

dot.LA Engagement Intern Joshua Letona contributed to this post.
Jam City is a investor in dot.LA.