When Jessica Toh had her first child, who proved to be an erratic sleeper, she wanted to use her background in computer science and statistics to understand why.
In 2017, she started Huckleberry, an app that aims to leverage AI to predict babies' sleep schedules and help caretakers get some rest.
The Irvine-based app announced it raised $12.5 million on Wednesday led by Morningside Ventures, a science-focused venture capital firm.
---
The Huckleberry app allows parents to track everything from feeding to pumping sessions, how often a diaper needs to be changed — and sleep. Parents plug in various information about their child, like when they were born and how many naps they take, and, leveraging data from other customers and the child's sleep schedule, the app predicts the optimal time to put a child down for a nap so they sleep better through the night.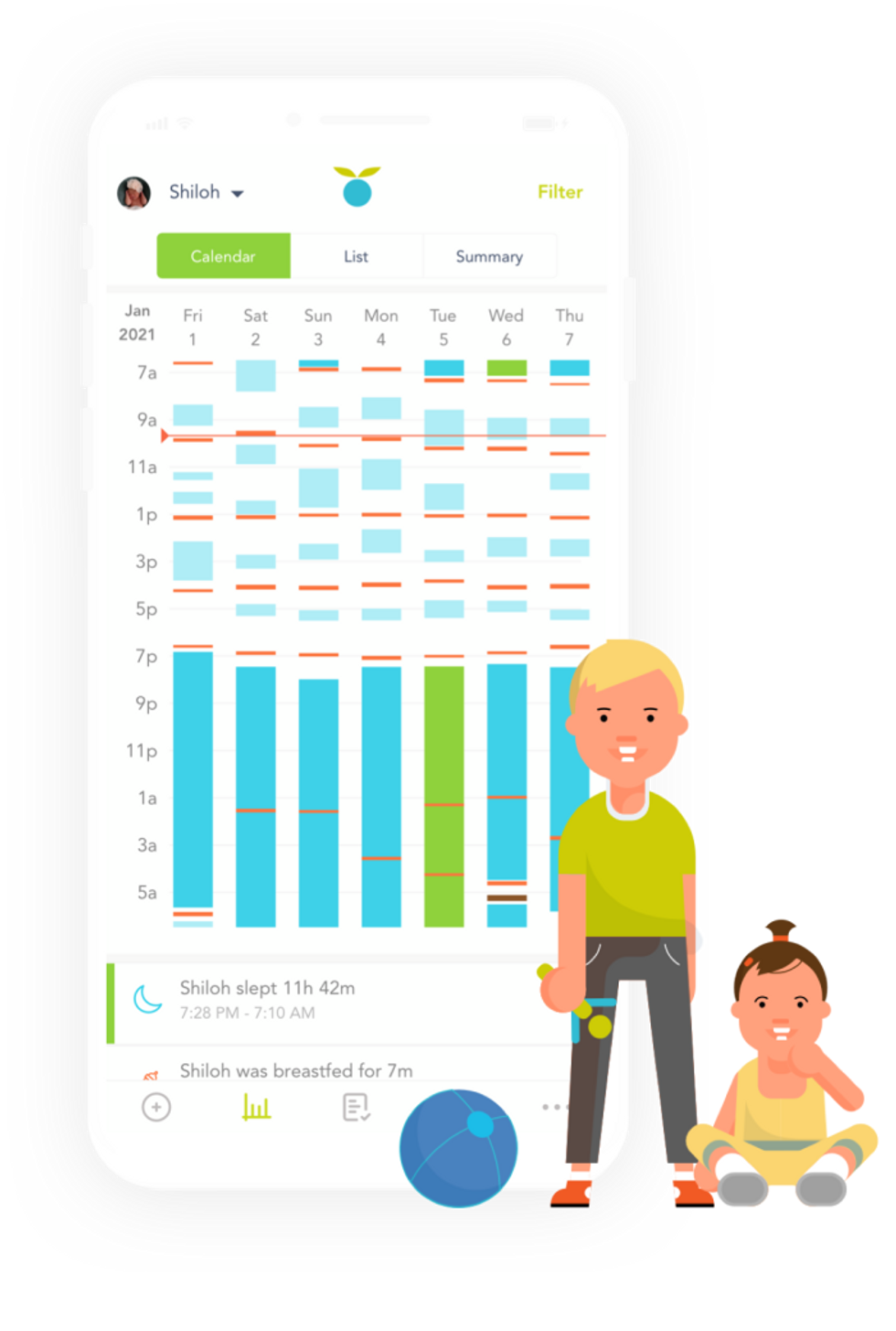 "It allows parents to have more peace of mind and to plan better," said Toh, whose own baby woke every two to three hours for its first 20 months.
Toh says the app fills a gap in pediatric care. When parents take their newborns for frequent checkups, doctors are focusing on the growth and health of the child. But few resources exist for parents juggling a child's unpredictable sleep with work, personal relationships and their own mental health.
"If your child is waking up all the time at night, they're alive," Toh said. "That's the main concern here from the medical side. Now from a well-being side, it's not great."
Huckleberry is one of several biometric health apps that have grown in the absence of accessible acute care. Popularity in weight loss apps, exercise apps, sleep and habit-building apps have grown in the pandemic, according to Pitchbook.
"As more studies indicate that digital health apps can result in similar outcomes where traditional care may be unavailable, we expect the market for digital alternatives to remain robust," said Pitchbook analyst Kaia Cobain in a 2020 report on telehealth.

Huckleberry plans on expanding into new child behavioral verticals with the raise, like helping parents track exposing their children to allergens, and managing tantrums. The company works with dozens of sleep, nutrition and behavioral health experts to contextualize the data.
"It's just crazy — the more you get into it and the more you realize there are actually all these experts in these different areas, just most people don't have access to them," Toh said. "You need a very acute need before you can work with them. But the reality is that everybody has that kind of need to some degree."