Mattia Cuttini's "Produkt Hi-res-50-10" is a culmination of the Italian visual artist's 12 years of creative experimentation with rubber stamps and Xerox machines, which he sold earlier this year for over $5,000 on digital art marketplace SuperRare.
But Cuttini cannot take sole credit for the piece. Some is due to the artificial intelligence software that he fed with dozens of abstract images he's crafted over the years and which synthesized them into the new creation.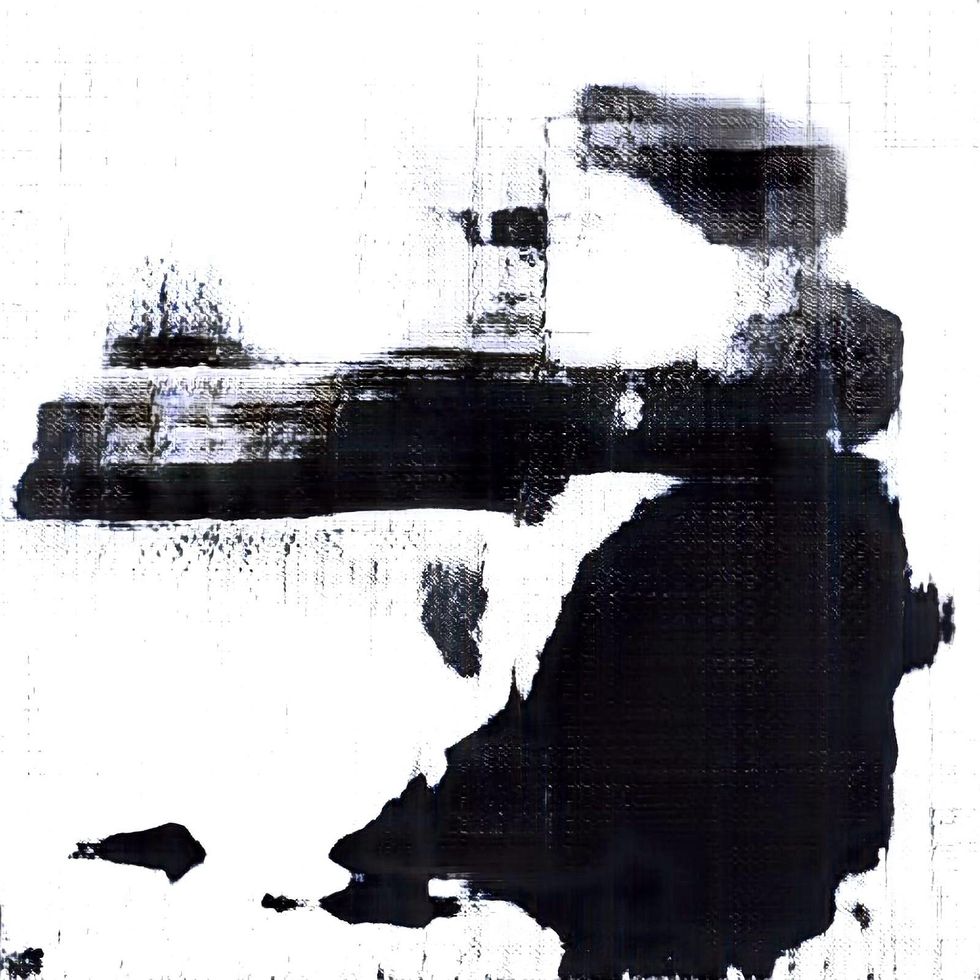 Playform, the company behind the software, wants to provide more visual artists with technology that serves as a creative partner and can generate novel digital artworks based on the artist's previous works. Backed by Khosla Ventures, the company's technology stems from founder Ahmed Elgammal's research.
Now the startup is shifting its center of gravity to Los Angeles.

"What we want to do is create a world in which artists can make a living doing what they love," said Jennifer Chang, the Southern California native who the company announced Friday will take over as CEO.
Formerly head of marketing for the remote company, Chang inherits the mantle from outgoing CEO Ahmed Elgammal, a computer science professor at Rutgers who will remain the company's chief technology officer.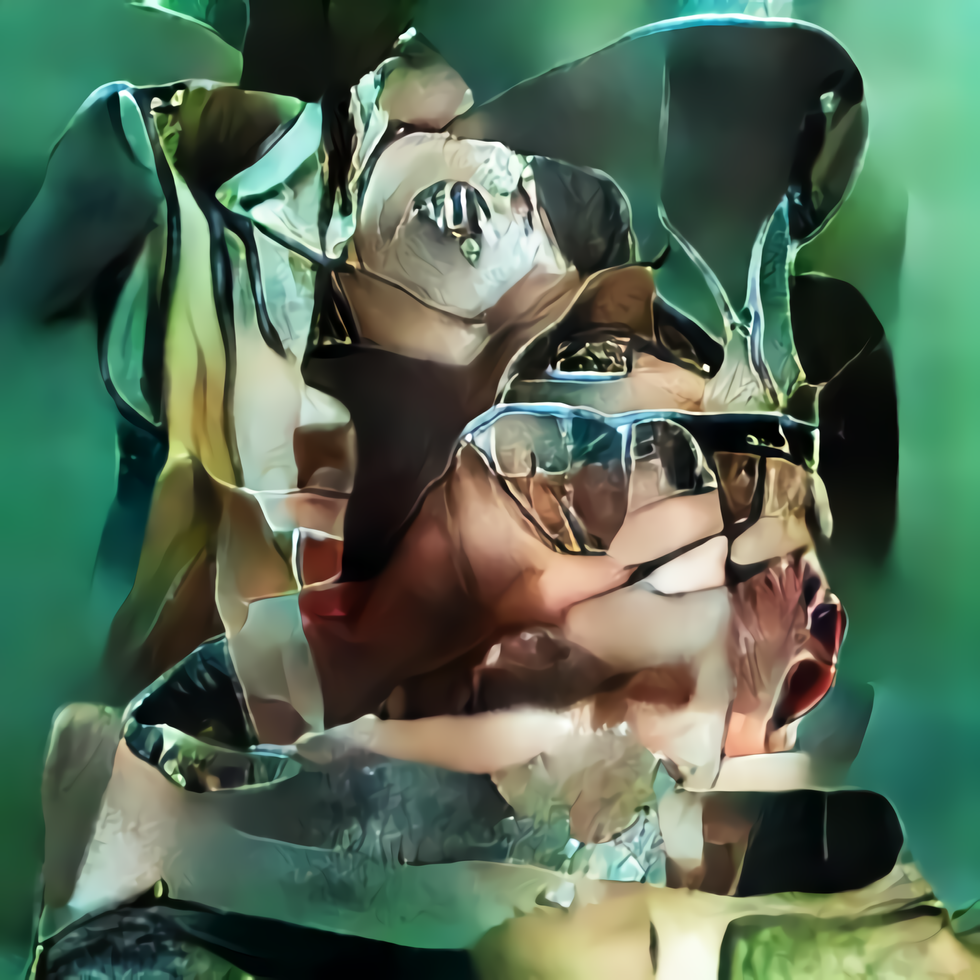 The rising popularity of NFTs has provided digital artists with new financial opportunities, enabling their works to more easily be certified as authentic, thanks to the blockchain.

Cuttini is one of about 15,000 artists who've used Playform, Chang said. He's also one of about 35 who've worked with the company as part of its residency program, through which Playform provides artists access to its software, co-markets the output, and takes a percentage of the sale.
"Between all these new, emerging technologies like AI, which is creating new ways of producing artworks, and blockchain, which is creating new ways of selling artworks, this is the time of the artist; they're in a position that just wasn't accessible before, other than to a very select few," Chang said.

Playform is one of several generative AI tools available to artists. Some, like Runway ML, are available for free with limited features. Many require some degree of technical know-how.

To use Playform, artists need not know how to code. They feed a set of images to the software, which uses a type of AI invented in 2014 called a "generative adversarial network" to create novel pieces. The model can work with as few as 30 inputted images, a relatively low input volume for GANs. Processing time varies depending on the variety of the inputted images, but can take as little as 30 minutes, Chang said. The software includes several features for artists to guide the output.
The company charges $5 per hour of usage, or a monthly subscription fee.
Copyright ownership can get murky when human artists work alongside machines to generate new creations, but Playform gives artists full control of the IP.

"We're committed to empowering artists and helping them succeed," said Chang, who earned her MBA from USC and considers creativity the consistent theme in her career path.
The new CEO has worked in Disney's ABC division and at numerous startups focused on helping creative people develop monetization opportunities. For her, Playform is a new opportunity to bolster creative people through technology.
Artificial intelligence poses an ever present threat of replacing humans in any realm where it is deployed. But Chang sees Playform, along with technologies like the blockchain, as tools poised to help rather than harm artists.
"This new ecosystem provides the infrastructure necessary to really enable digital artists to thrive," she said.
Chang inherits a company with 10 full-time employees distributed across North America and Asia, but anticipates growing her team through her L.A. network and capitalizing on the region's artistic community.
"This is a very creative city and it's full of really creative talent," she said, "and I'm really excited to be building a business here."